I noted this in the World Cup thread on the main board but I guess most rather blather on about the best tip or joint pin.
I finally had a chance to watch some of the World Cup and quickly noted the cloth wrapping method at the side pockets....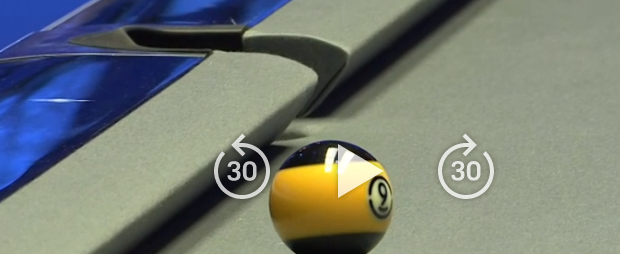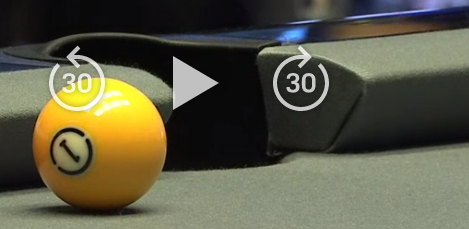 The fold above is opposite from what you find on a typical simonis installation, and any installation I've ever laid eyes on.
Those in the know see any draw backs to this fold style...? I honestly always thought the more traditional method was born from not wanting the tip of the fold protruding out of the rail. However it seems as though they have pull this tight enough that this isn't an issue.