I have a very nice Custom Paul Sumrall Cue for sale for
$750
SOLD!!!
- Cue and shaft are in Excellent condition, straight, no dings, dents, or scratches. No Shaft blueing and smooth as silk.
- Gorgeous Aboyna Burl Buttcap, 4 razor sharp points
- Ebony Butt and Forearm
- Signed in gold
- Ivory Half Joint
- Black textured Leather Wrap section
- 3/8x10 Pin
- I believe it is a Triangle tip on it (I can change the tip to buyers preference at no charge)
- Total cue length is 60" (from bumper to tip)
- Shaft and butt are each 30"
- Shaft weight is 3.9oz
- Shaft is extremely high grade maple with very tight straight grain, which looks to be about 18-20 rings per inch (Shaft is .8450" at the joint, so it is hard to get a completely accurate ring count). There is
zero run-off
on the center grain ring from the joint to the tip. That with the ring count puts the shaft wood in the top tier of all Maple shaft wood)
- Butt weighs exactly 14.2oz with no weight bolt. Weight bolt can be added up to an additional 1.1oz, making the weight obtainable between 18.1oz - 19.2oz.
- Balance is forward at about 20" (about 3.5" above the top of the wrap)
- Shaft diameter at the top on the 1" Ferrule is .4960" or 12.60mm.
I am willing to entertain trades for custom cue only (up or down), and on certain Limited or Special Edition Predator cues. I MUST be the one making out better than normal on all trades though!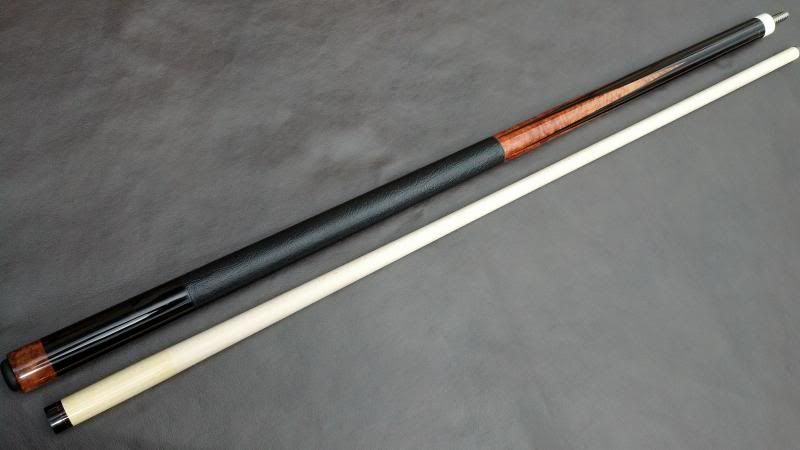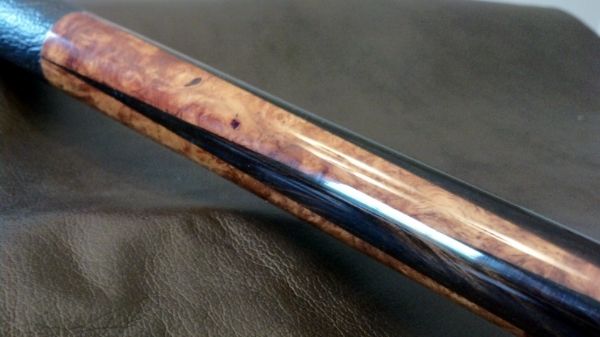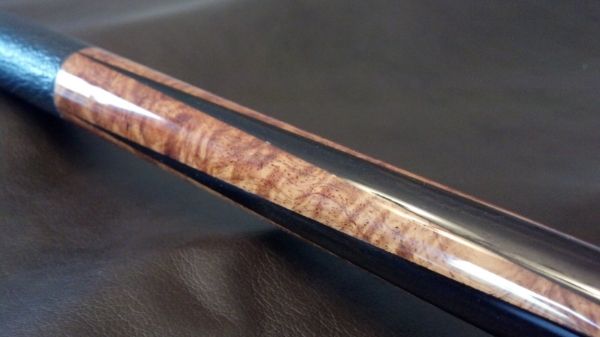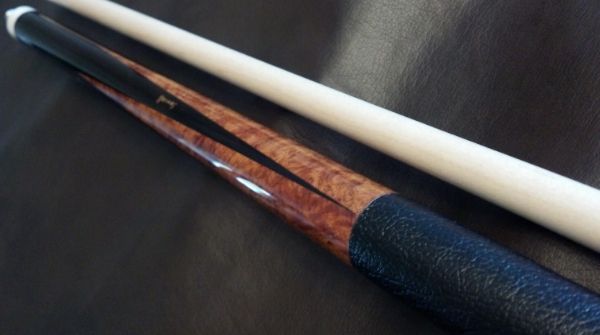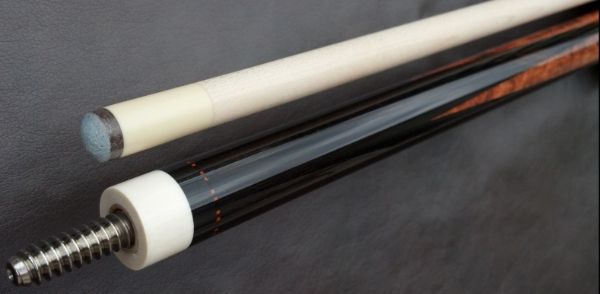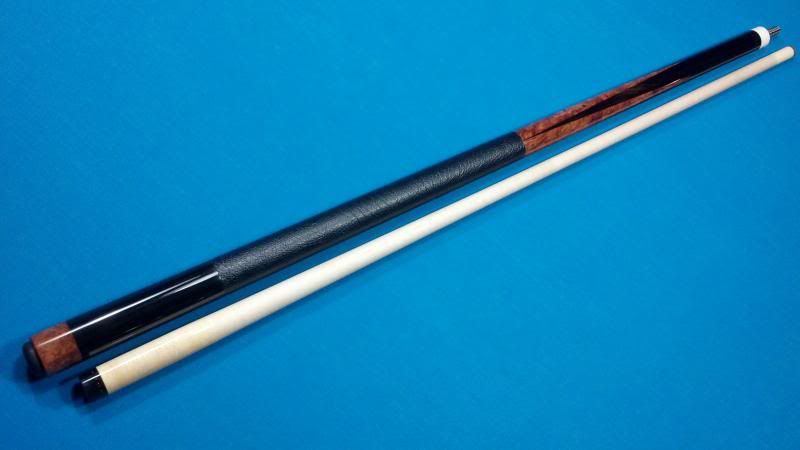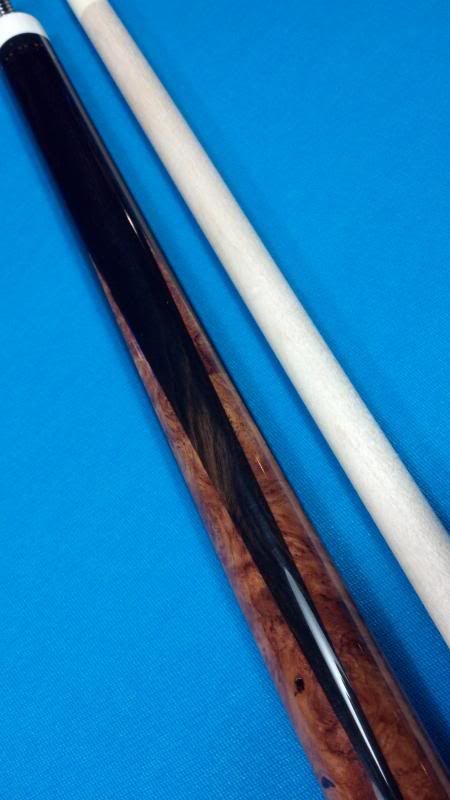 Last edited: