9ft Diamond Pro Red Label (3 piece slate) Cherry color oak wood
Diamond leather cover
Diamond Light
Diamond Cue holder
Diamond ball rack, the wood one
Aramith Duramith ball set with original cuecall and measle ball
Aramith Pro ball set with original cue ball and red circle ball
Located in the TX hill country.
Buyer responsible for breakdown and transportation
I bought this table directly from Diamond for my living room in 2012. I have been the only owner. Diamond installers set it up and it has not been disassembled since. Cover has always been on when not in use. I was just quoted around $4,500 from Diamond sales rep. I'm asking $3,800 cash. Not interested in piecing this out. One lump sale. Thanks for looking.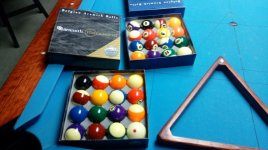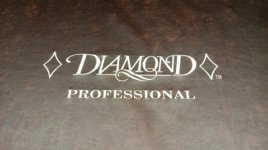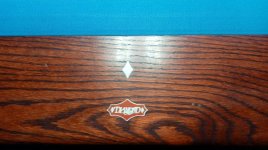 Last edited: