AzB Gold Member
Gold Member
Silver Member
Soon I will be organizing and sponsoring a new 14.1 high run challenge in Central Texas. I have a generous group of cosponsors also. No player is banned from coming to try their luck. I think we will set new records almost daily. I sincerely believe 1,000 + ball runs will be possible.
For my challenge events I have solved the pocket size debate as well: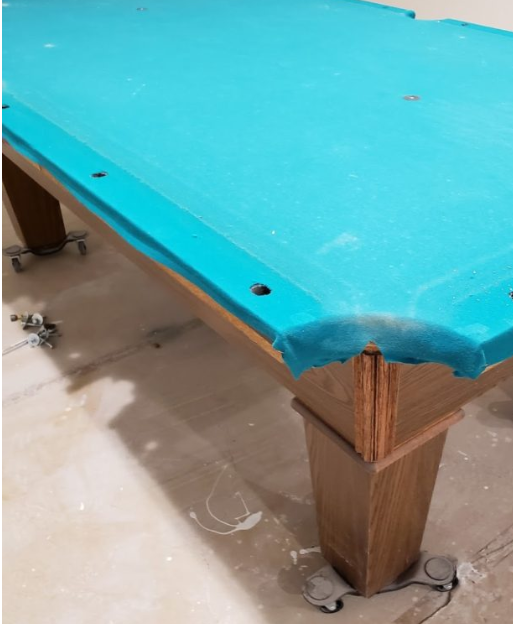 Who wants to be first?