AzB Silver Member
Silver Member
About this cue. I think my photos have made it very clear. So I won't explain more. The only two points I want to emphasize are
1. All the points on the forearm are integrally formed. This is my first attempt like this. I personally think the effect is very good.
2.The mirror-polished effect makes the metal shine like a sticker. But trust me it's inlaid.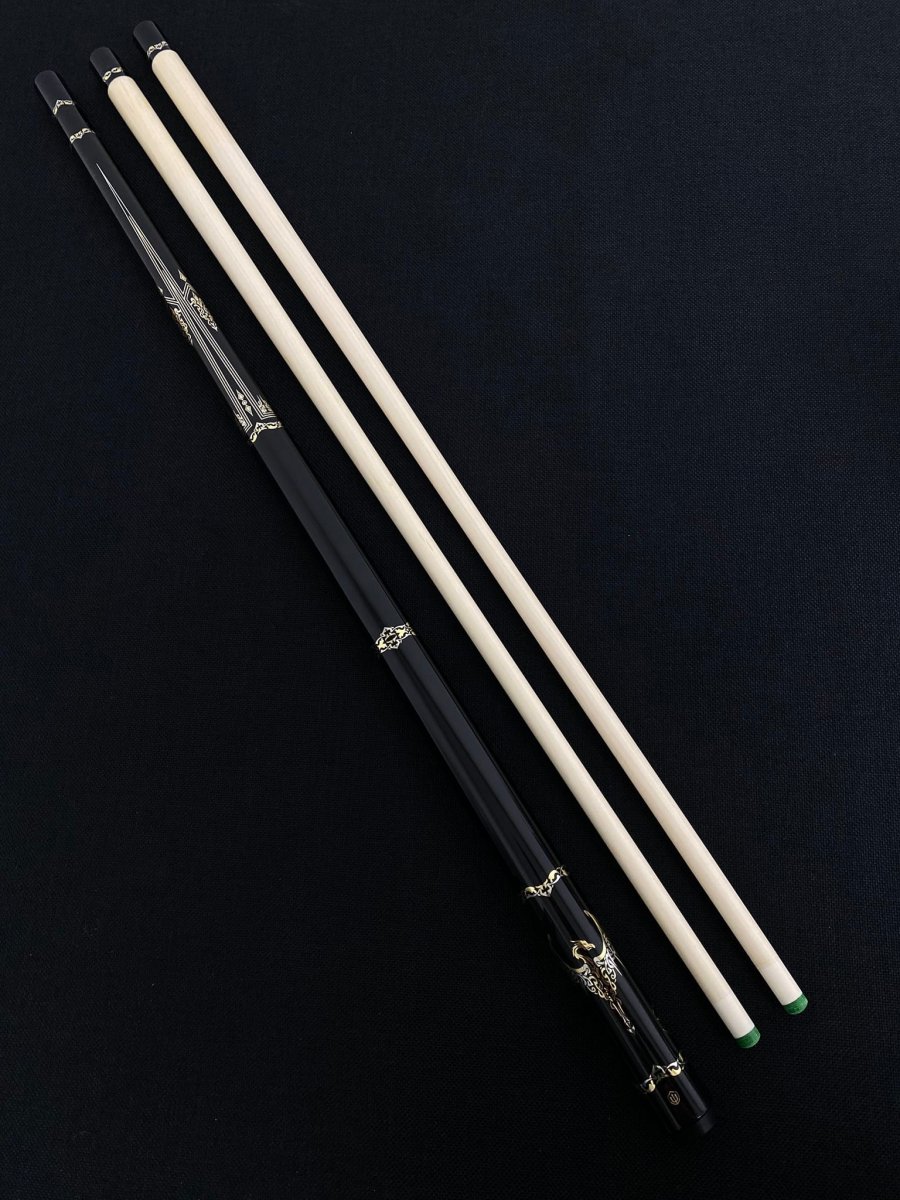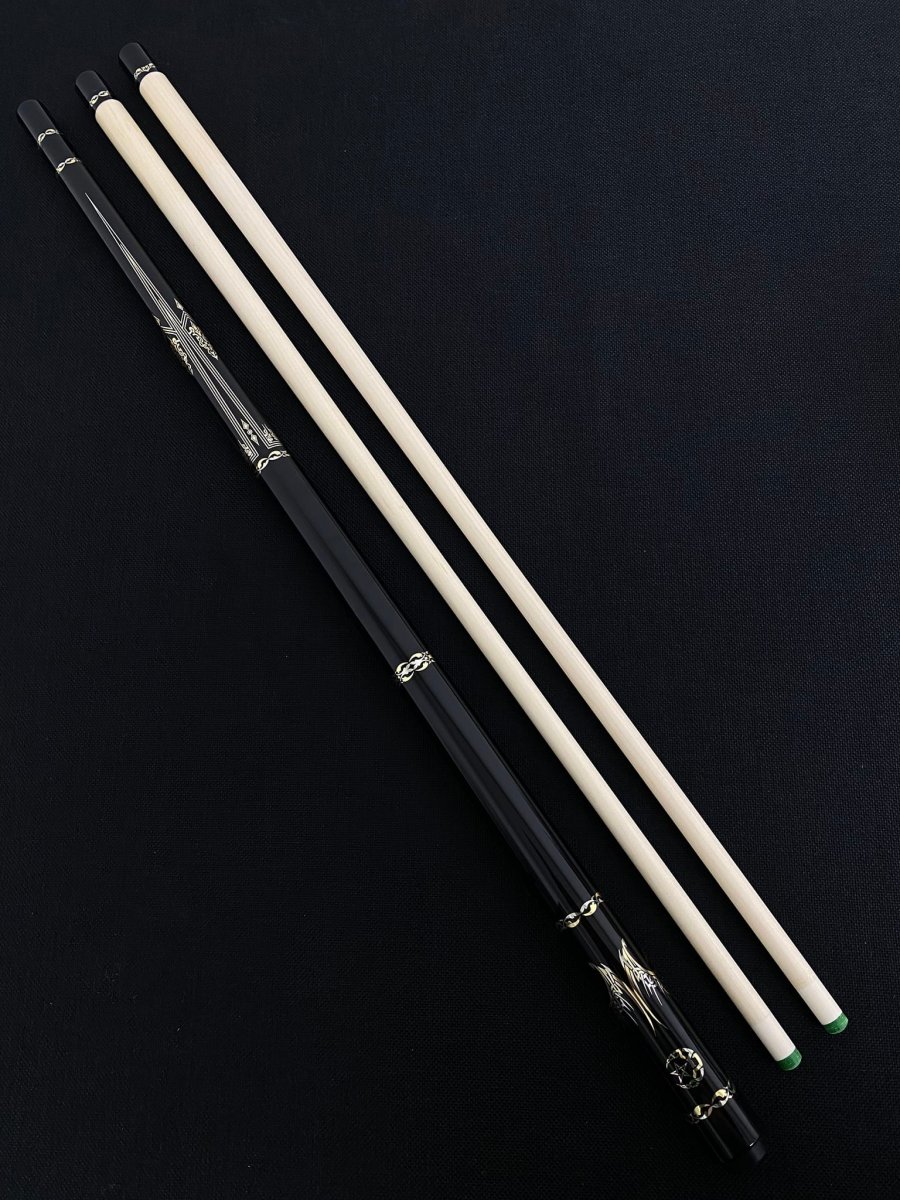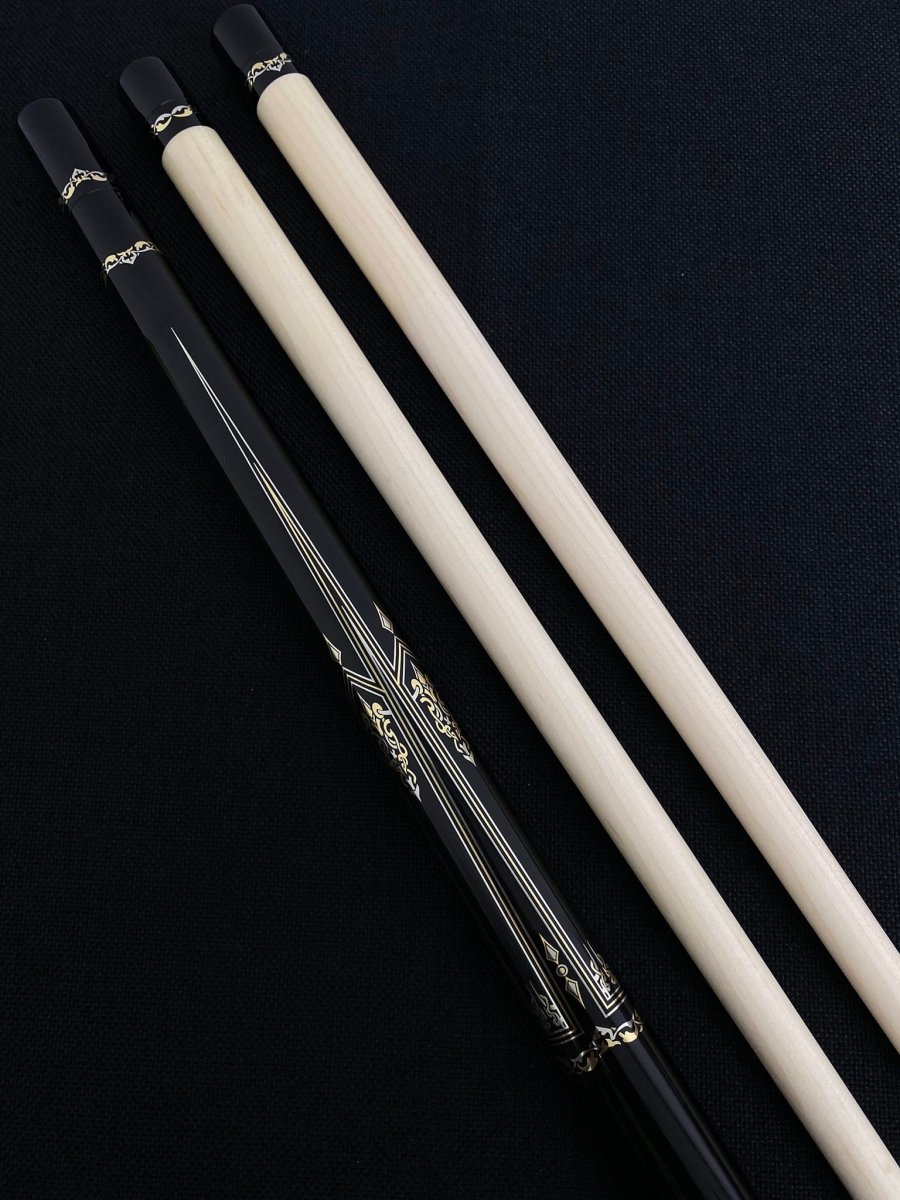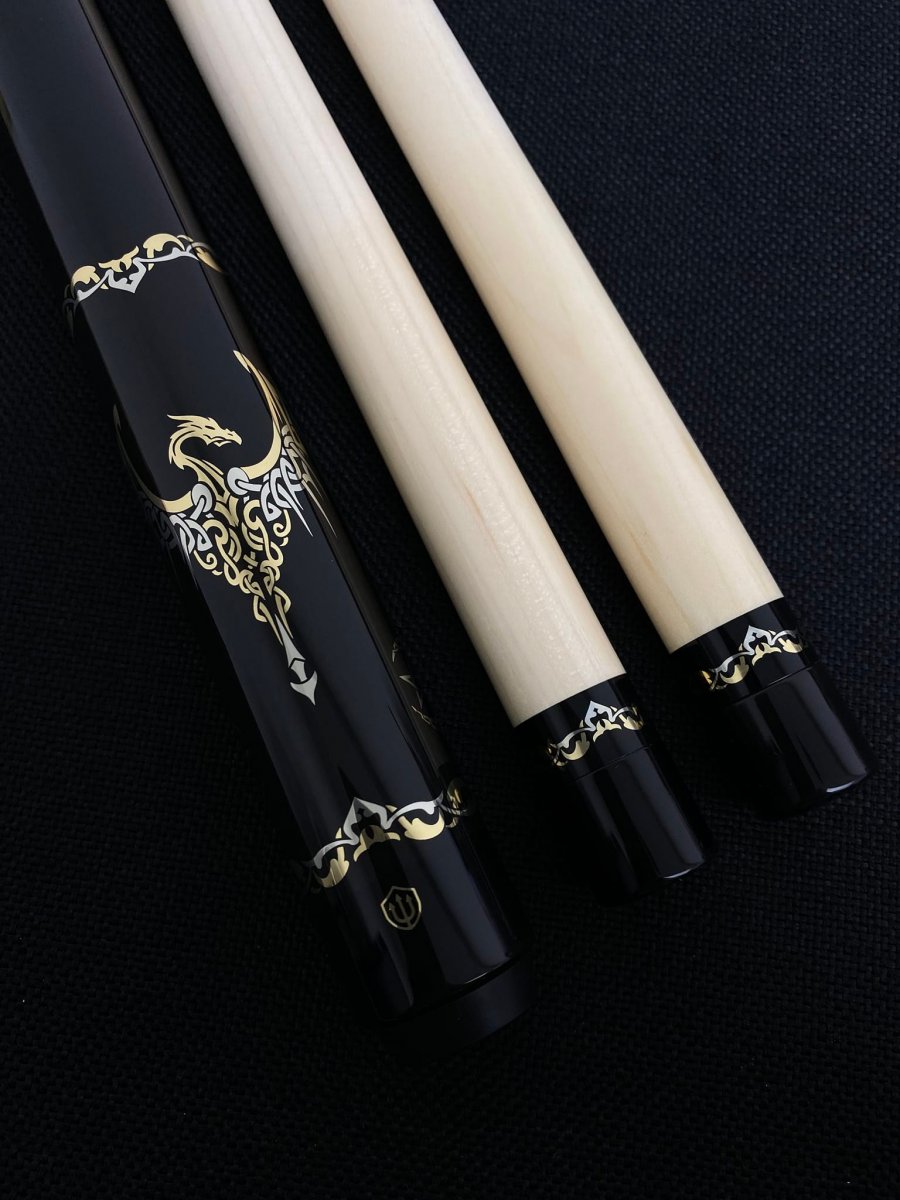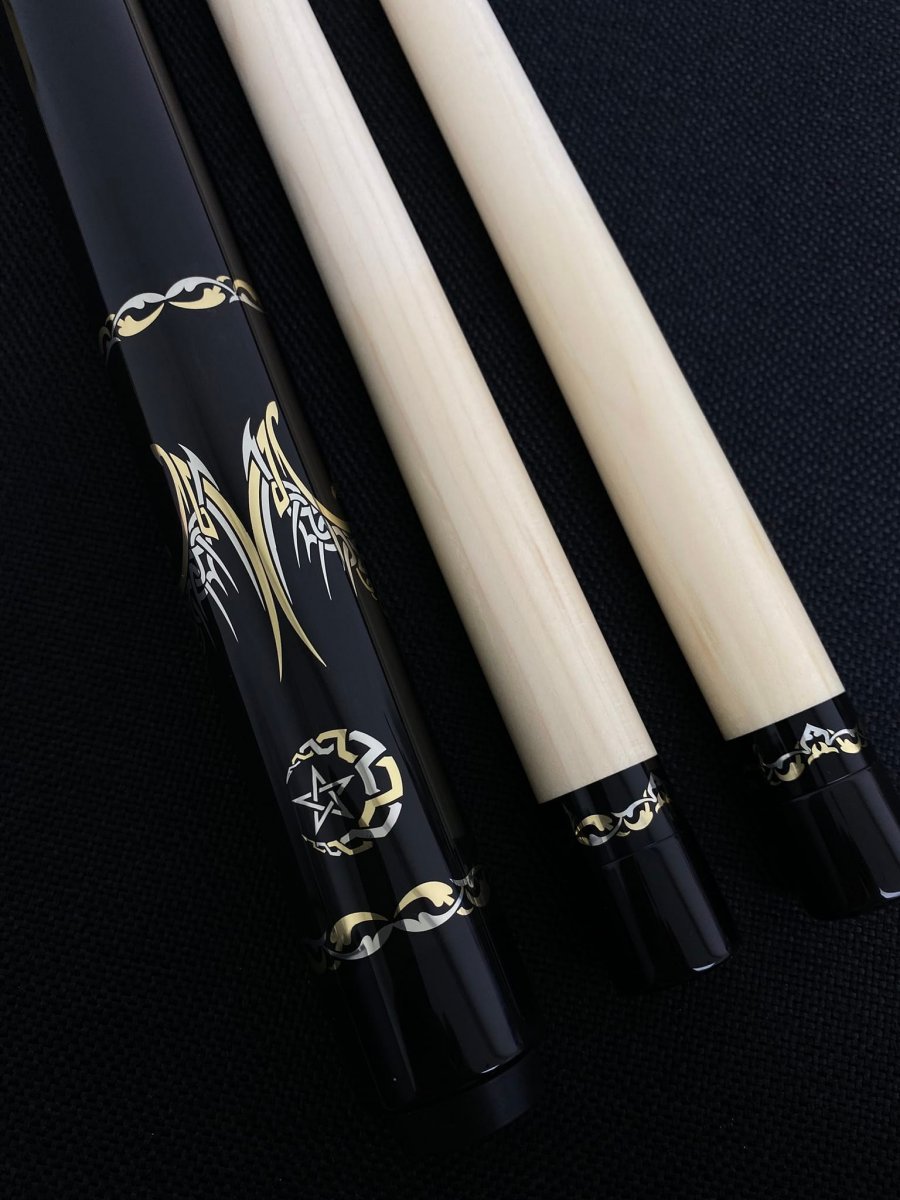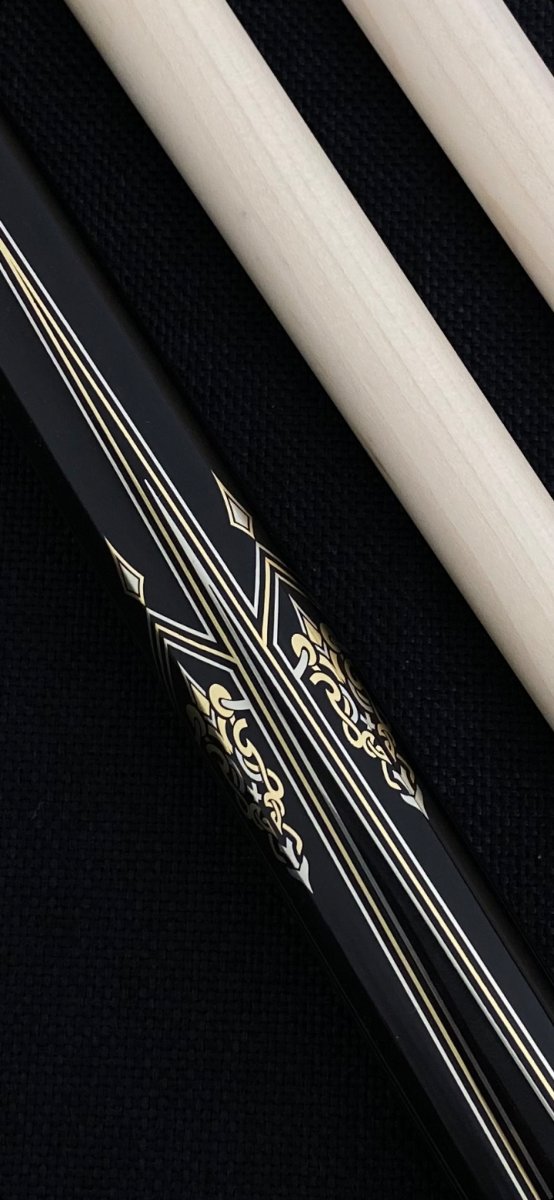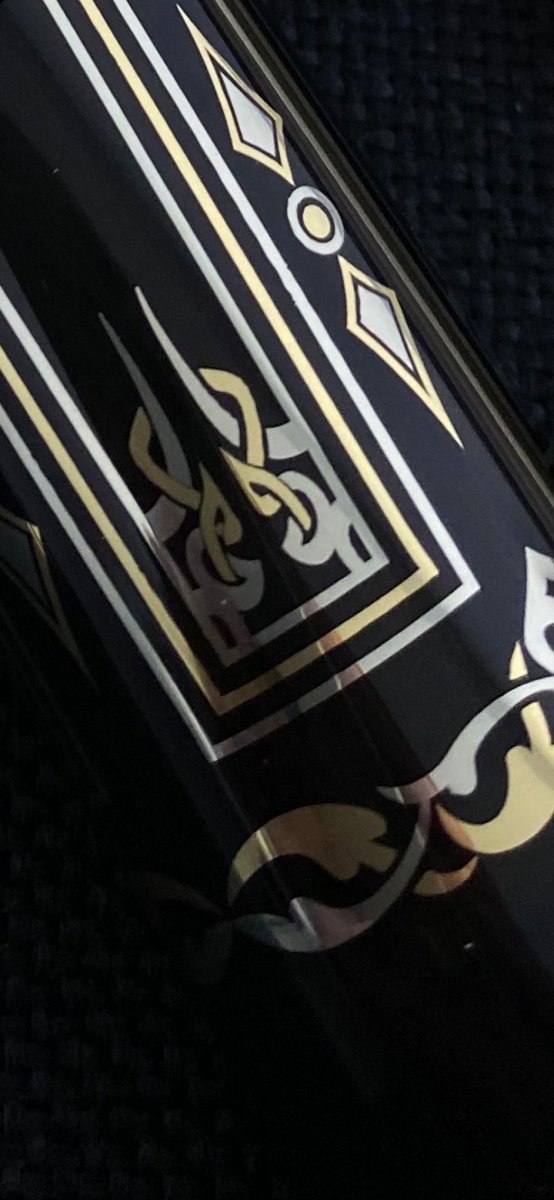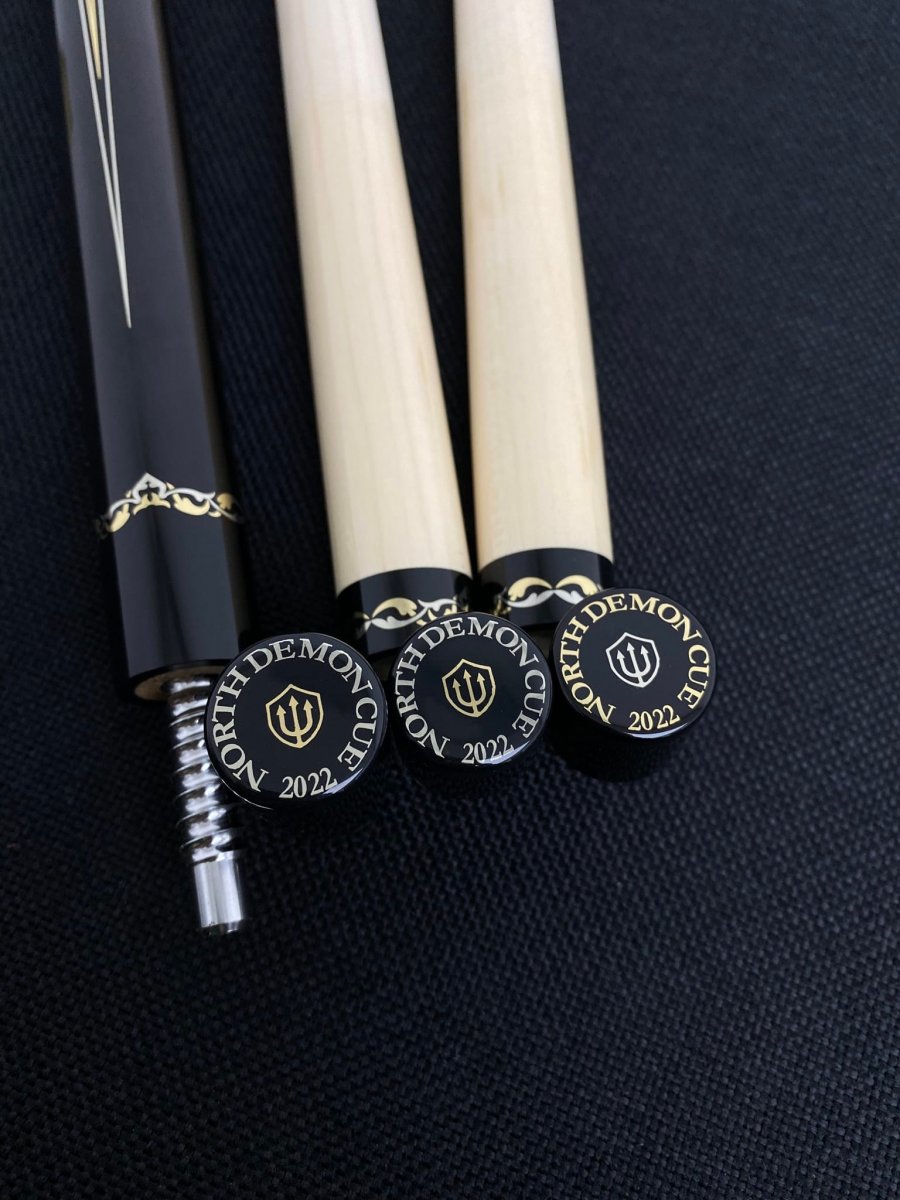 Last edited: