AzB Silver Member
Silver Member
Yes that Dr Dre (Andre Young)
Long story.
Short version, I had no clue I owned these until a few minutes ago. I looked in a cabinet and there they were. There was a table here of his I sold-was a 8' home table. These balls were in a cabinet. They are garbage and I never looked at them closely. There are 2 sets. They appear unused, the balls that were on the table l, went with the table when I sold it.
Anyways here are Dre's balls: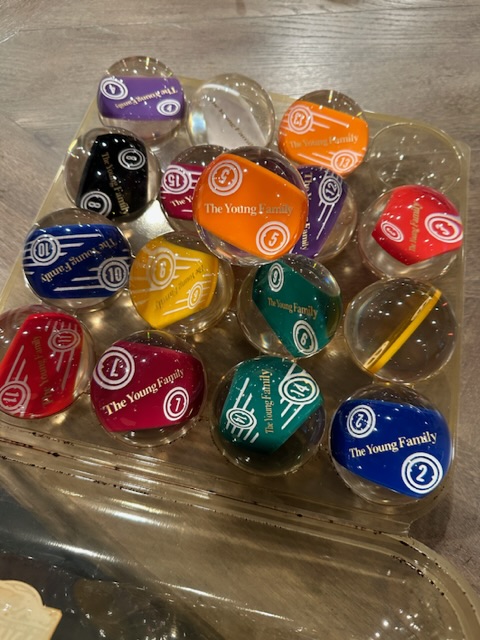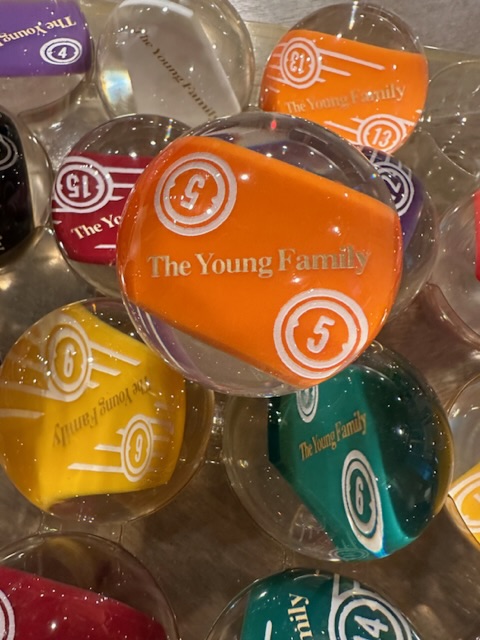 Who knew?
At least the 5 is correct.
I found more balls……