Hi all,
I have a very nice Zen cue, 6 ebony points (3 high/3 low) with single maple veneers into ebony.
Cue comes with 1 shaft, condition 9/10 with very slight dings at buttcap. This is a great player. Just changed the tip to Kamui Black Med, plays real well. There is a reason why more players in Asia have switched to Zen.
Weight is around 19.7oz together, can see photos for exact weight.
Price is
$old
.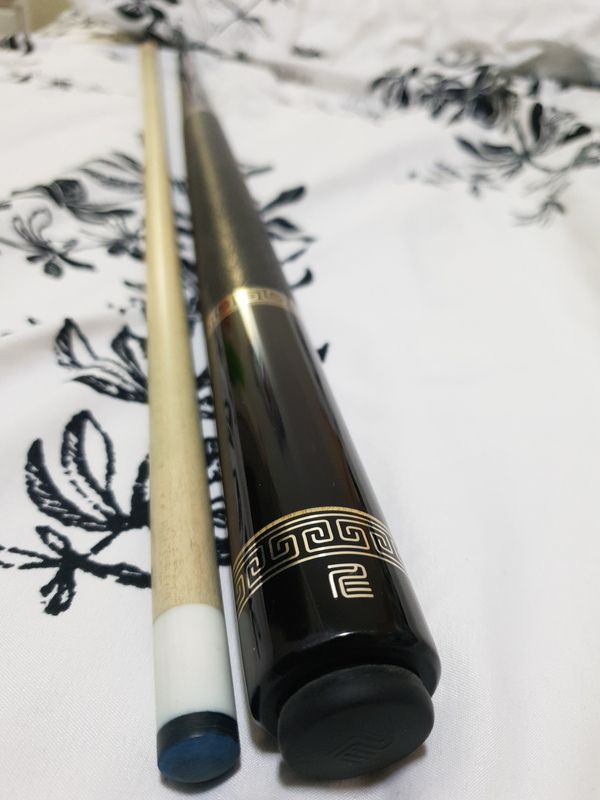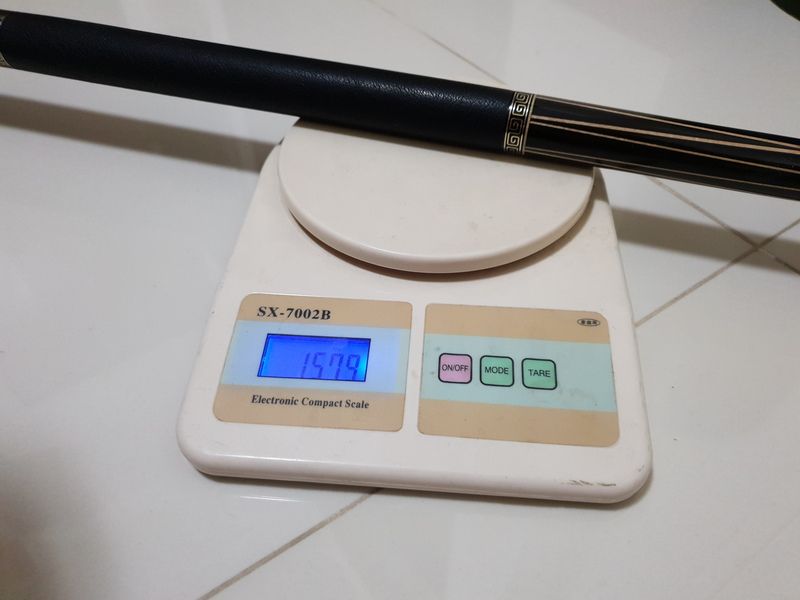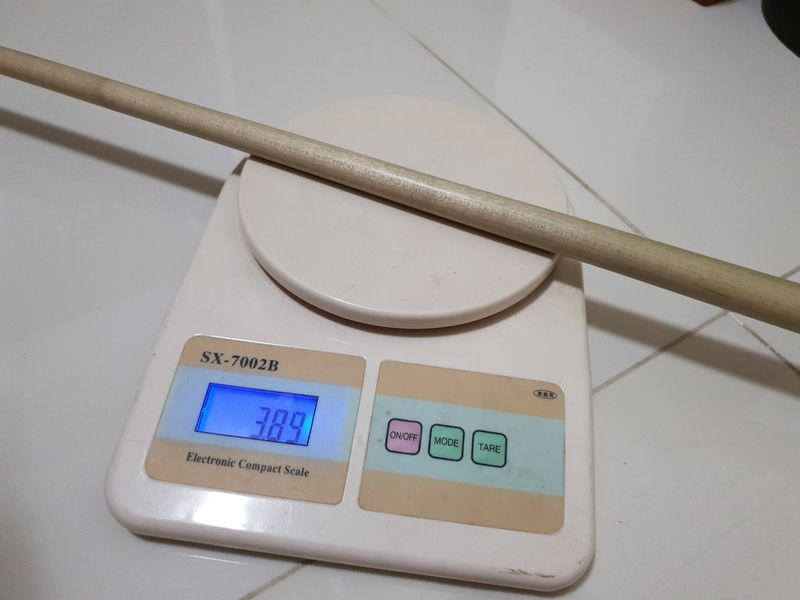 Last edited: