AzB Silver Member
Silver Member
Up for sale are 2 awesome sneaky petes made by Little Al Romero. These cues have seen a lot of play and have an amazing hit.
Specs for cue #1-
Shaft: 12.3mm with LBM ferrule & M Moori tip 3.4oz
Butt: 15.8oz
Total weight: 19.2oz
Weight is adjustable
The cue has a natural phenolic joint & butt cap with a 3/8x10 pin. It looks to be a goncala alves Valley house cue conversion.
Satin finish.
The length on this cue is 59"
Cue is straight together & apart.
Asking:
SOLD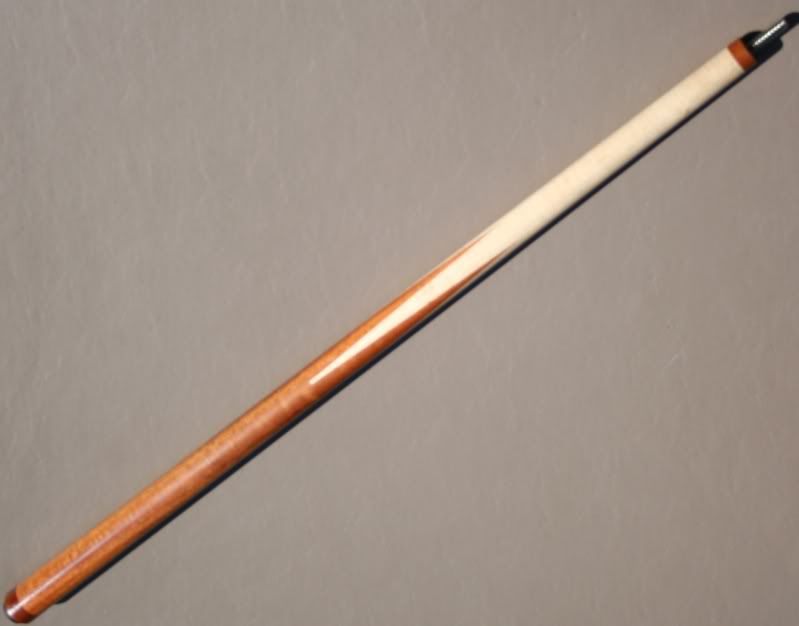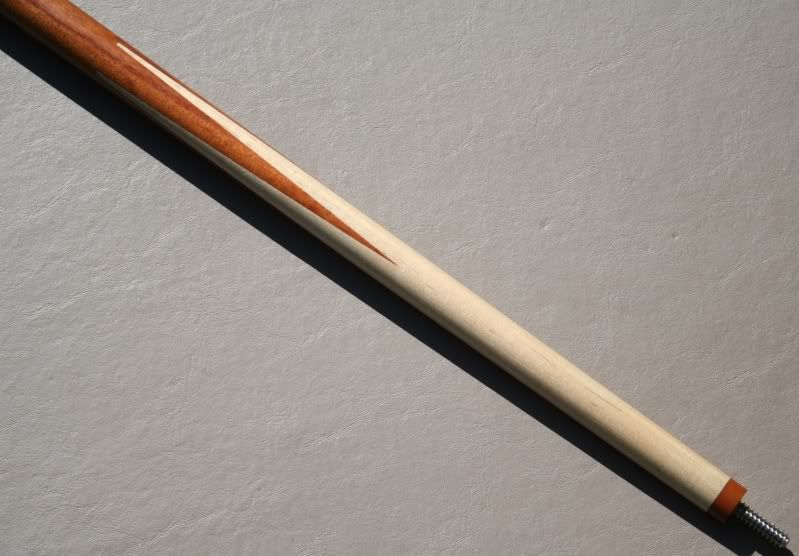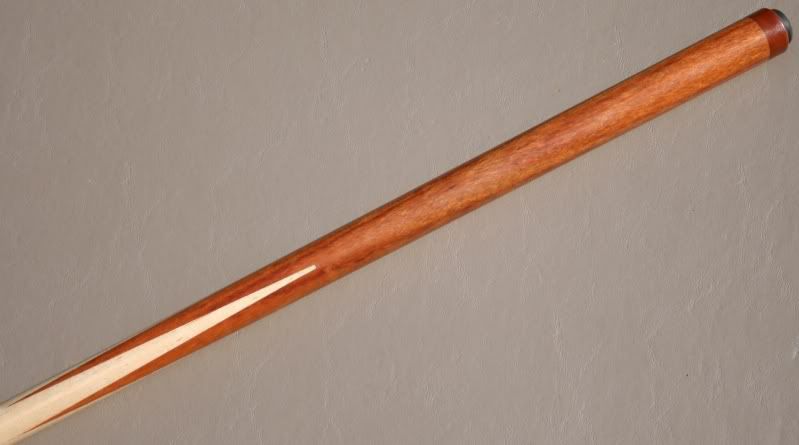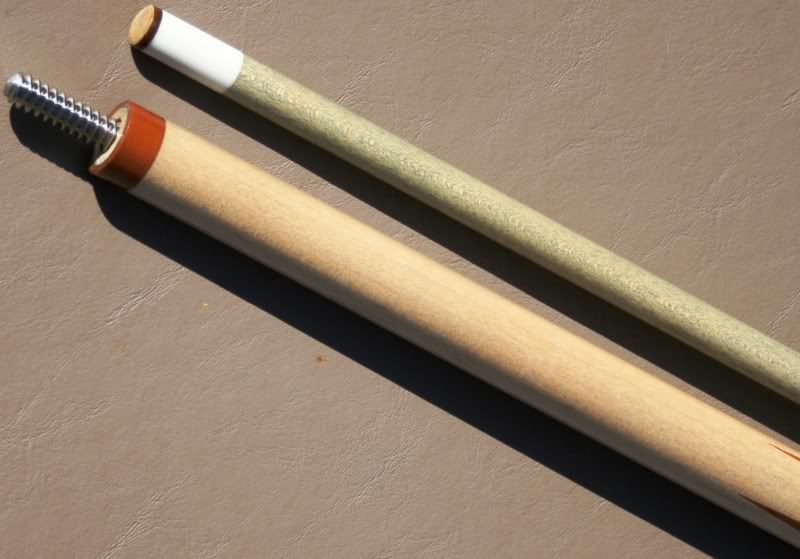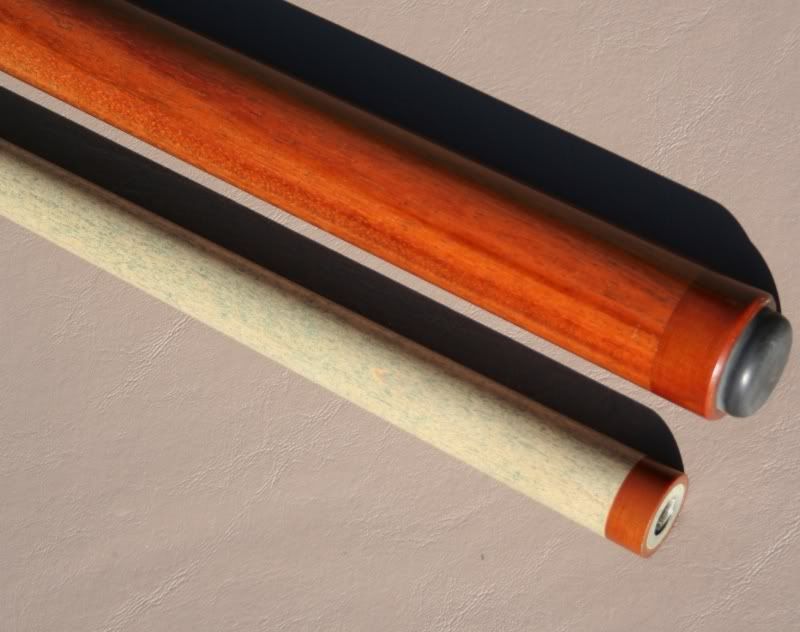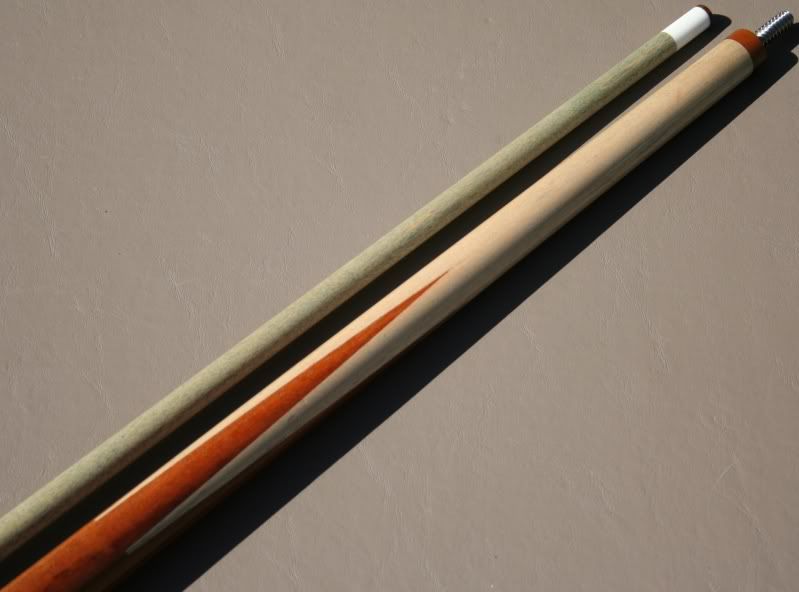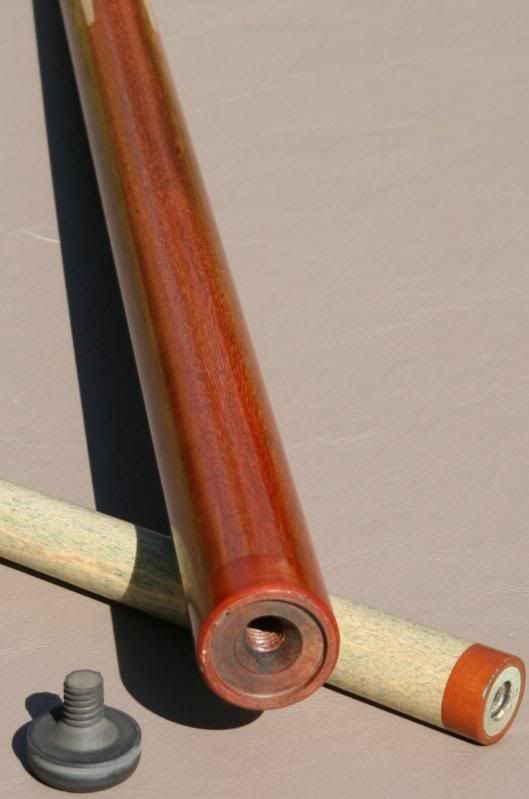 Last edited: