AzB Silver Member
Silver Member
I have three issues of this rare Rolling Stone Magazine that dedicated seven full pages to an interview with Minnesota Fats, in 1978.
Terrifically written and entertaining.
I have one framed and under glass that I am keeping.
The other two are available.
Very good conidtion for being 35 years old.
Excellent memoriblia.
$30 each shipped.
SOLD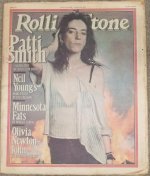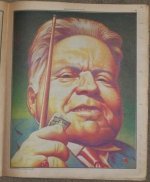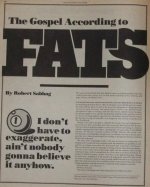 Last edited: