AzB Silver Member
Silver Member
I feel like I've seen that backend before.
Shaft is either not original or has been finished over at some more recent point.
Looks like it's marked with a "D" inside of the peculiarly constructed butt cap.
Aftermarket, hand-tooled leather wrap with barbed wire borders.
I'm tempted to pull the wrap off and replace it with white/ green linen.
Strongly believe not homemade/hobbyist.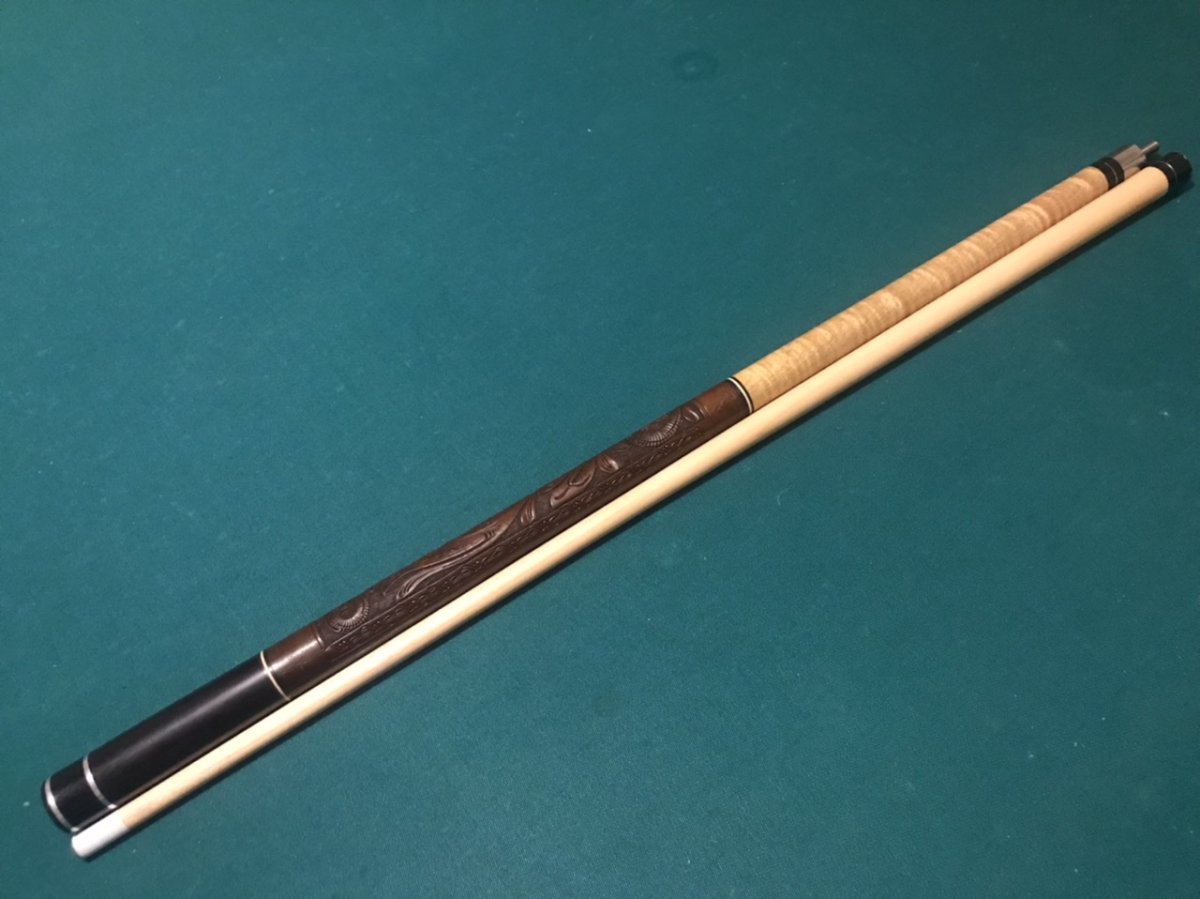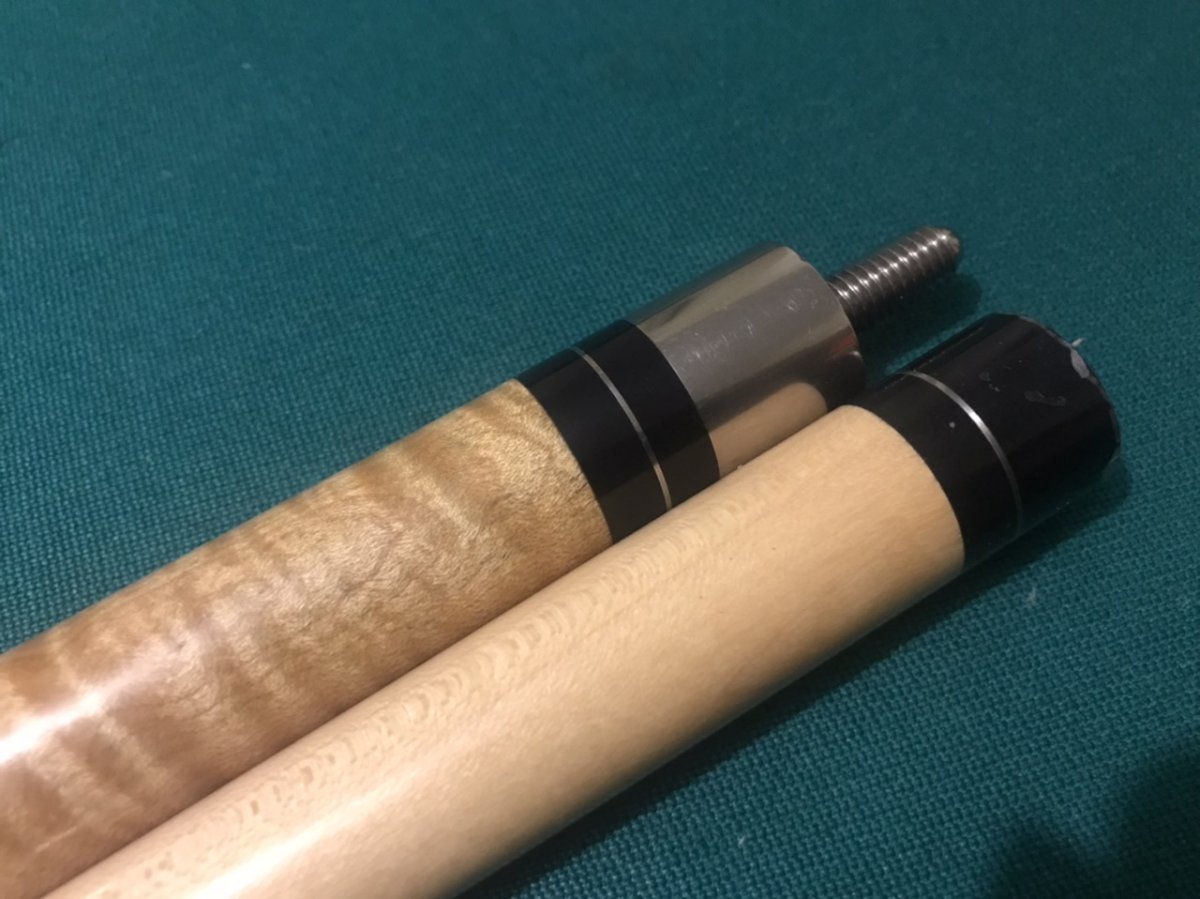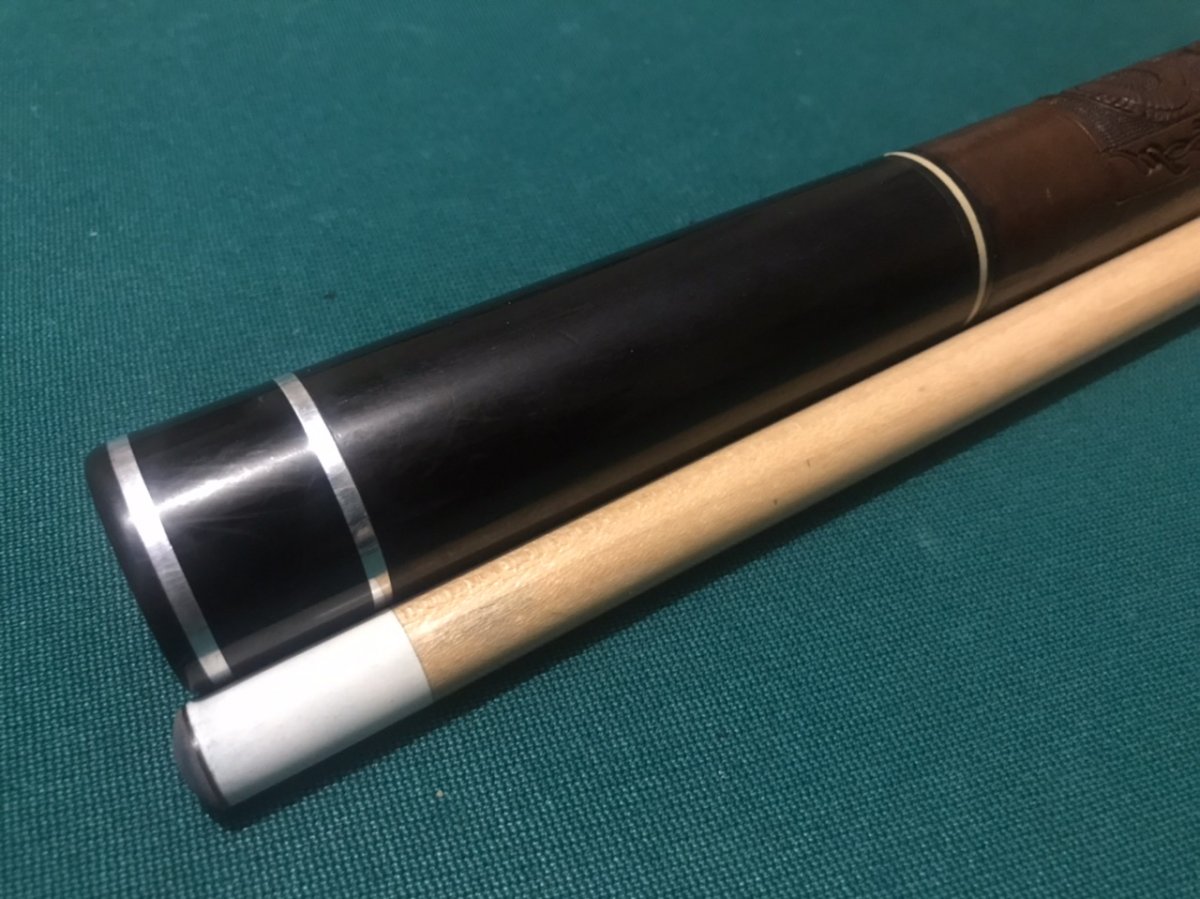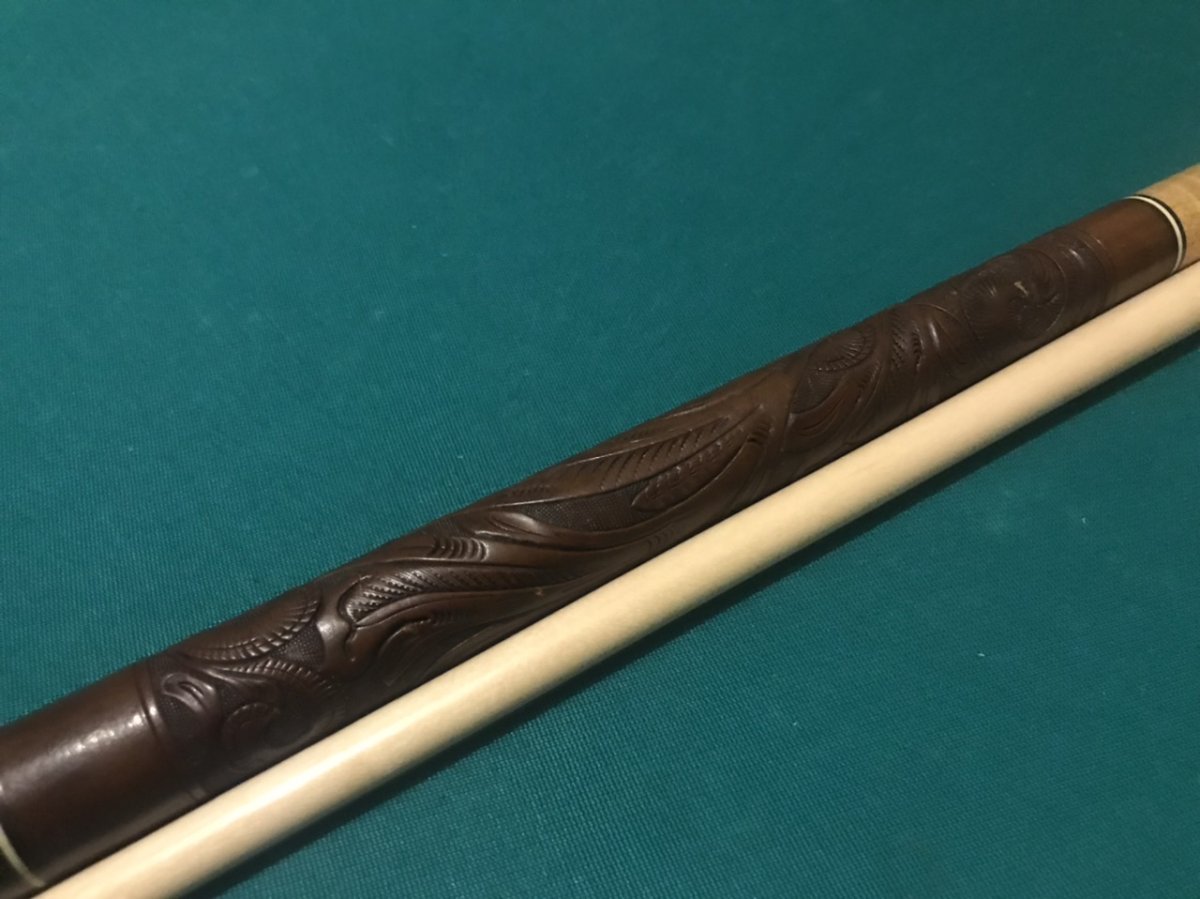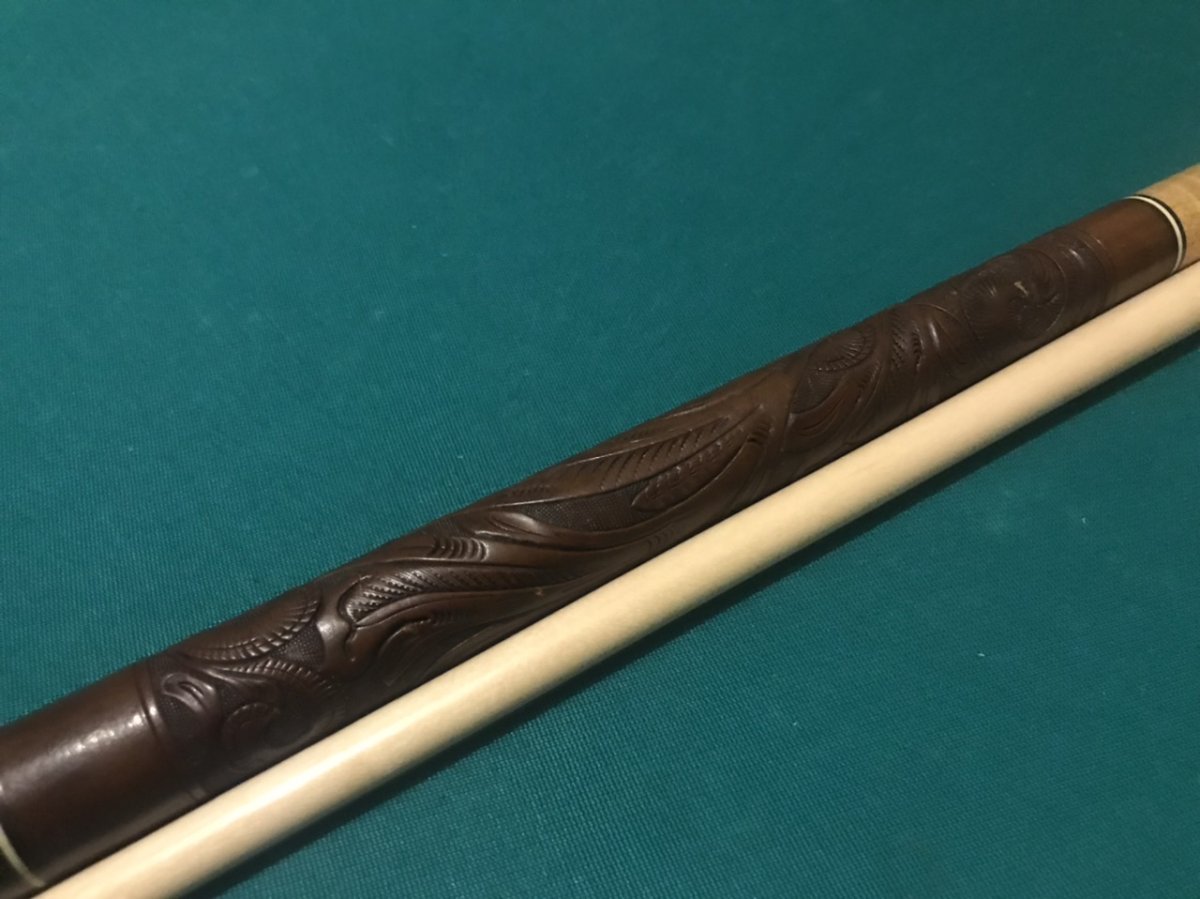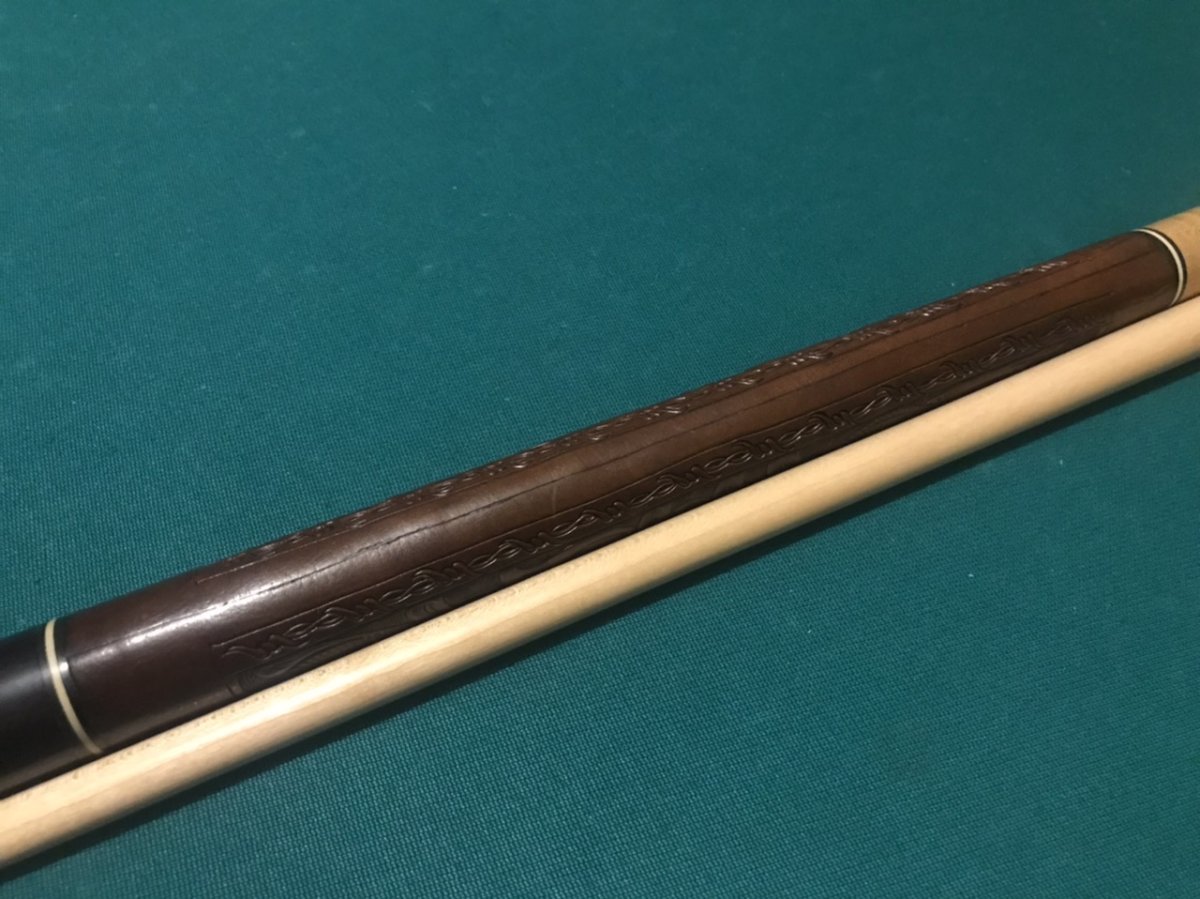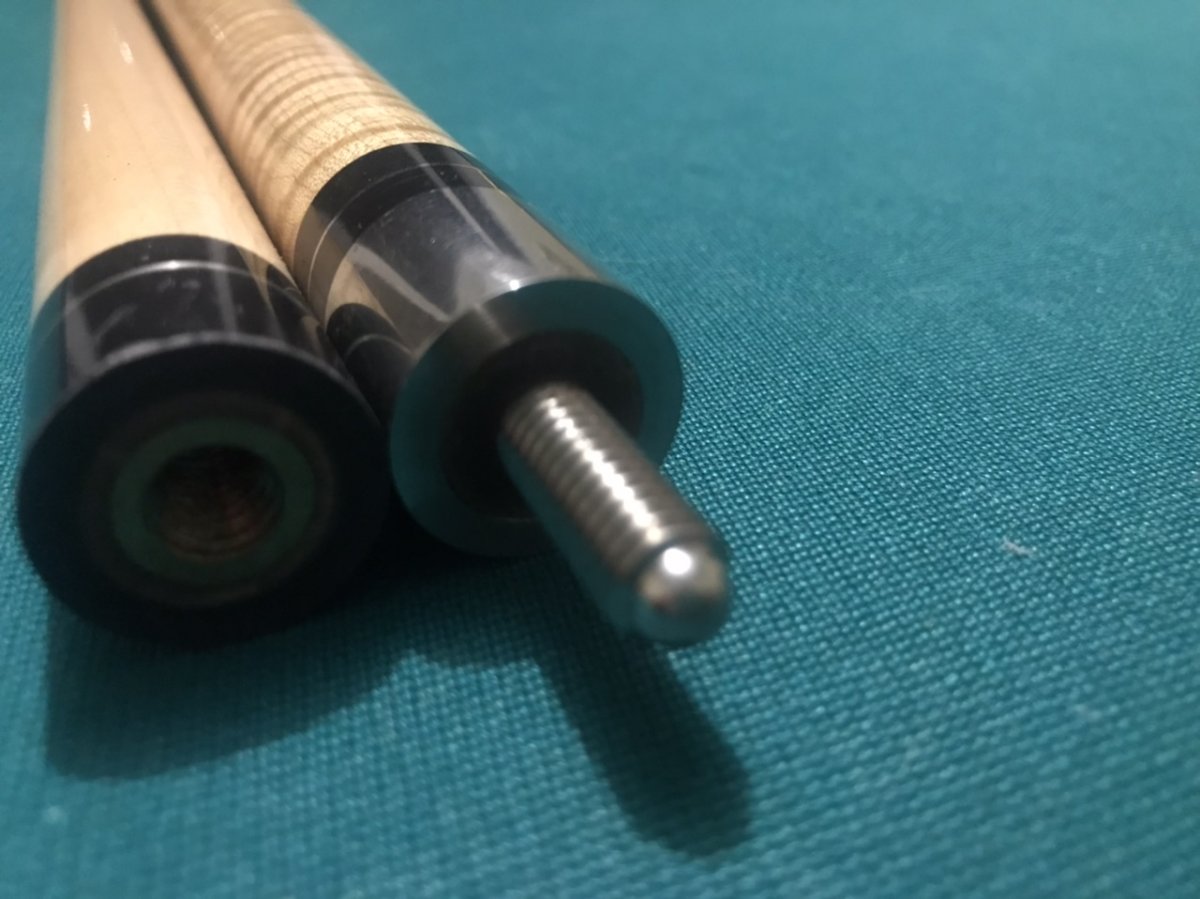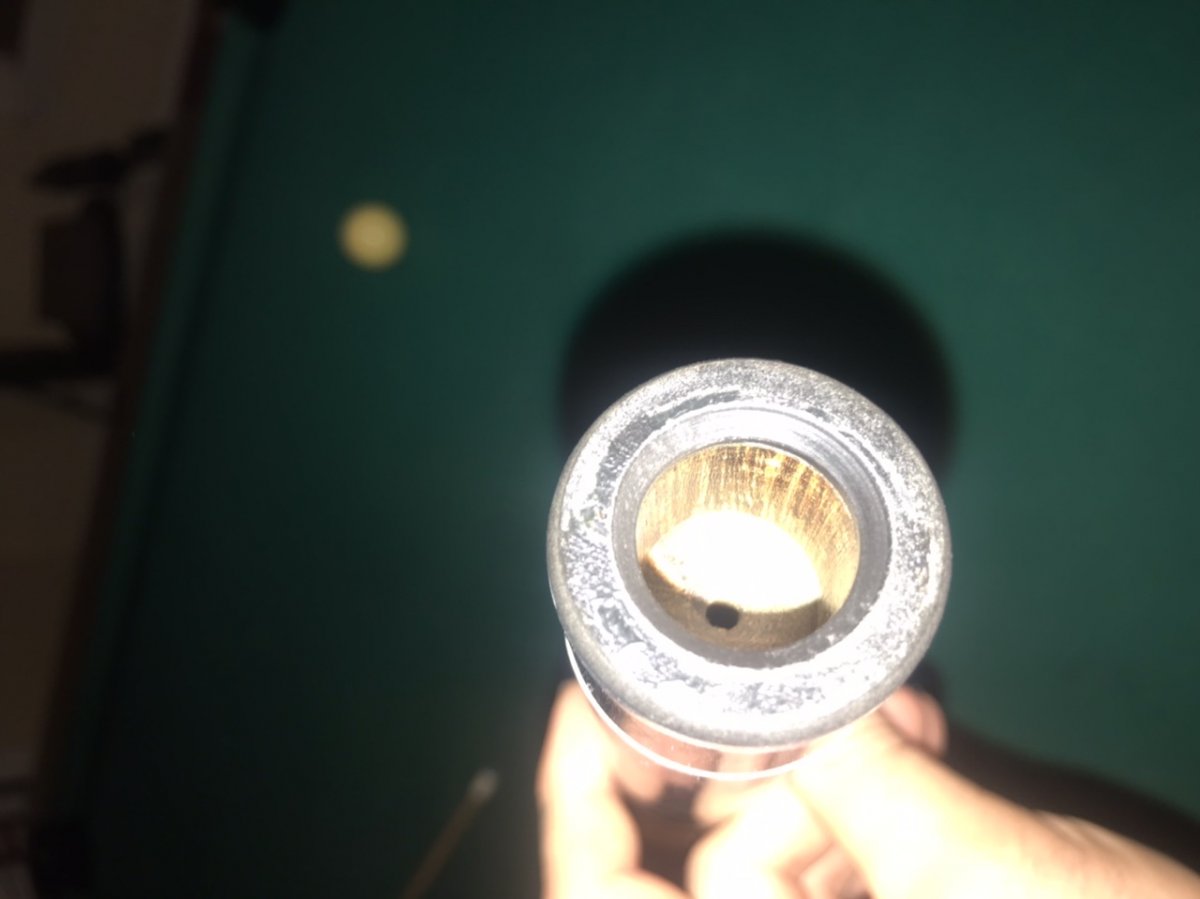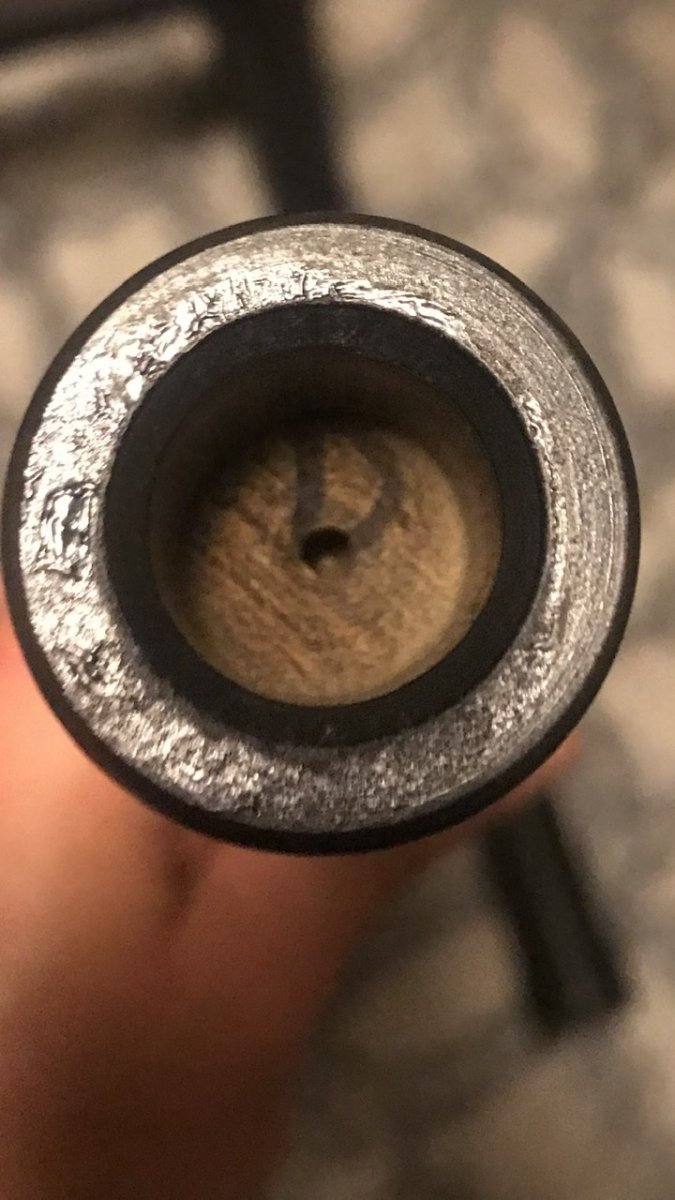 Last edited: