Just finished listening to this podcast about choking from the podcast series "The Hidden Brain".
The host, Shankar Vedantam, interviews Sian Bielock- a cognitive scientist who studies choking in performance situations- mainly in athletics and academics. The interview goes into detail about why it occurs and how to decrease the severity and frequency of it.
If you are into podcasts- well worth listening to and obviously connected to pool (although not specifically discussed).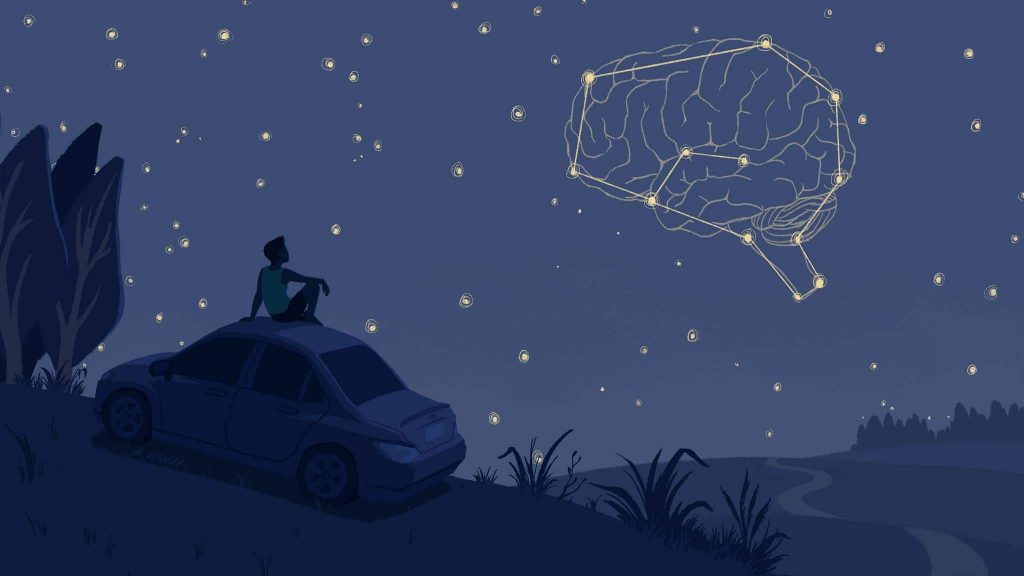 The pressure. The expectations. The anxiety. If there's one thing that connects the athletes gathering for the Olympic games with the rest of us, it's the

hiddenbrain.org