Here are 2 sets of Aramith Tournament TV Cup Duramith Billiard Ball sets that were used during Jayson Shaw's High Run attempts and where Jayson set the New World Straight pool High run of 714 balls At The Legends of Pocket Billiards Straight Pool Hi-Run Challenge.
We used 10 new sets that got switched out every few hours so the sets are in pretty much new condition. Each box is autographed by Jayson Shaw & Myself with the high runs marked on the boxes. Also included is a Free video of Jayson Shaws 714 World Record High-Run.
The 1st set Jayson had high runs of 397 & 344 were used during the 6 days he broke the World Record & the other set where he ran a 508 was used at another Record breaking attempt later in the year.
The 1st set (397/344) is 400 shipped.
The 2nd set (508) is 550 shipped.
Own a very big piece of Billiard History at a very affordable price.
USA ONLY
Cashapp or zelle or
paypal F&F only.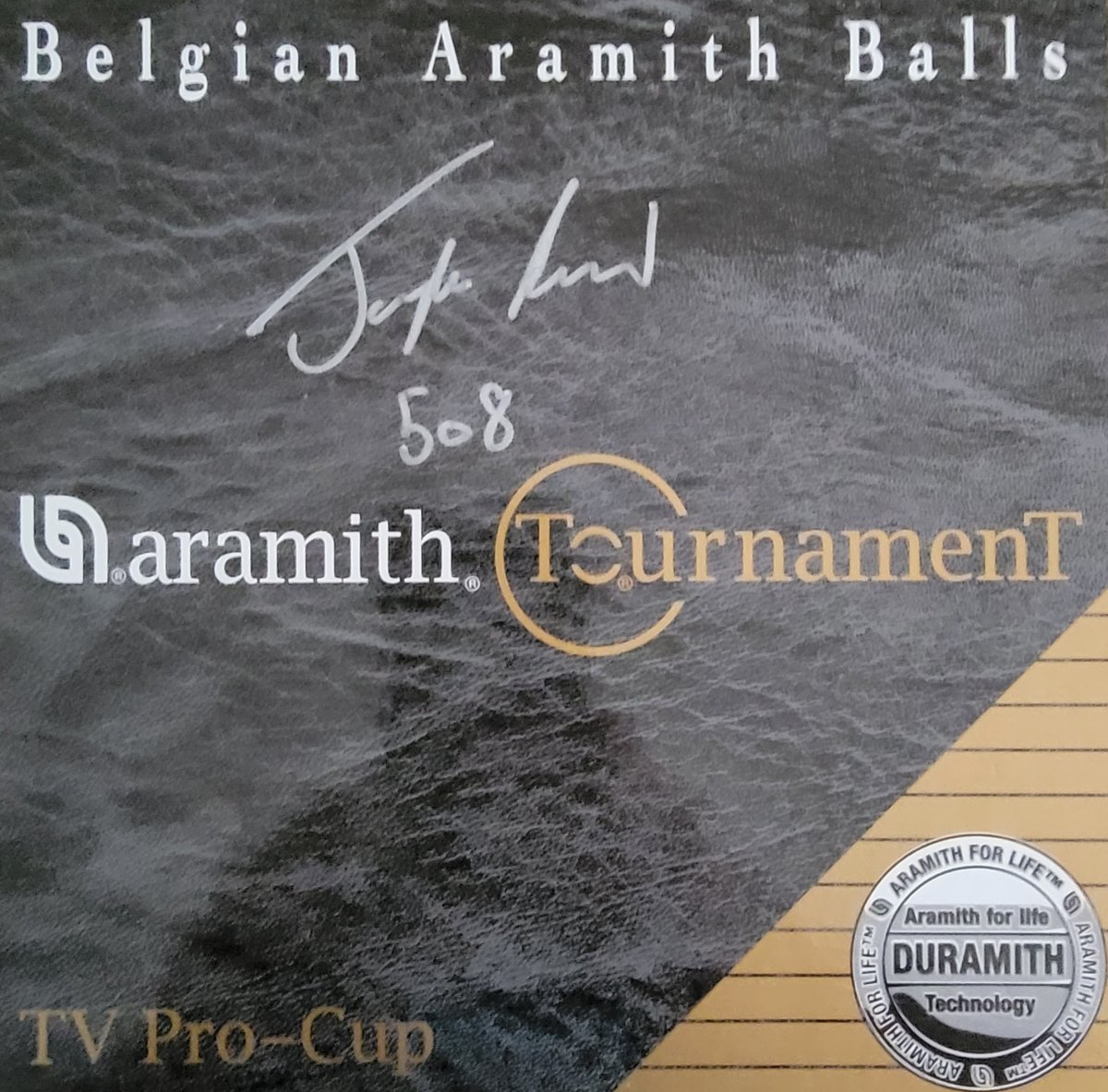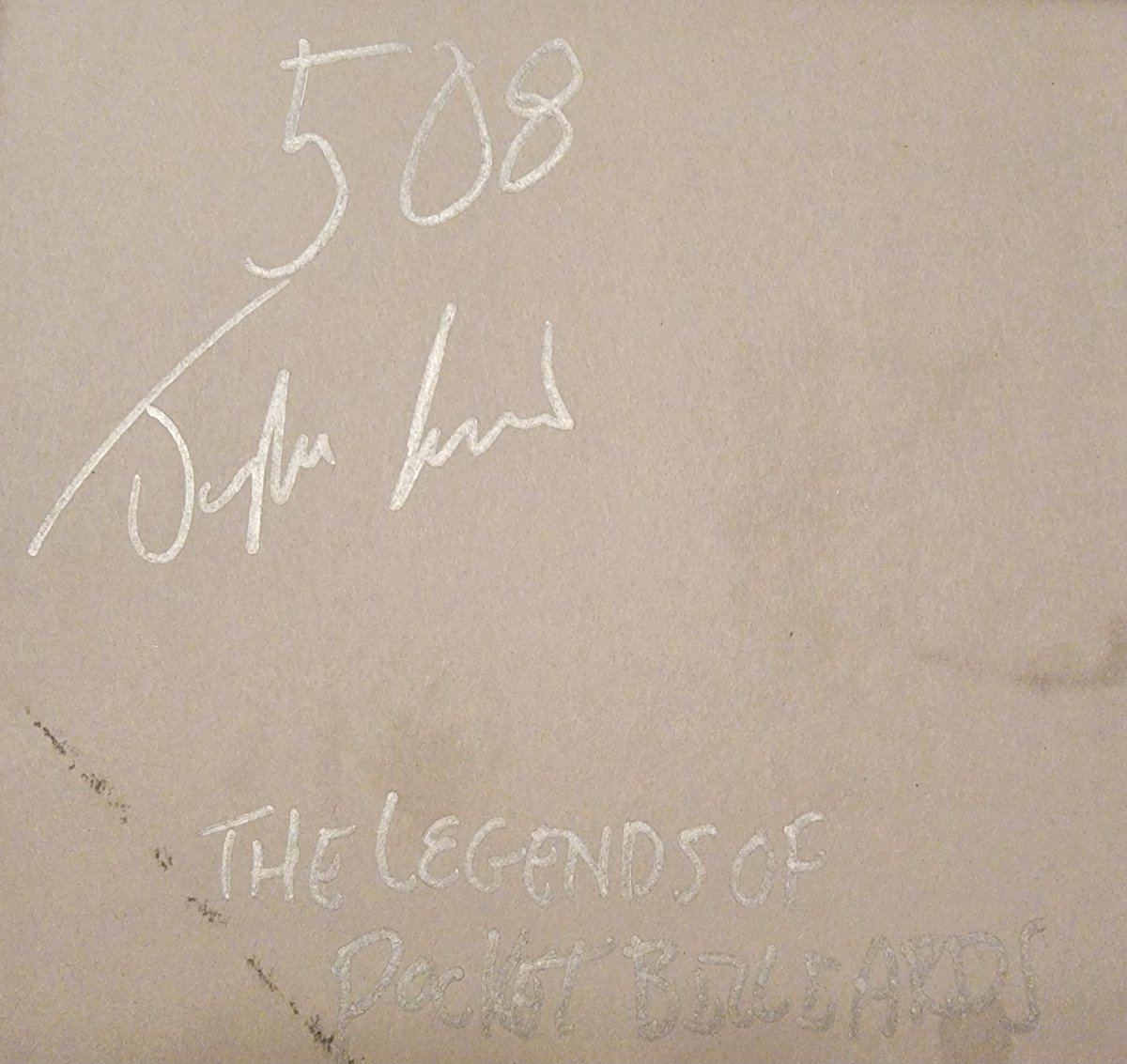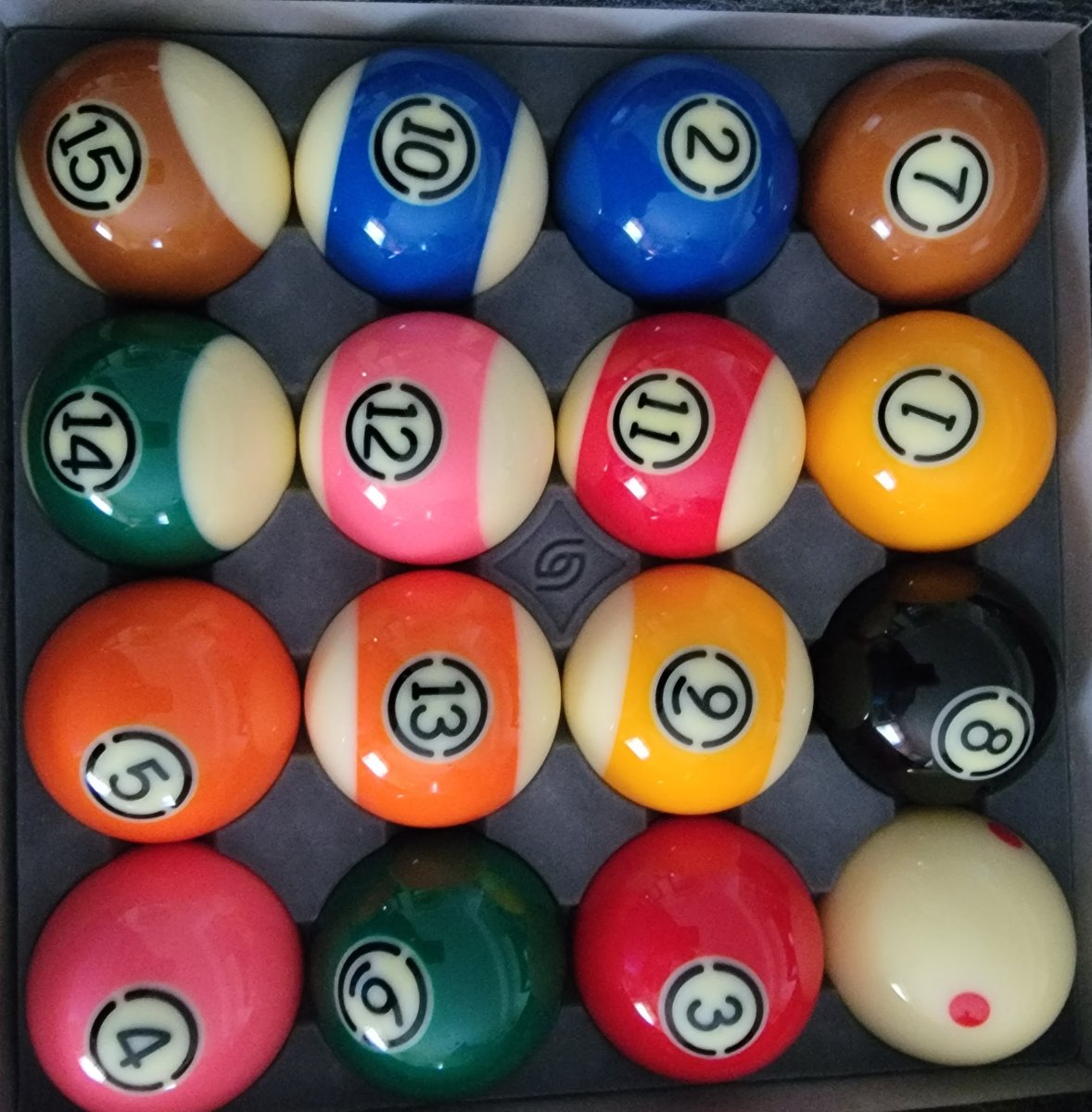 Last edited: