Christmas 2021 , my daily player almost one year.
I loved it, balance, weight, it has it all.
Broke with the THOR just a few times, really enjoyed the way it played.

SPECS::
total weight - 18.56 ounce
total length - 58"inch
diameter @ ferrule - 13mm

$219.00 + free shipping lower 48 U.S.A.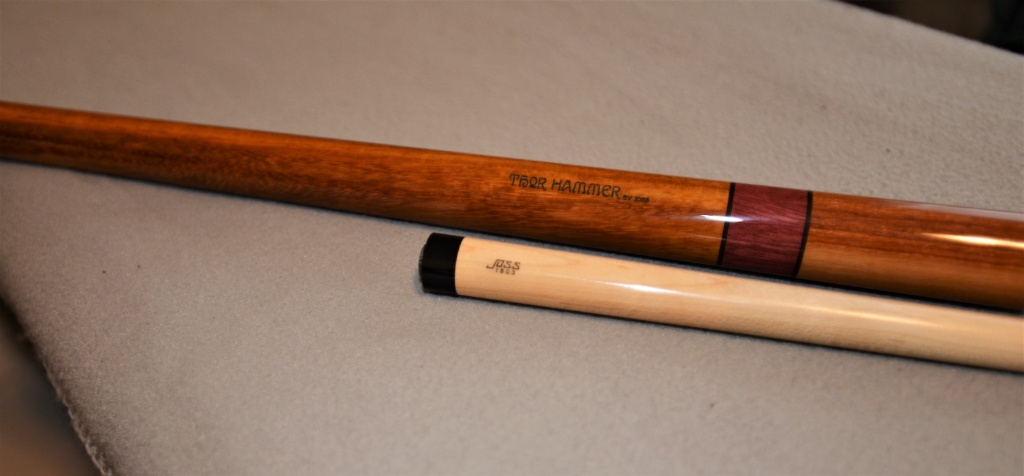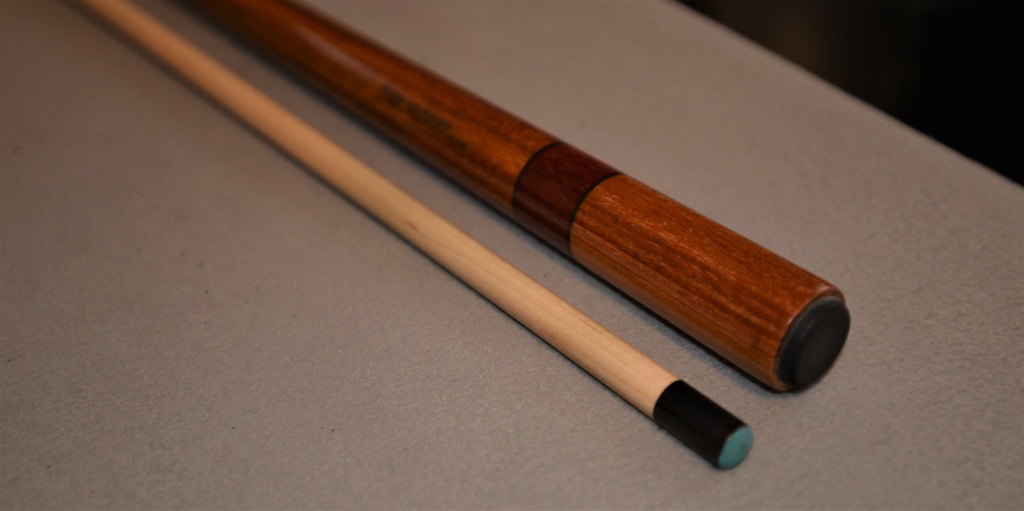 Last edited: