SOLD
I need to help bail out the country so I'm selling this Josey.
I got it from Doug at a great price and I'm passing it on
This is an awesome playing 2007 Keith Josey cocobola cue that is like new. I did put a small dent by Josey's signature on the butt since I've had it. Nothing big just want all to know.
Two shafts over 12.90 and everything is straight. Weight is around 18.9 depending on the shaft. This cue is an absolute Steal at
SOLD
shipped !! This price is firm.
If this cue doesn't sell by Friday the country will go into a depression.
ok ok maybe not but I will be depressed
[/IMG]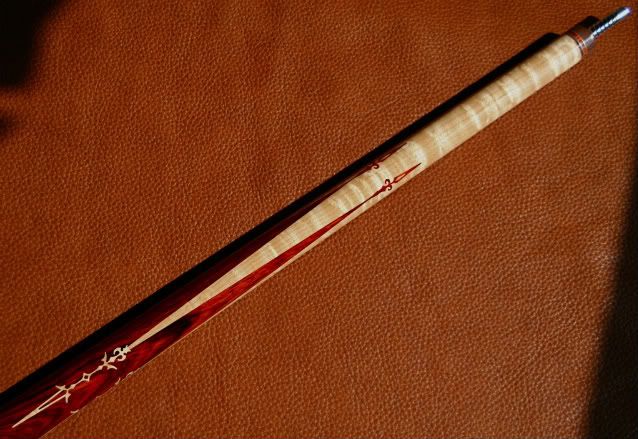 Last edited: