Hi guys,
As the title says.
Specs:
Cocobolo and snakewood bordered with white phenolic, and curved diamond inlays. Cocobolo forearm with six floating inlays and alternate with diamonds, same for the buttsleeve, ABCDE ringwork, wrapless stripe ebony handle, linen black joint and buttcap, modified 3/8x10 brass pin.
Will come with 1 x 1al1 LD shaft. approx 19oz. Acquired March 14. Will be shipping from New Zealand.
First one on the left ( or top) of the first photo.
Trade only at this point. up or down.
Pm me what youve got.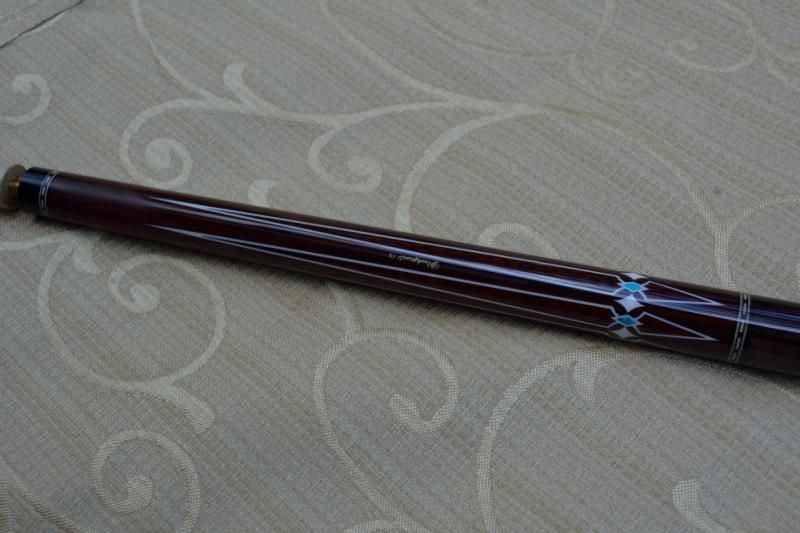 PS:
Pls dont get put off by my -itrader Ive brought that up with the house pro - PM if confused and/or wondering.