Hello,
I am selling my Lucasi Hybrid Cue with 11.75mm Zero Flex Slim Shaft. I got it from a billiards supply store new and had it for 1.5 years.
Here is the ebay listing: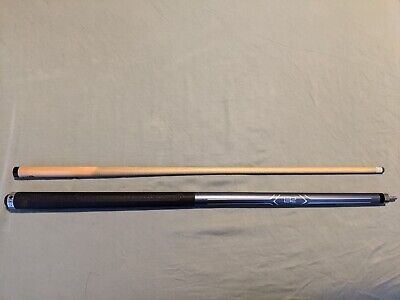 I have bought the Lucasi Hybrid cue stick new from the billiards supply store about 1.5 years ago. There is only some blueing of the shaft but besides that, this is still a good working cue. This cue has a rubber sports grip with a 11.75mm zero flex slim shaft. Along with the cue stick, I will...