Carolina Custom Set
BUMPING A SWEET SET
The last cues remaining are a set of Carolina Custom Cues. They are a beautiful set. I got them from another AZ member and they were just as described. I got them for my wife to try wrap less but she has decided to stick with a wrap. They are in immaculate condition and play great.
Here are the details:
Butt weight of the shooting cue:15.0oz
Shaft 1: 12.5mm 3.75oz micarta ferrule Lepro tip
Shaft 2: 12.5mm 4.0oz micarta ferrule Kamui med tip
Butt weight of the jump/break cue:14.75oz
Shaft : 12.5mm 3.75oz phonelic ferrule and tip(one piece).
Heres the pics: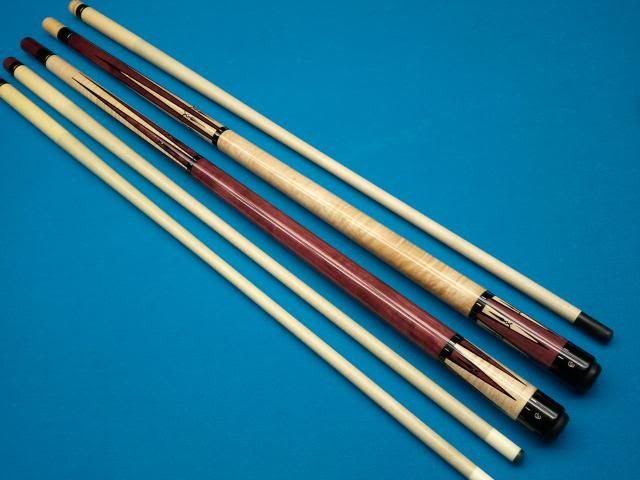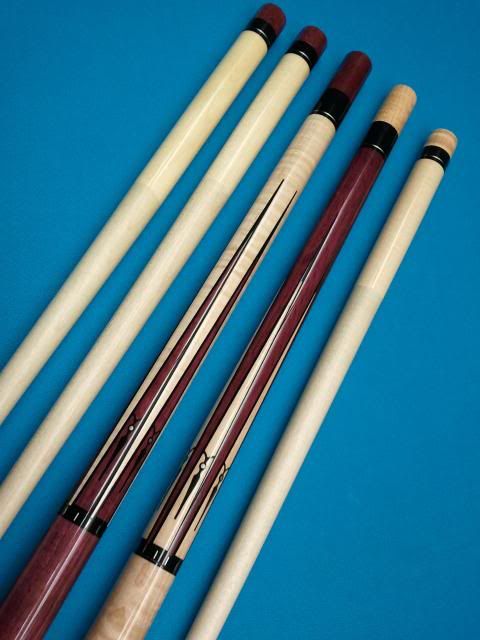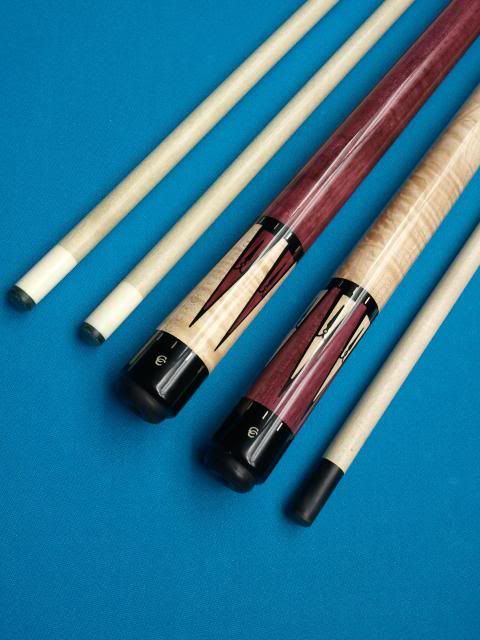 Additional pictures provided upon request.
ASKING PRICE:$1000 OBO ----
New price $800
Paypal accepted...Thanks for looking.............
Last edited: