AzB Gold Member
Gold Member
Silver Member
I had to smile. I thought this stuff was never to be seen again. So before I loose them agian!
Happy New Year!
Nick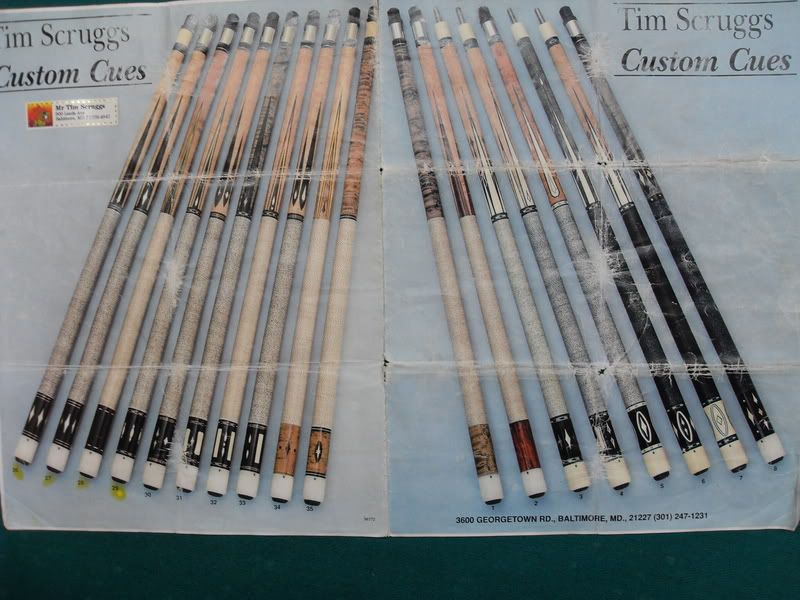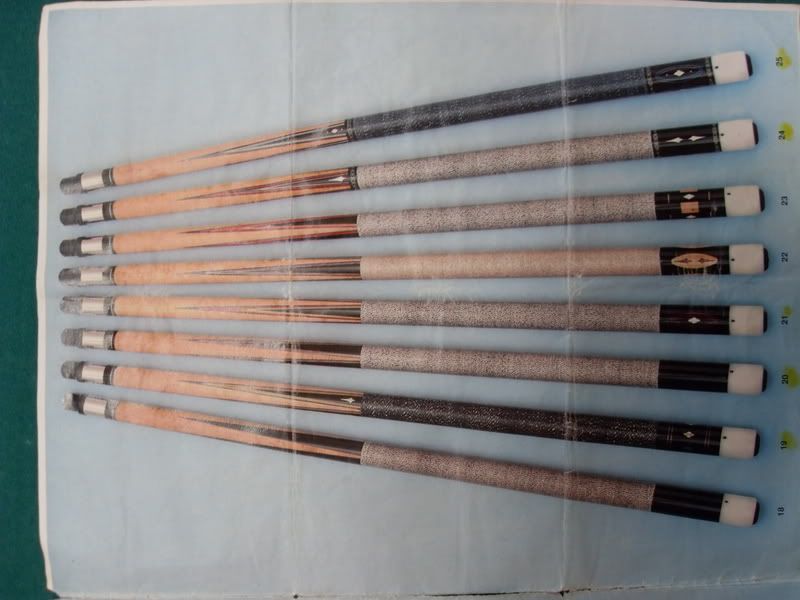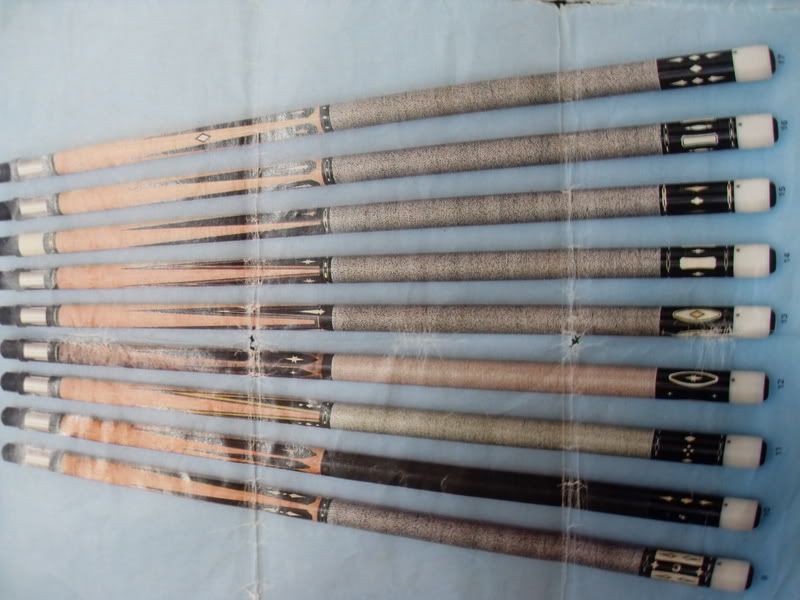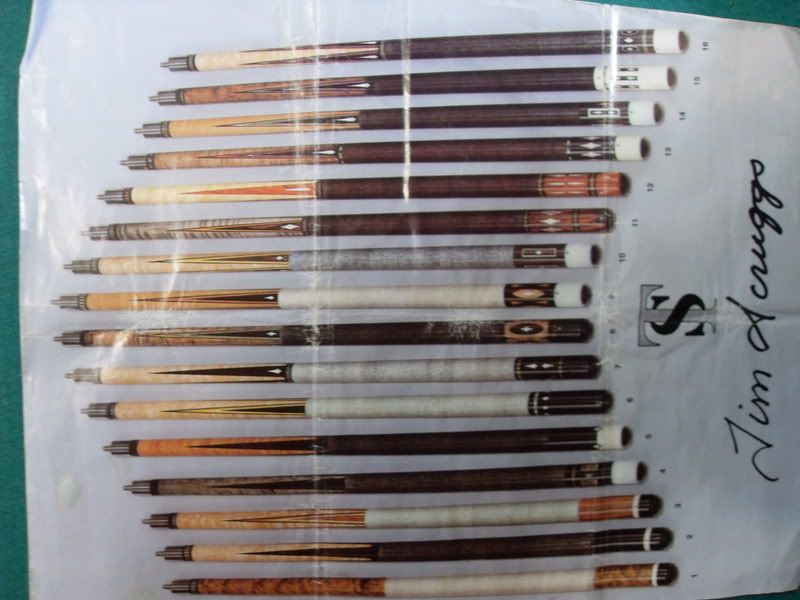 The Floating point cues were limited production cues no longer available for order. I know only bevause I asked for one years ago.
These Custom Cues would have been made to order with weight, legnth, veneer colors, woods, wraps, joint materials and types even ring types and locations all as the name says made custom for you!
The catalogs show the old shop's address. They are now located in Baltimore, Md. I haven't seen this stuff in years.
Nick
Last edited: