AzB Silver Member
Silver Member
I will be heading to the Nashville area, La Verge specifically, in January.
Looks like the trip will be week of Feb 6th if anyone is in the area and wants to meet up. Send me a PM with a phone # and I'll get in touch when I'm there.
Anyone live or know the area where to head to play, hopefully with 9 footers and a tournament I can play in?
My trips tend to be Sunday through Thursday.
Don't see anything really good in the area so far, H-Cues looks interesting, but the tables are a bit underwhelming to say the least. They look like someone built them in their backyard out of garbage cans and old workshop tables.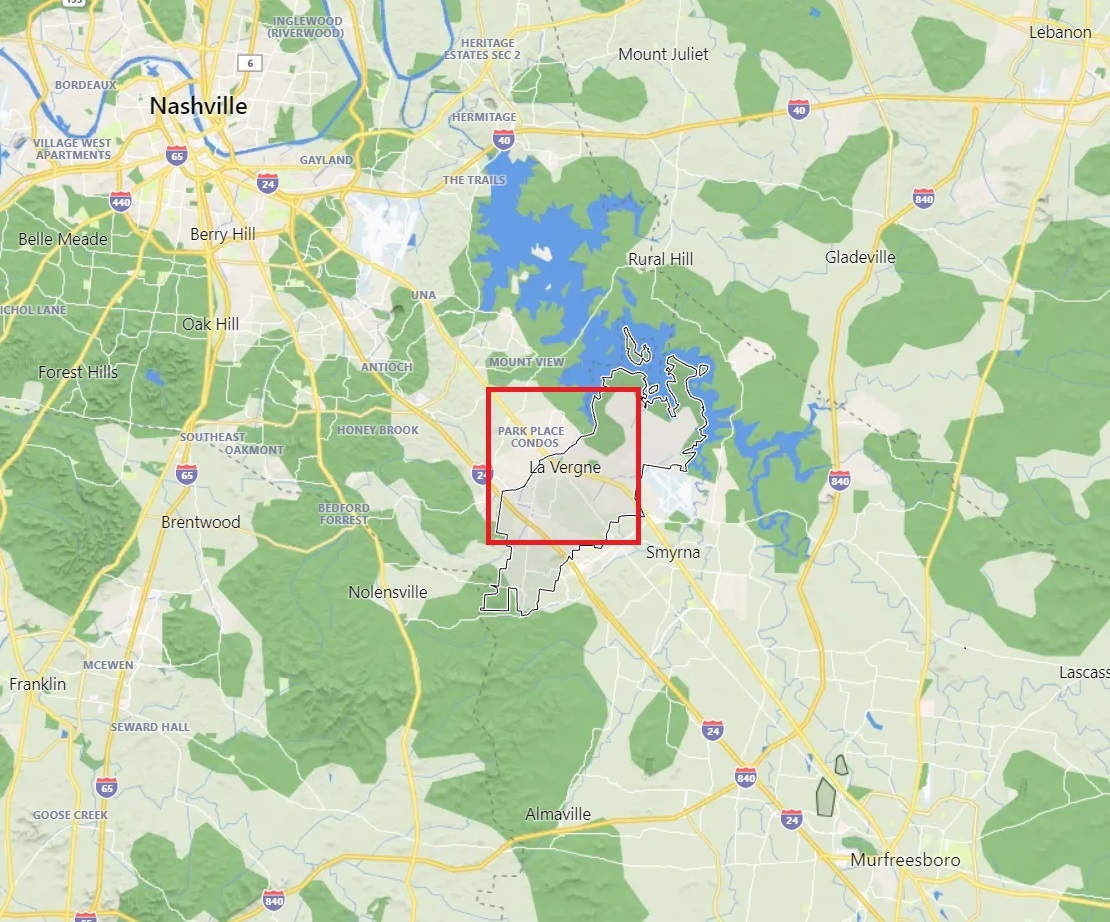 Last edited: