Reduced price on a Nice older Joss N-15
SOLD---Pending Payment!!!
Hi,
This cue is mine and in my possession....lol
. I acquired this cue a few weeks back and have had a chance to play some with it...It plays sweet and has a good balance or "swing weight", has a new triangle tip and overall is a nice cue.
This is a
Model N-15
custom series from the early nineties. This cue is in really great shape for its age. There is a hairline crack in the buttcap and very, very, minor surface scars collected over the years but you have to look real close to find them...even the crack is hard to see but it it there. This cue comes with the original shaft and the shaft/butt logos line up perfectly. I just had a new triangle tip installed. I have not mic'd the shaft but it is very close to 13mm.
Everything is straight together and apart.
I am asking
sold-pending payment
for this beauty.
Pics-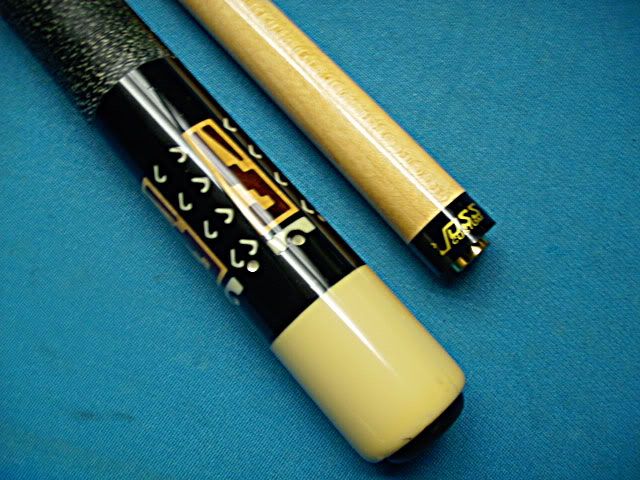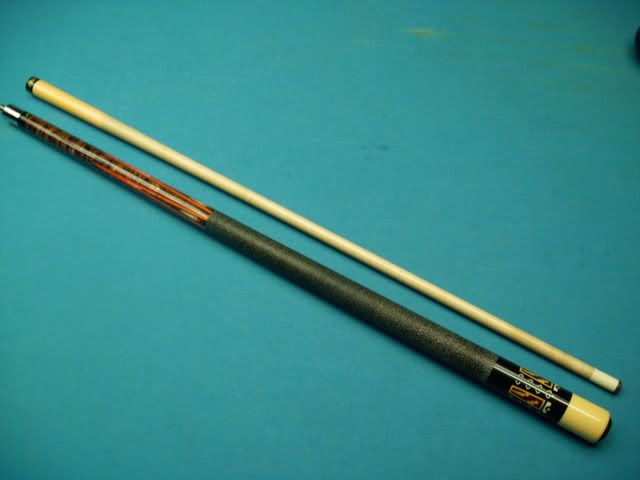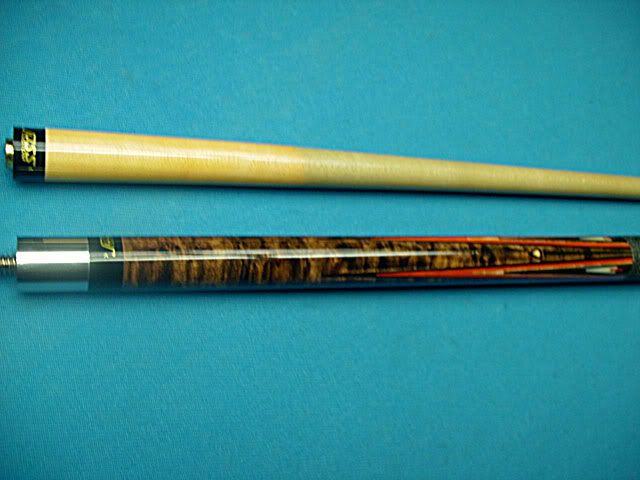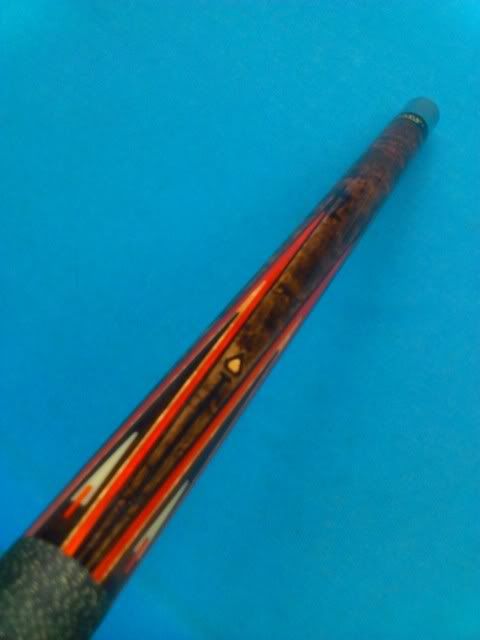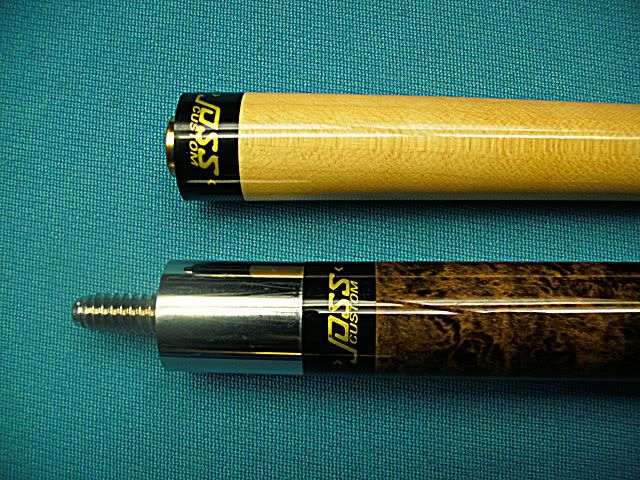 I am also open to trade offers on this cue.
Thanks for looking, Gary
Last edited: