Hi, I have up for sale a decent players package at a
REDUCED
price....
Playing cue is a older late 70's early 80's (not quite sure) Palmer custom cue.
Break/Jump cue is a Falcon....
Both cues are straight. Palmer could definently use a refinish. The Falcon has a few chips in the butt and could also use a refinish.
The case is an old 2x4 Vincitorre case that is rough but hold cues...lol
This is the second case I have owned like this--I purchased this case and within 2 weeks the rivots that hold the top of the strap came out...I went back to the dealer and he gave me another case just like it and told me to just keep this one....Two weeks later the same thing happened to the new case...so manufacturing defect I am sure.....so with all that said I would like to get
$200 for everything-
. I will post specs on the cues if needed...
Thanks Gary
Pics: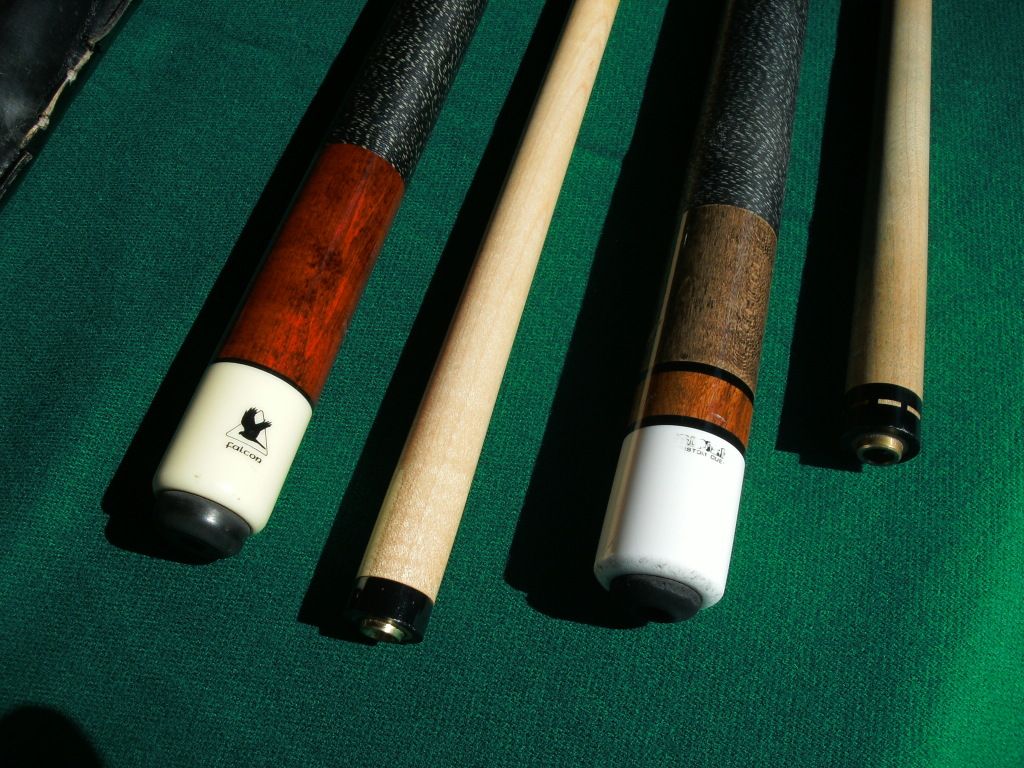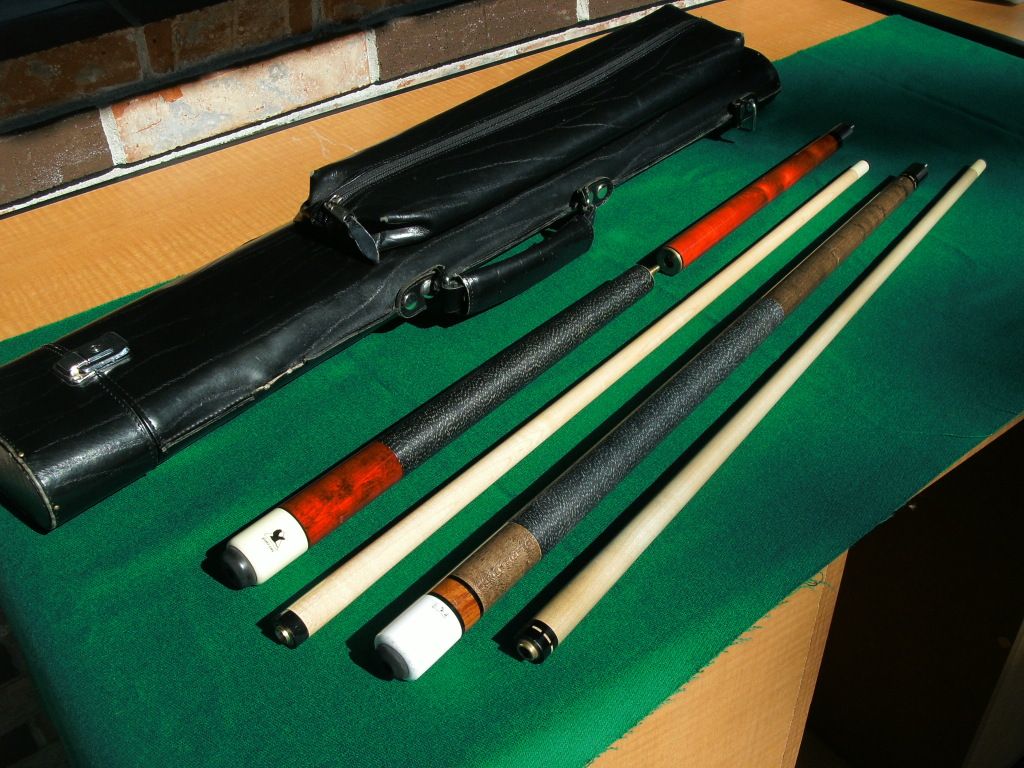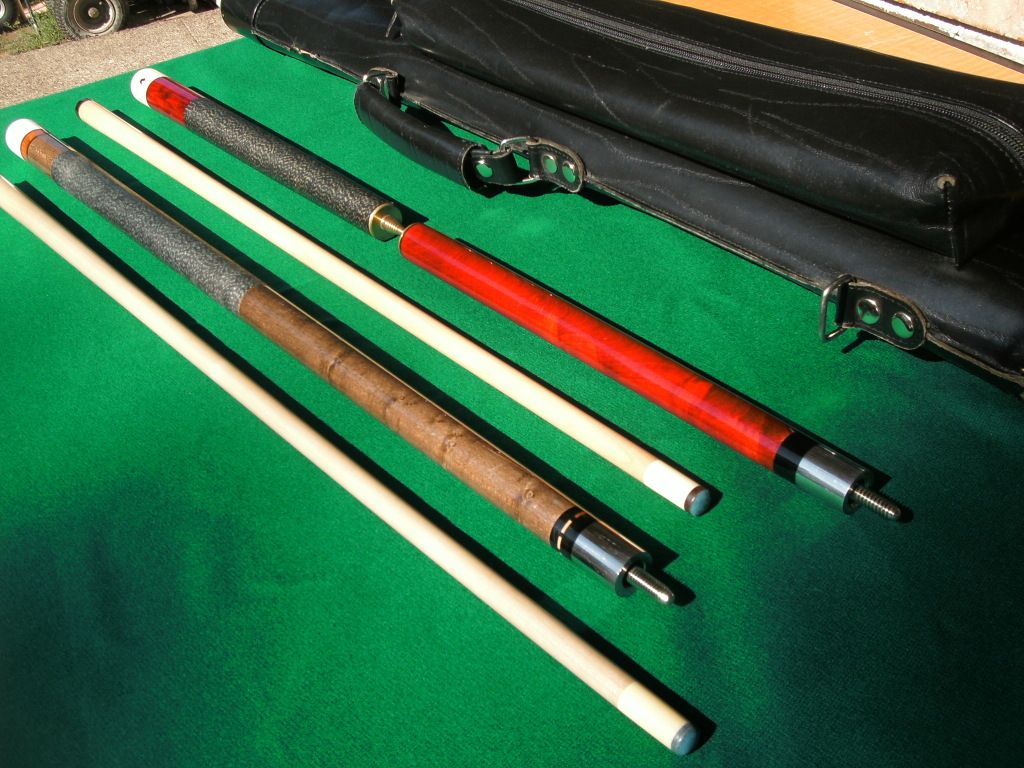 Last edited: