AzB Silver Member
Silver Member
There is no proof of asymptomatic carriers. None.A positive COVID test and no symptoms is not proof. A test is used after diagnosis of symptoms. It is that way for every illness.
That is not so.
Researchers are still trying to figure out exactly how prevalent it is for asymptomatic people to spread the disease. There are numbers as high as 81% to a low of 17%. But is generally agreed, amongst knowledgeable people in the field, that it is one way the disease is infecting people.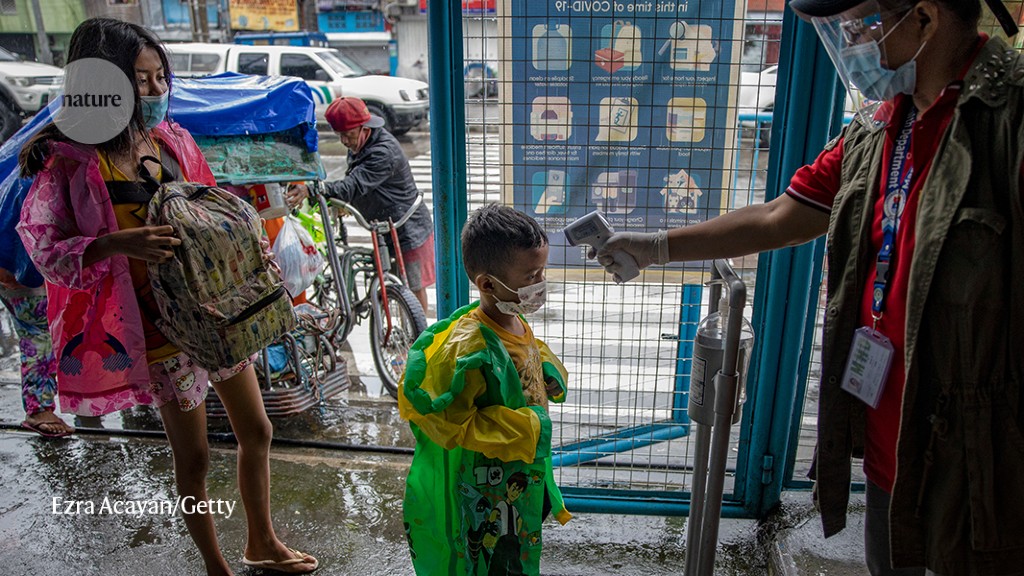 People without symptoms can pass on the virus, but estimating their contribution to outbreaks is challenging.
www.nature.com
Lou Figueroa