AzB Silver Member
Silver Member
Nice lathe with everything that came with lathe from Porper. It was used to build cues by an older guy for several years. I went through it and reassembled it it and replaced the rails. Its now the quietest and smoothest Porper I've used out of the five or six I've used. I've only used it to sand and polish. I have extra parts as well.
It does have a broke knob for the taper bar, probably about $20 from McMaster Carr. I just never got around to it.
I am selling this because I have an A model now. I live in central Florida and will not ship or entertain shipping this. I just had one shipped and it was beat good. However I am going to North Carolina soon and could take it with me.
SOLD.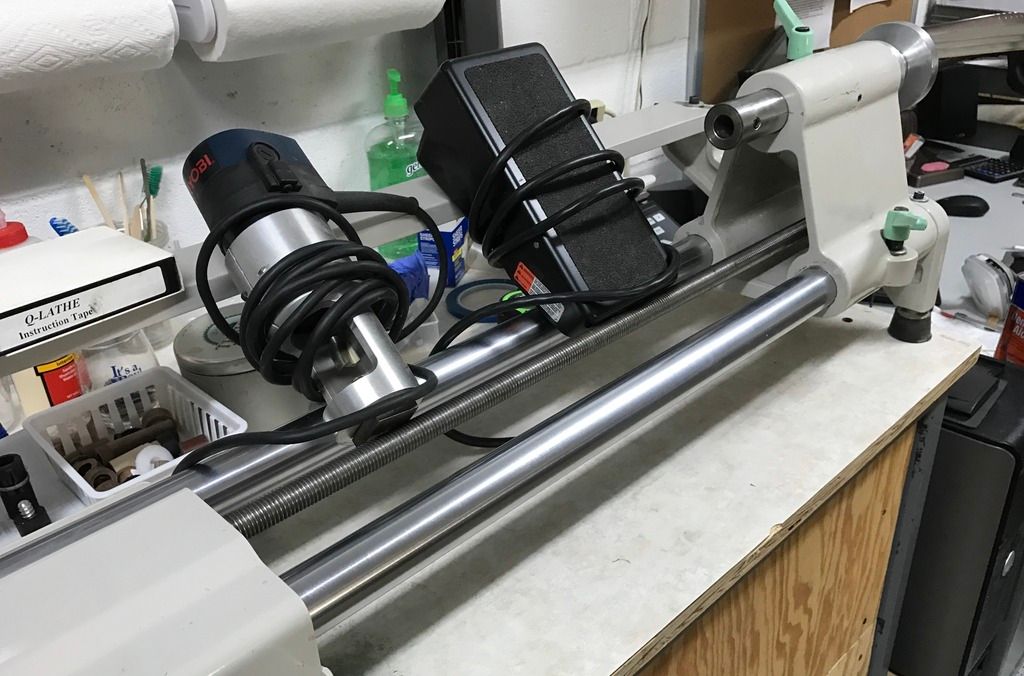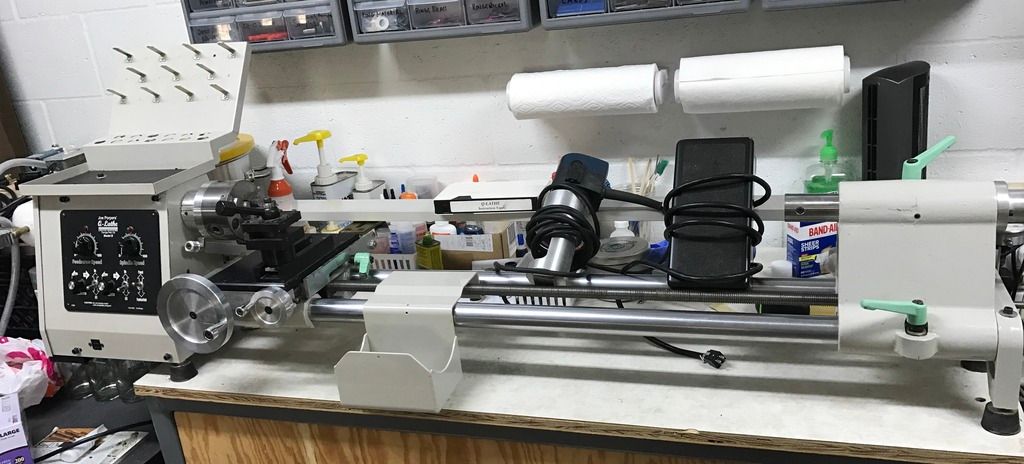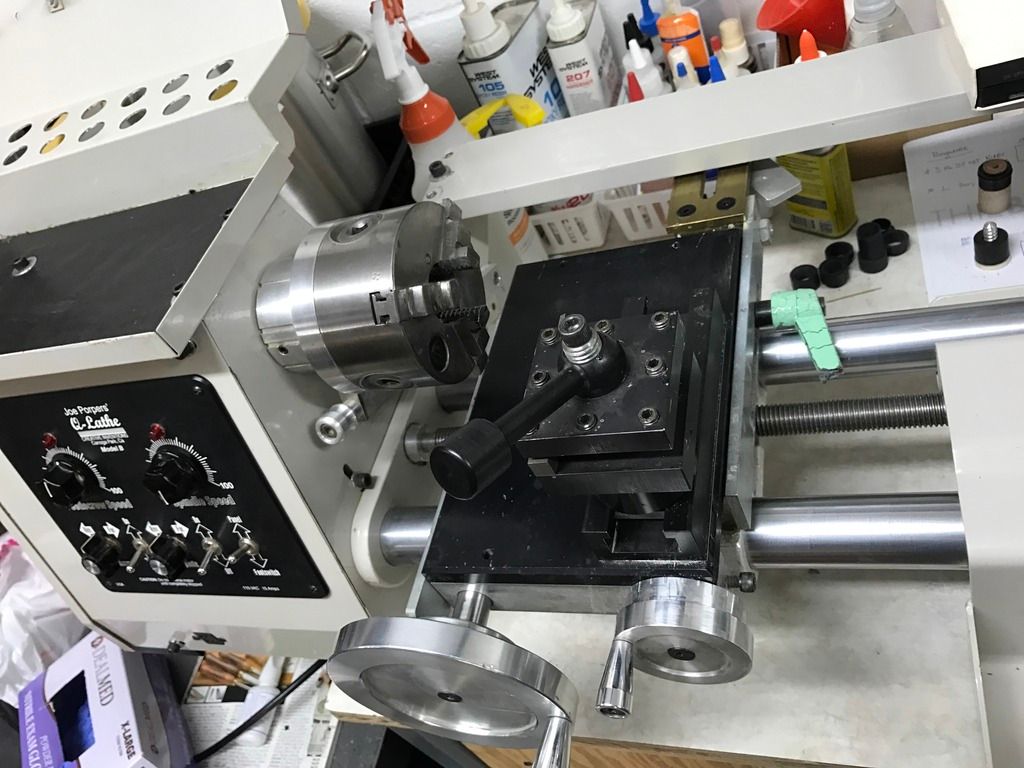 Last edited: