AzB Silver Member
Silver Member
LIVE from Big Dog Billiards in Des Moines. Iowa.
2021 Midwest Billiards & Cue Expo $10,000 Added 10 Ball division.
Feature live stream match
Fedor Gorst vs Tyler Styer
Jeremy Jones and Mary Kenniston doing commentary.
To purchase a PPV pass go to PoolActionTV.com
Online bracket link below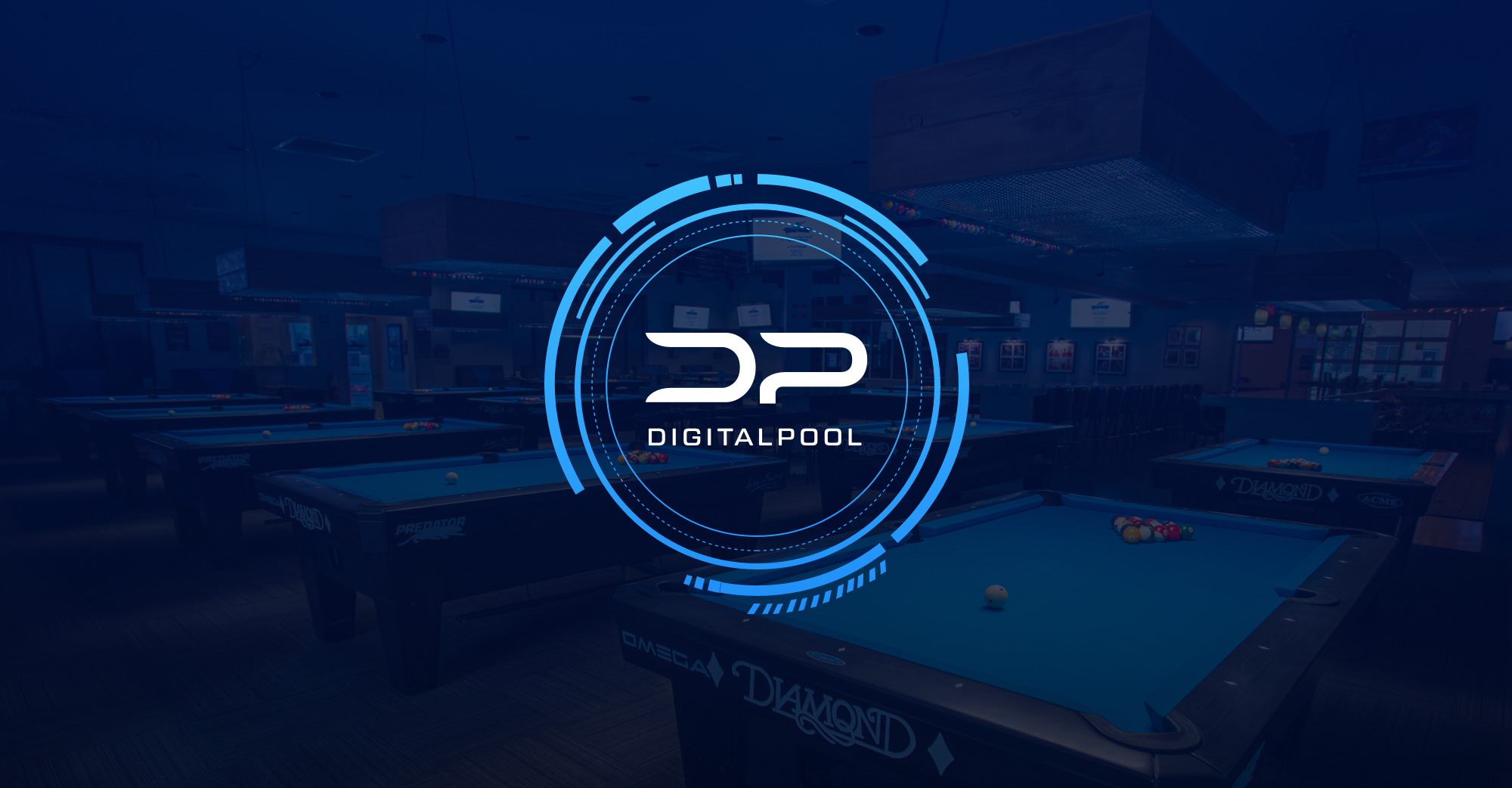 Create and manage your own pool leagues and tournaments and challenge other players from around the pool world.

digitalpool.com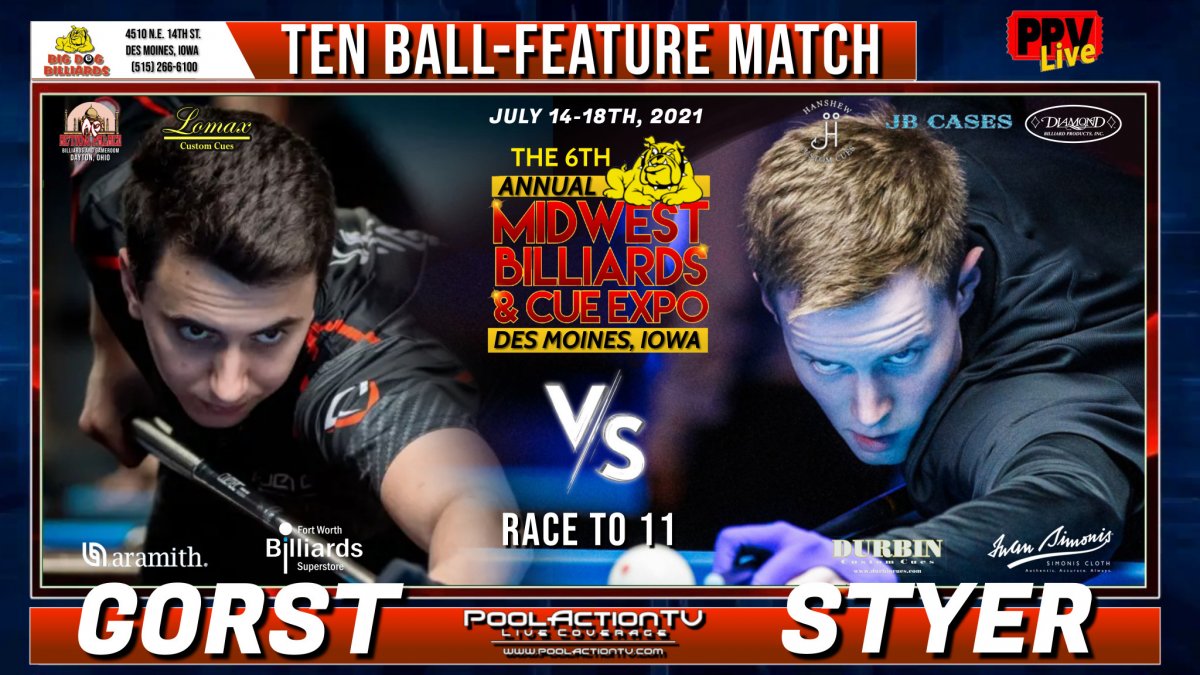 Last edited: