Predator P2 Curly Maple w/Linen Wrap and 314-2 shaft
$$SOLD
* Optional: Extra shaft OB2 pictured. Add $75.
Weight: 18.4 ounces
Forearm is in very good condition.
Linen is also in good condition.
314-2 shaft a little dirty but no dings and very good condition.
Butt cap section could use refinish, see pics.
Still hits great, was my main player for years.
Perfect for someone looking for a great playing cue. You will not be disappointed.
* if you're local in SoCal, let me know if you'd like to come by and check out.
Why am I selling? Picked up a P3 with Revo 12.4 shaft.
Thanks for looking!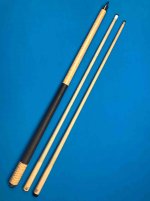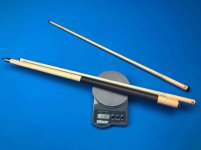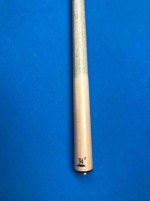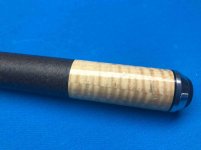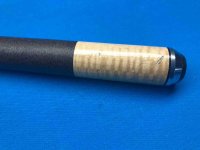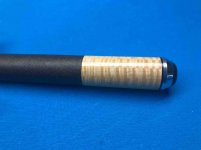 Sent from my iPhone using
AzBilliards Forums
Last edited: