~{BULL DURHAM CUES}~
Silver Member
Pro taper.
straight.
Chalked for test hit once.
Stiff hit. Good shaft just don't have any use for it...
Purchased from rossaroni as samsara shaft but of course there's no way to confirm or deny...
joint diameter .845
weight 3.8oz
tip/ferrule diameter is just under 13mm (crappy calipers...)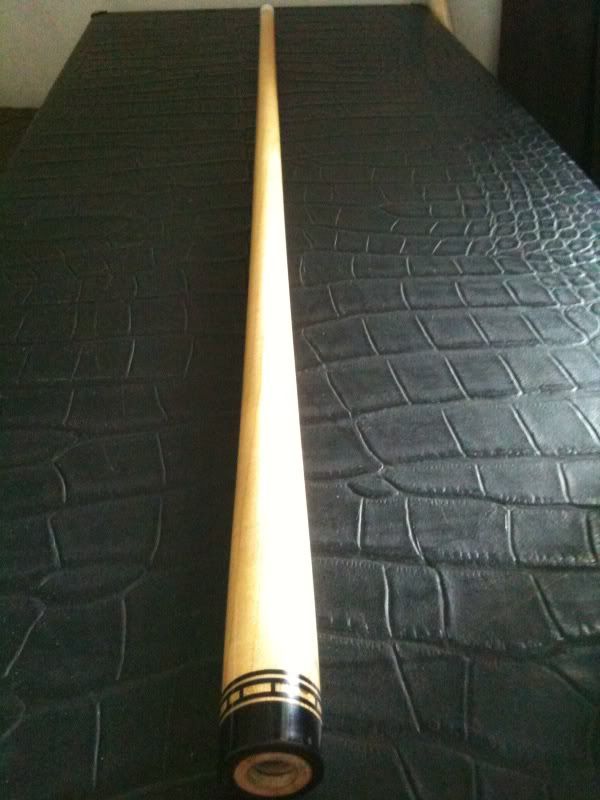 $50 shipped.