AzB Silver Member
Silver Member
SNOOKER SHOOT OUT 2021 - MARK WILLIAMS LEAVES IT LATE TO BEAT XIAO GUODONG WITH LAST-SECOND RED​
The Snooker Shoot Out is still waiting for a player to defend the title, as Michael Holt tasted defeat at the hands of Matthew Stevens on Saturday evening. Thepchaiya Un-Nooh took victory in 2019 and he is still in contention to lift the trophy at the Marshall Arena in Milton Keynes after beating Hamim Hussain. :​
https://www.eurosport.co.uk/snooker...g-with-last-second-red_sto8105331/story.shtml
SNOOKER SHOOT OUT 2021 - 'WHAT A SICKENER THAT WAS FOR LIANG WENBO' - DAVID GILBERT WINS AFTER FOUL​
The Chinese star was at the table and looking to claw back the deficit but was left with a face like thunder after hitting the pink with the end of the rest after potting a red. David Gilbert took full advantage to book his place in the last 16 of the Snooker Shoot Out at the Marshall Arena in Milton Keynes :​
Liang Wenbo crashed out of the Snooker Shoot Out to David Gilbert after committing an unfortunate foul.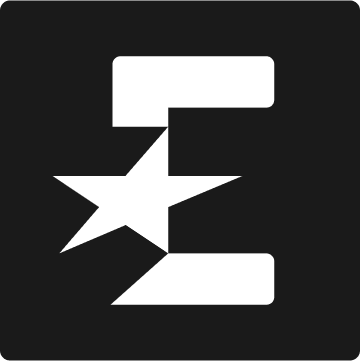 www.eurosport.co.uk