I was browsing the 'bay and came across this...
http://www.ebay.com/itm/Willie-Hoppe-Professional-Pool-Cue/272798157958
What could possibly cause the rings to deteriorate to that degree and seemingly not destroy the rest of the cue?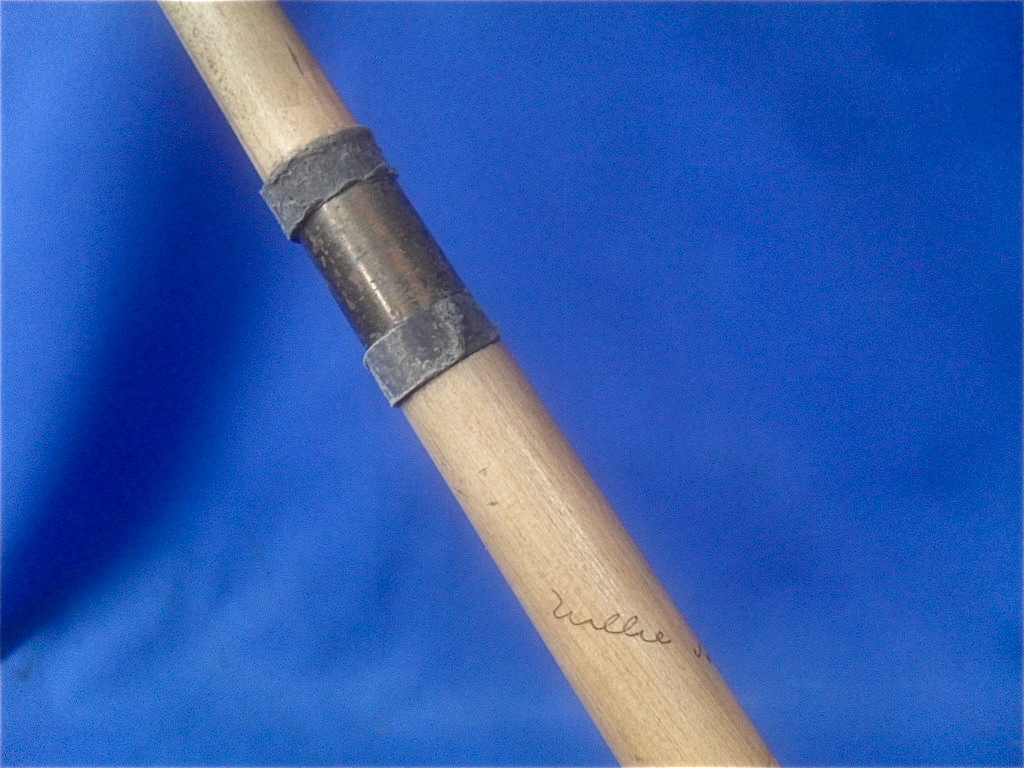 Just curious - not involved in the sale of this cue nor am I interested in purchasing it - I just have never seen anything like that damage.
Thanks!