hey guys,
im looking to sell my MEZZ EC-R with HP-I shaft. its a rosewood and has a united joint with silver ring.
i only played with it for about 4 hrs. i need the cash desperately so i want to let this go.
Asking price is
sold pending payment.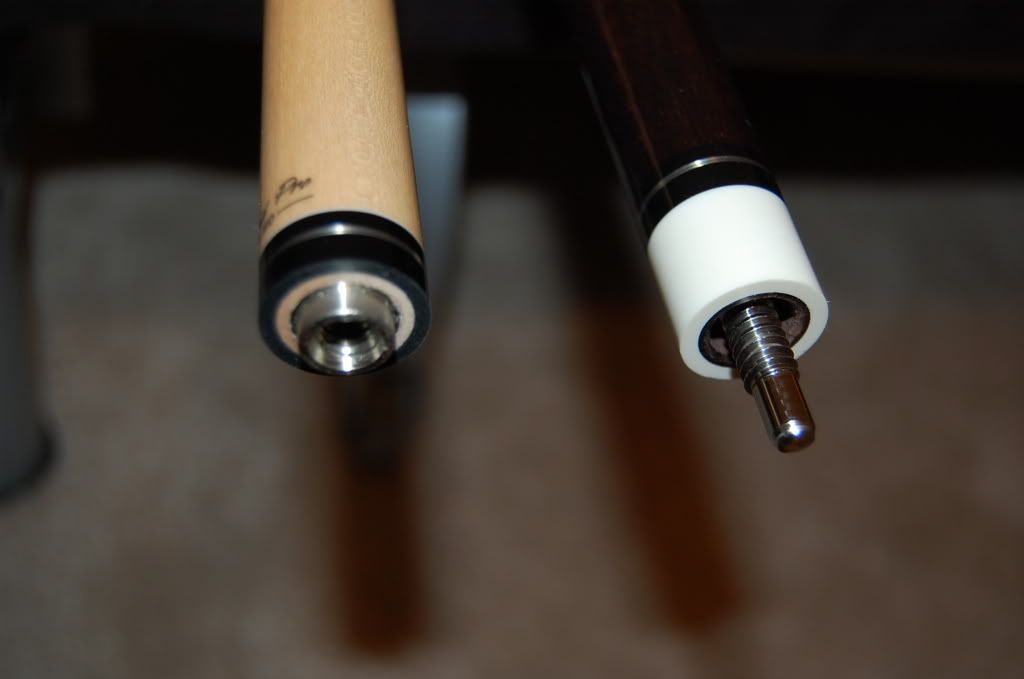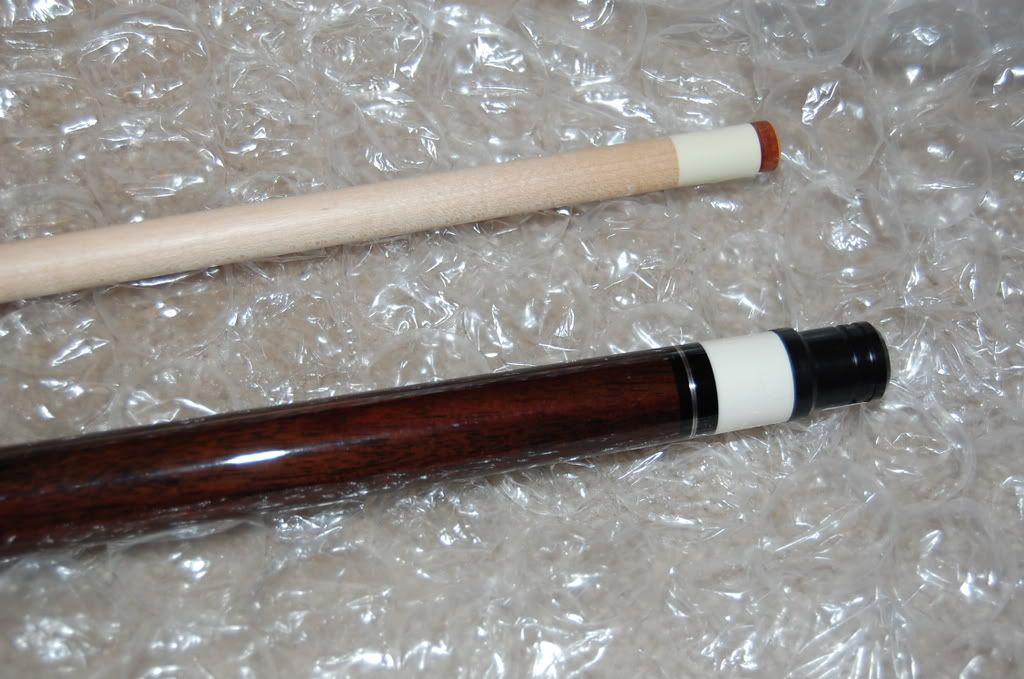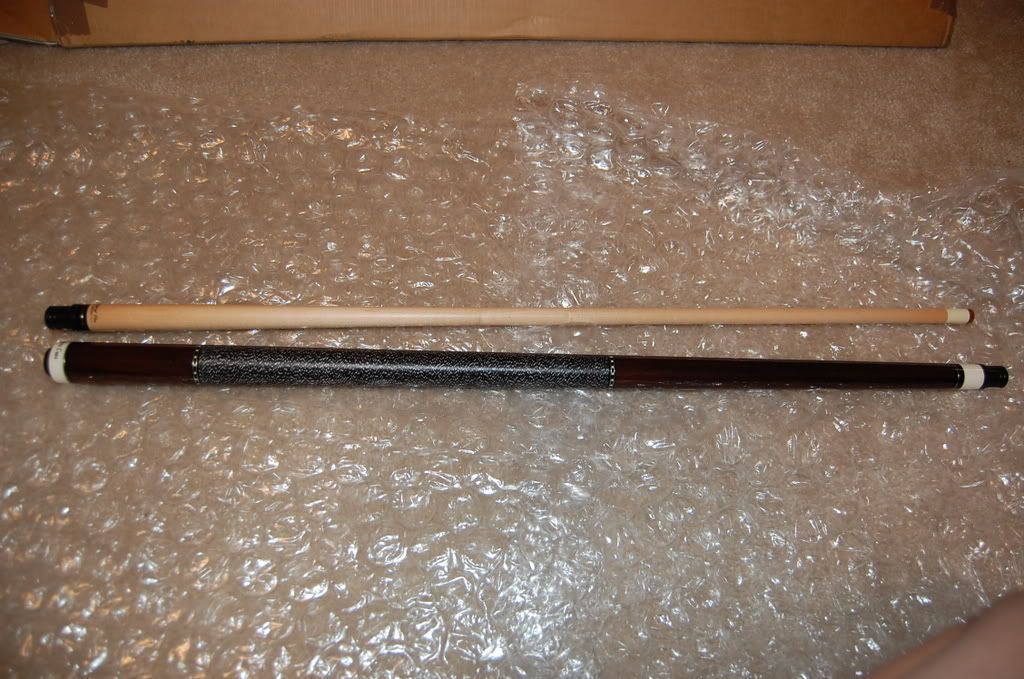 Last edited: