Time Stand Still
Silver Member
I was just "thumbing" through my picture library, and came across this picture from that great
thread about the home made ball polisher.
I came across this picture, and I think this is the best picture of pool balls I have ever seen.
The colors are just so incredibly true and vibrant, and show up so well against the gray background.
I really love this picture, and thought others might have a favorite picture of pool balls that they
admire so much, that they would like to share it with us.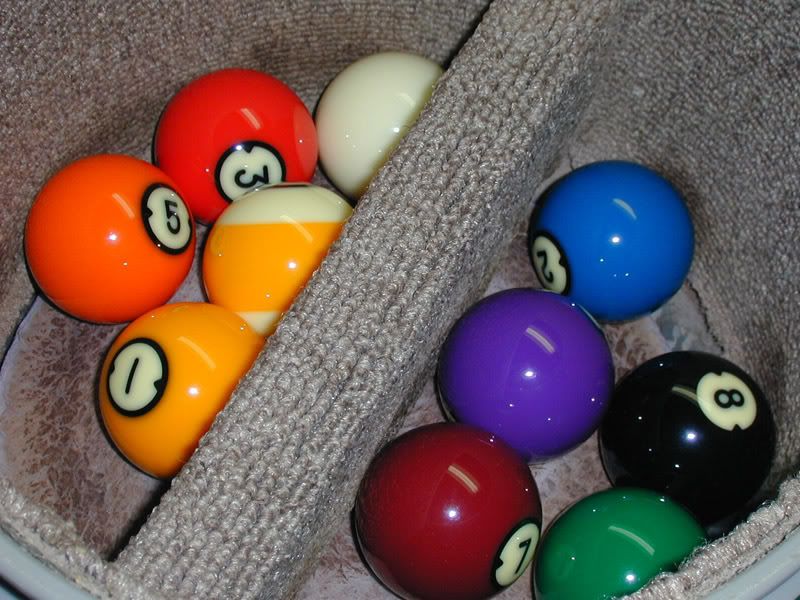 Last edited: