Being a player for 25 years and loving the game, I find myself in a position I can no longer frequent any poolhall on a regular basis. So, I want a table of my own...
I've played on Diamonds my first years, then to Gabriels and last the popular brand in my area is Clash (BTW I'm located in Belgium). All competent tables, I enjoyed them all. In all those years I've helped the hired pool table mechanics with almost every maintenance and changing of the cloth. So I've learned a lot about the built of a pooltable. I should also mention I'm skilled as a furniture maker. Because of 100's of reasons I'm not able to put down the money in one purschase: my preference to buy is not so cheap, not even secondhand. But I can spread the money over a longer period when building myself. So ... that's what I'll do
I've searched the internet for pictures, manuals, how-to's, technical specs and info, ...
I have read the
Talk To A Mechanic
forum for most part, 300+ pages in this thread, skipping the bs to read the interesting ones of course. A lot of knowledge is written down my multiple mechanics on this forum: people as RKC, trentfromtoledo, Bradshaw and many others have given me a lot of things to think about and figure out a workable way to achieve this on my own table. I've learned a lot and in my head I'm dreaming of my dream table.
I've been drawing some ideas:
the first one inspired by the Riley Ray pooltable (UK manufacturer), no skirts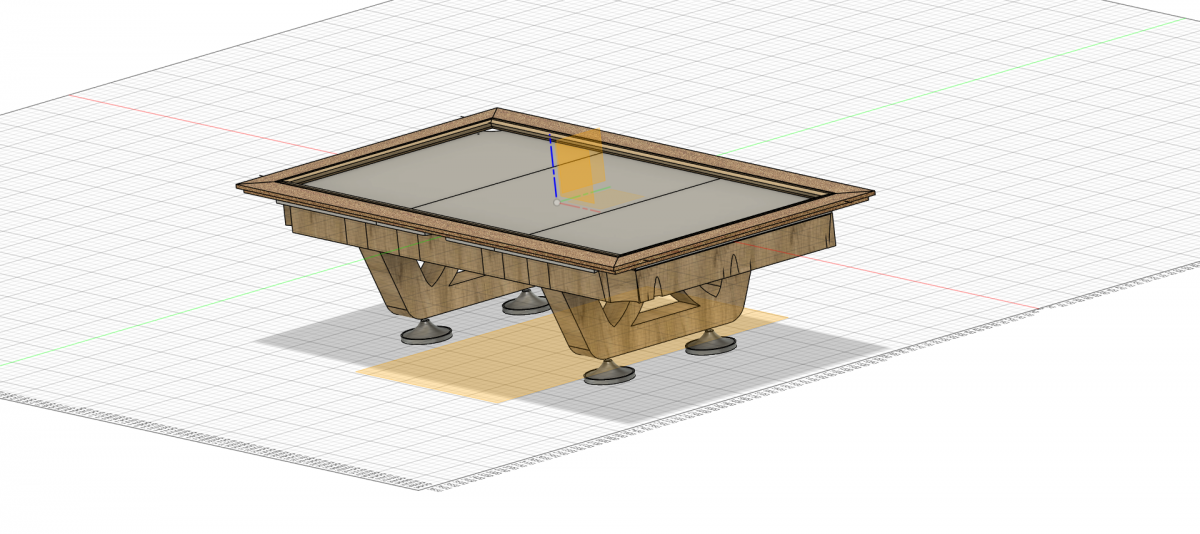 the second one inspired by the Nest Olympic Stadium, no rails and skirts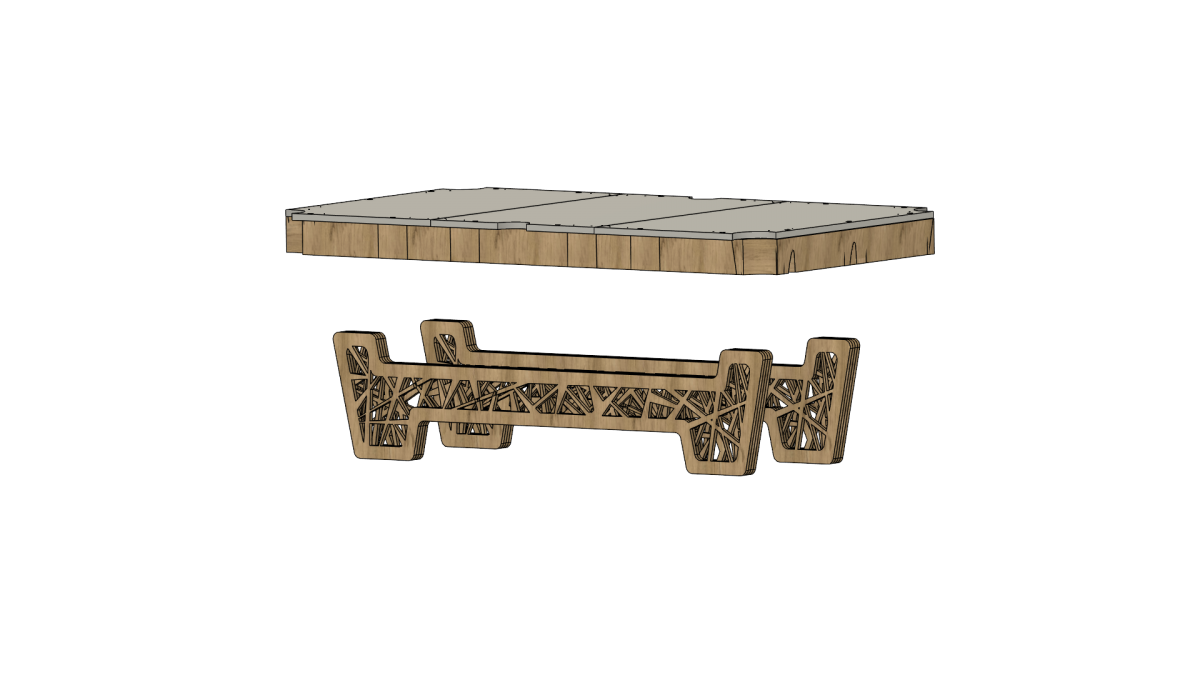 I've drawn the feet of the Diamond Pro-Am to understand the inside structure: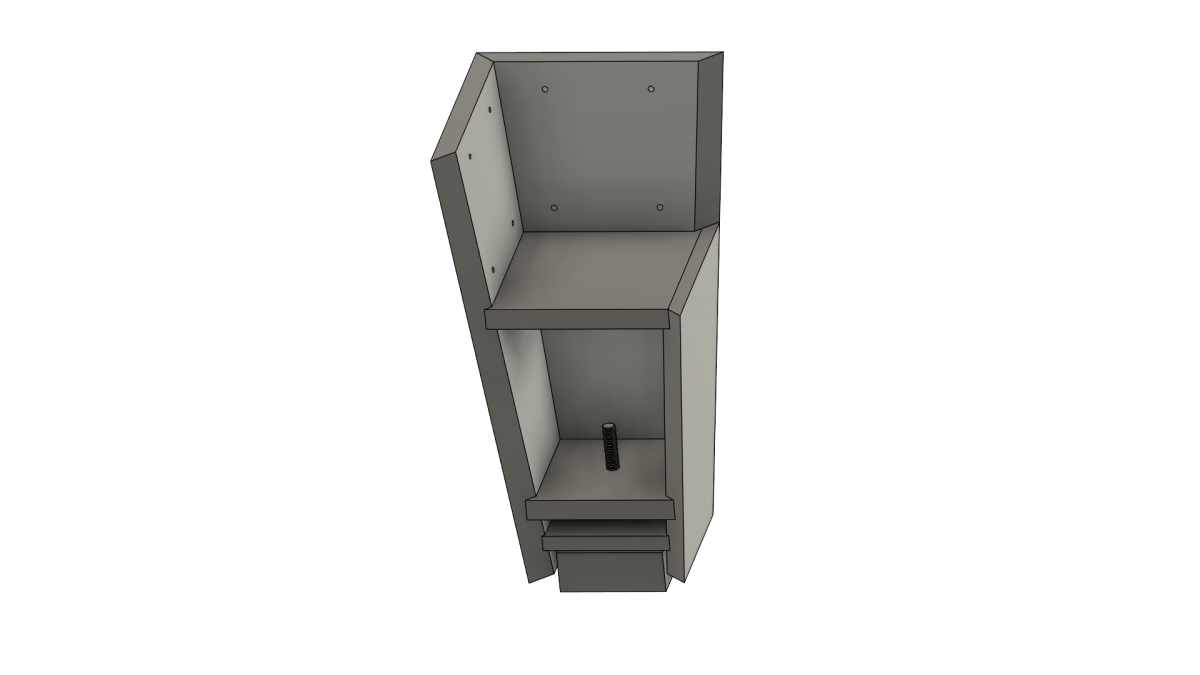 These are just some ideas ... I have plenty on a lot parts of a pool table.
I will share them with you all on this thread.