Posted in wrong section first time.
REVO 12.4 shaft for sale. 3/8 x 10 with ZAN hybrid max tip.
Very little use when I bought it. I also haven't used it a lot as I got a different playing cue and it has a different joint.
Specs:
*weight = 4.0 oz
*length = 29 inches
* Black vault plate.
Comes with joint protector (not origina Revo one), some wipes, and a patch.
Price is $350 (PAYPAL payment onl) and I will cover the PAYPAL fees and ship by USPS priority mail.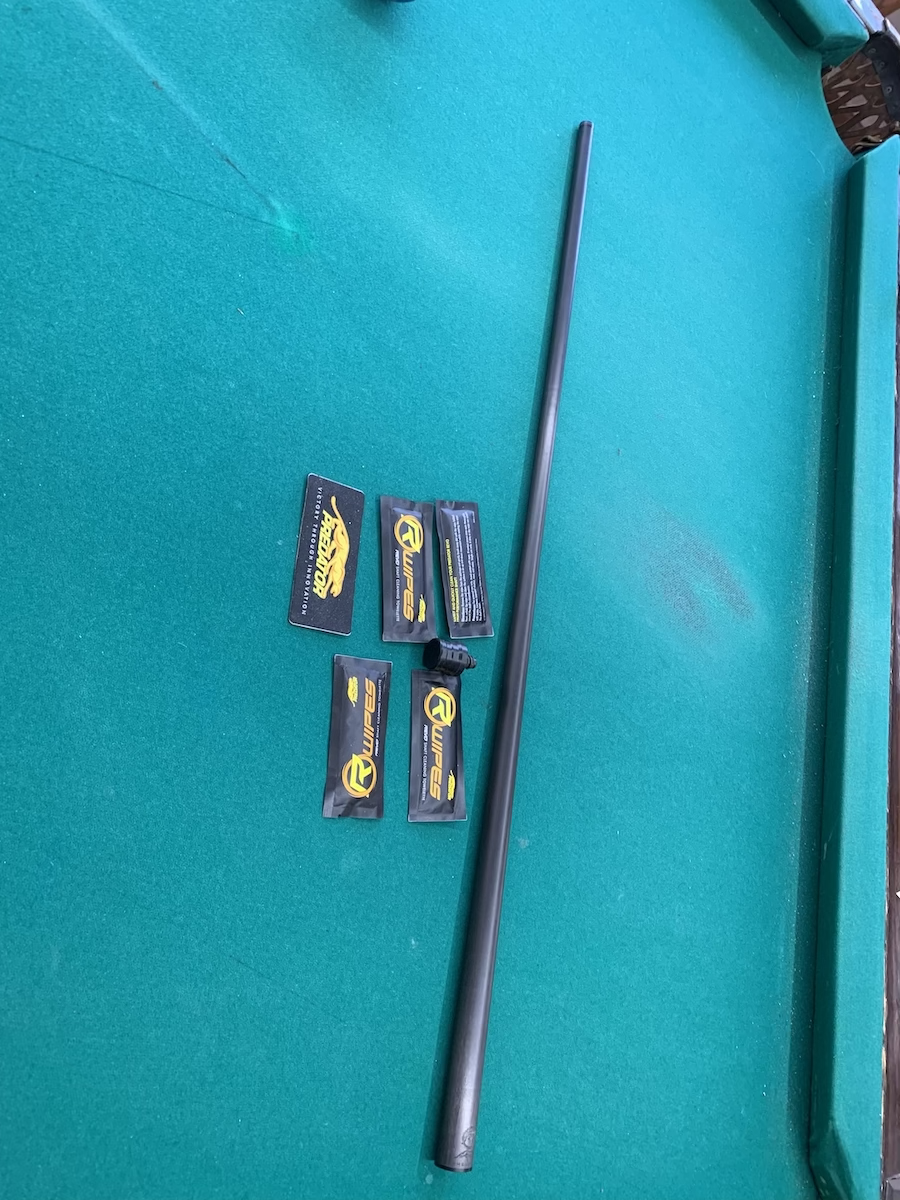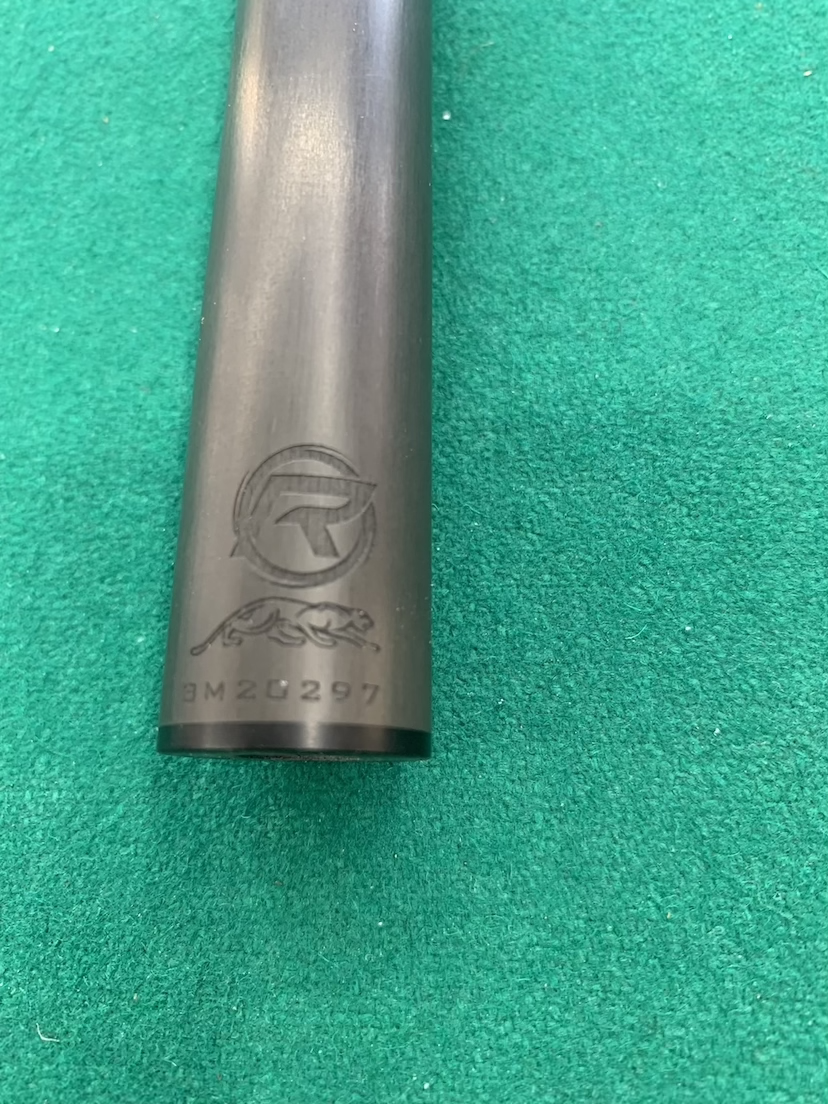 Last edited: