AzB Silver Member
Silver Member
Here are two 3seconds 3x5 cue cases. Both are brand new and handmade in Japan with incredible quality of build.
I purchased both to compare and will keep the one that doesn't sell first. One has magnetic latch with removable backpack straps, the other has leather pockets and a single fixed shoulder strap with pad.
Both have removeable interior pocket, jump cue sleeve, mobile pocket, top/side handles and side carabiner.
Backpack - No longer available
Leather - SOLD
Please PM all questions, thank you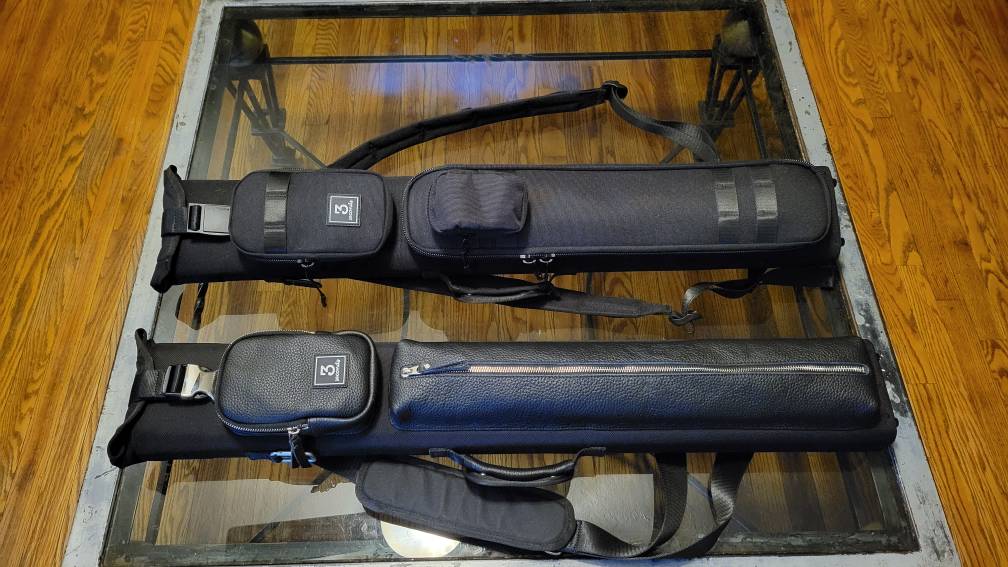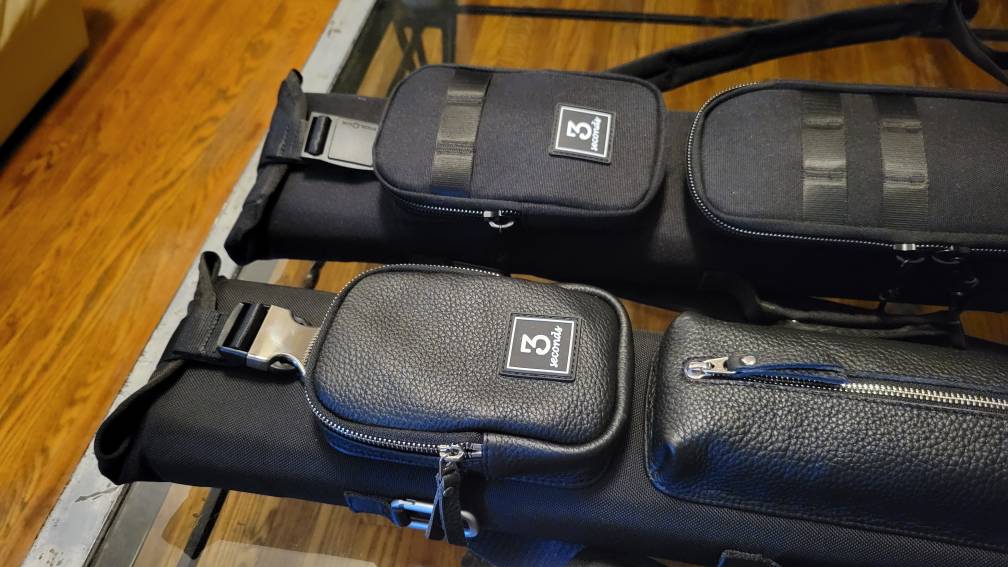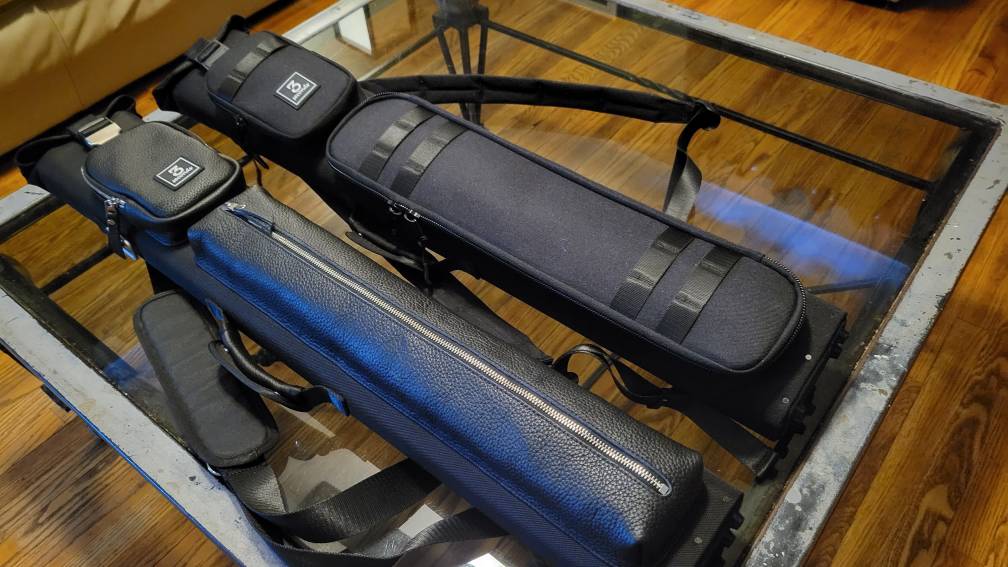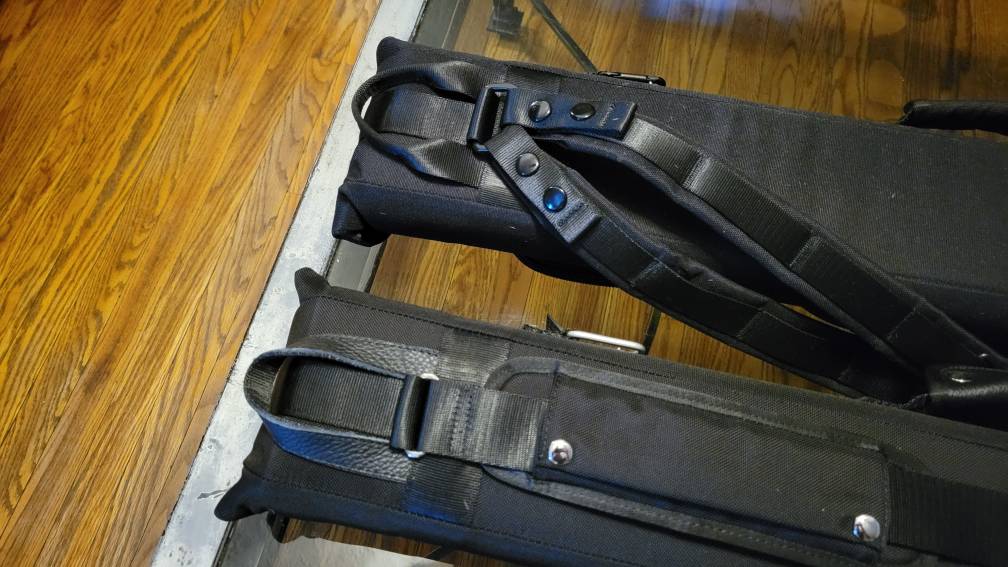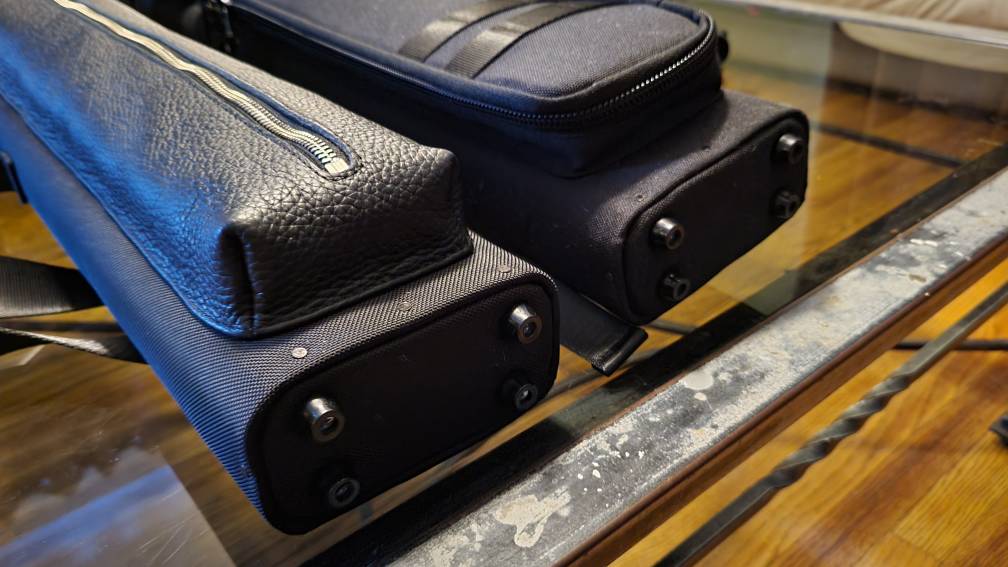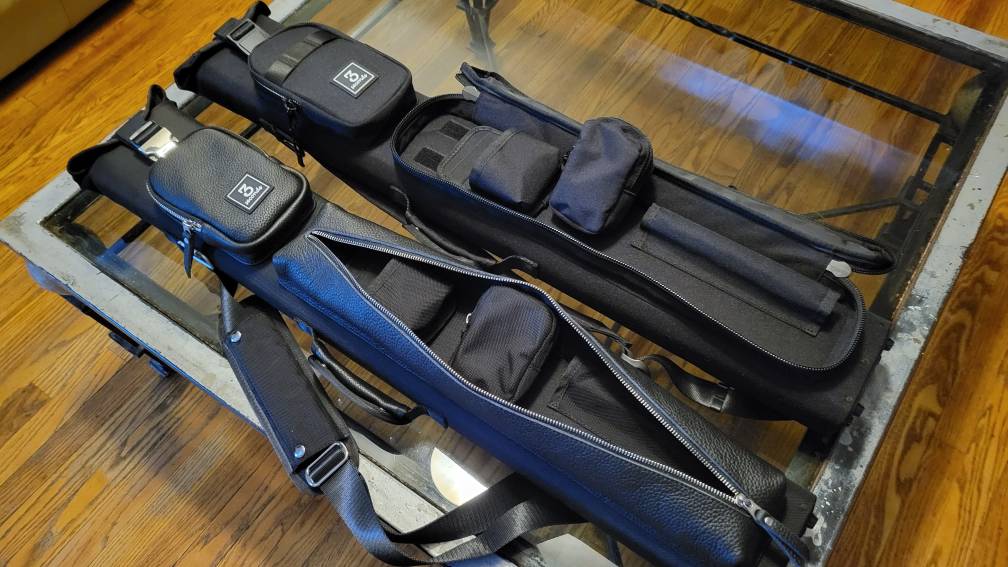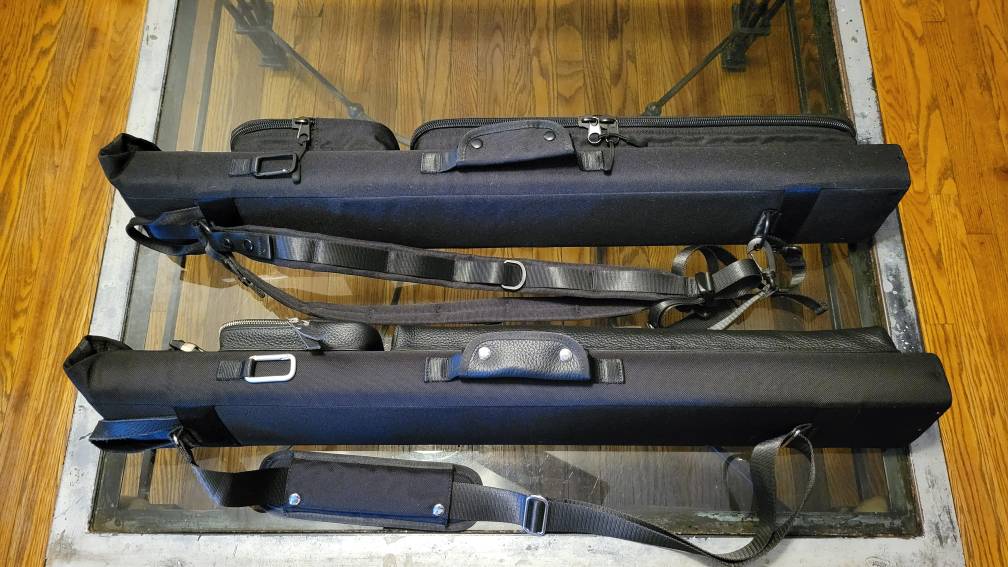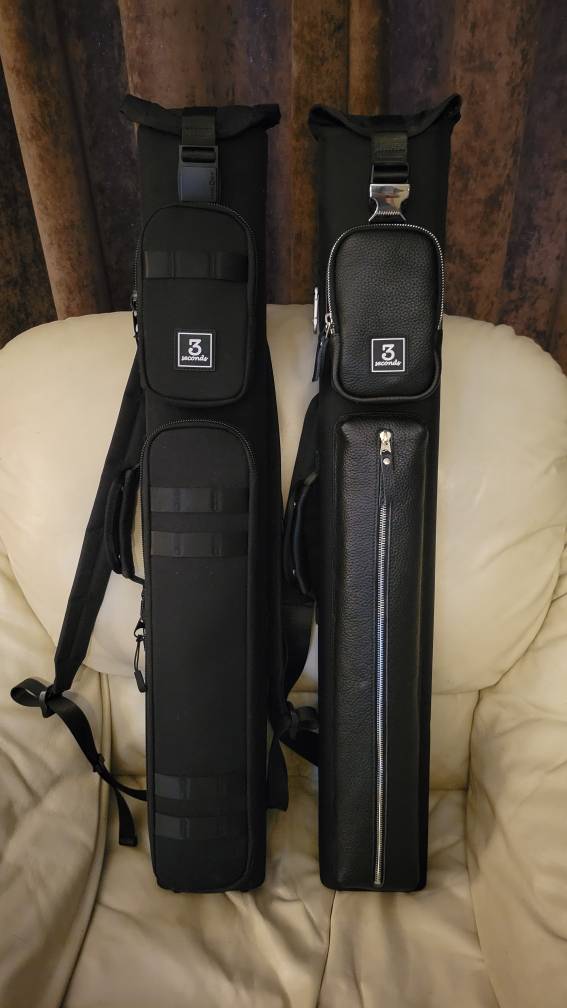 View attachment 629896
Last edited: