in efren we trust
Silver Member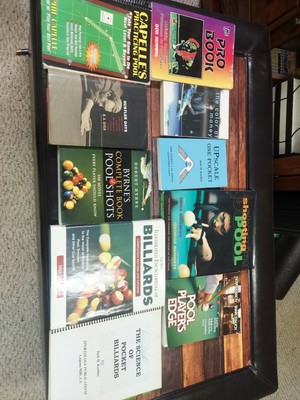 Find many great new & used options and get the best deals for book lot at the best online prices at eBay! Free shipping for many products!
I'm looking for a predator Z shaft of any generation if anyone is interested in a trade. It's a long shot, but it's worth a shot. If I'm not allowed to offer a trade here please don't take this down, contact me and I'll remove the trade offer.
Radial, x18, or cuetec.