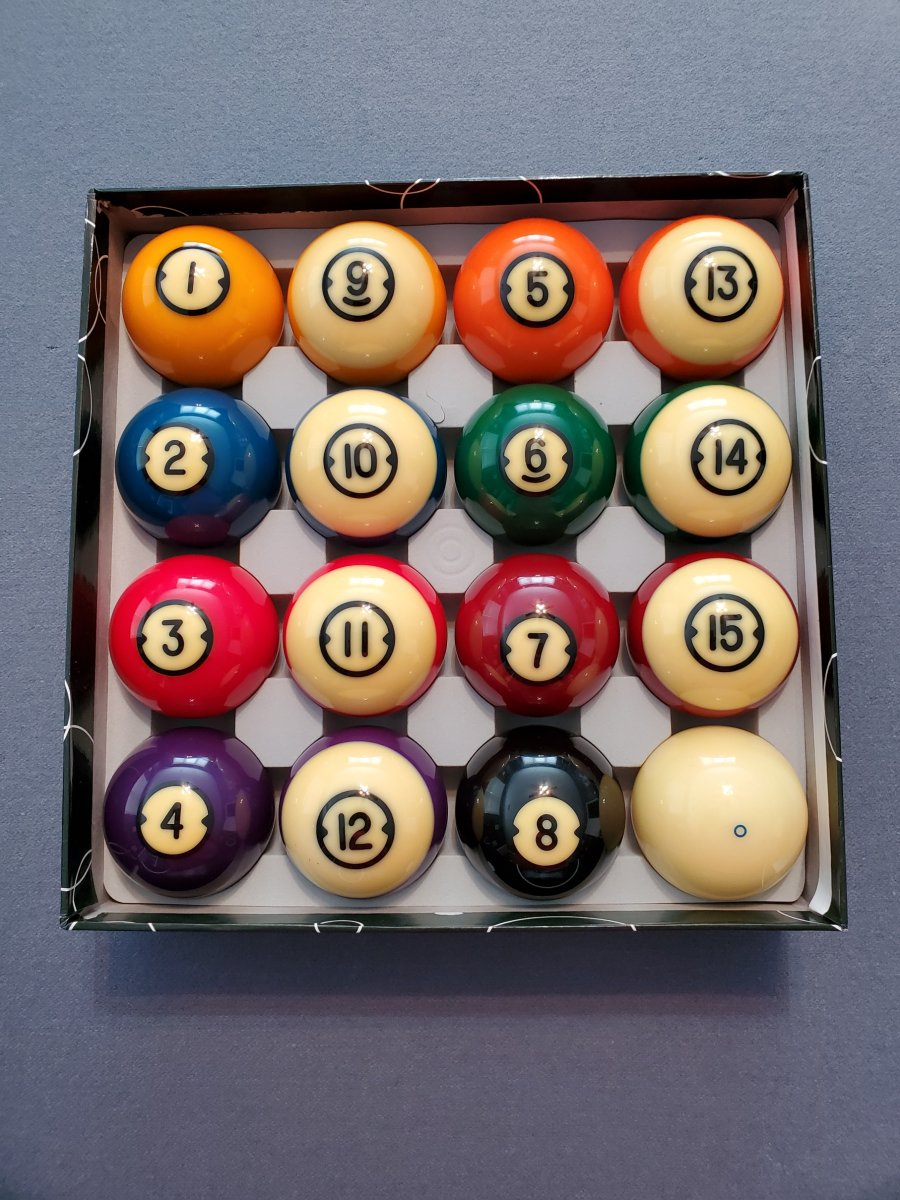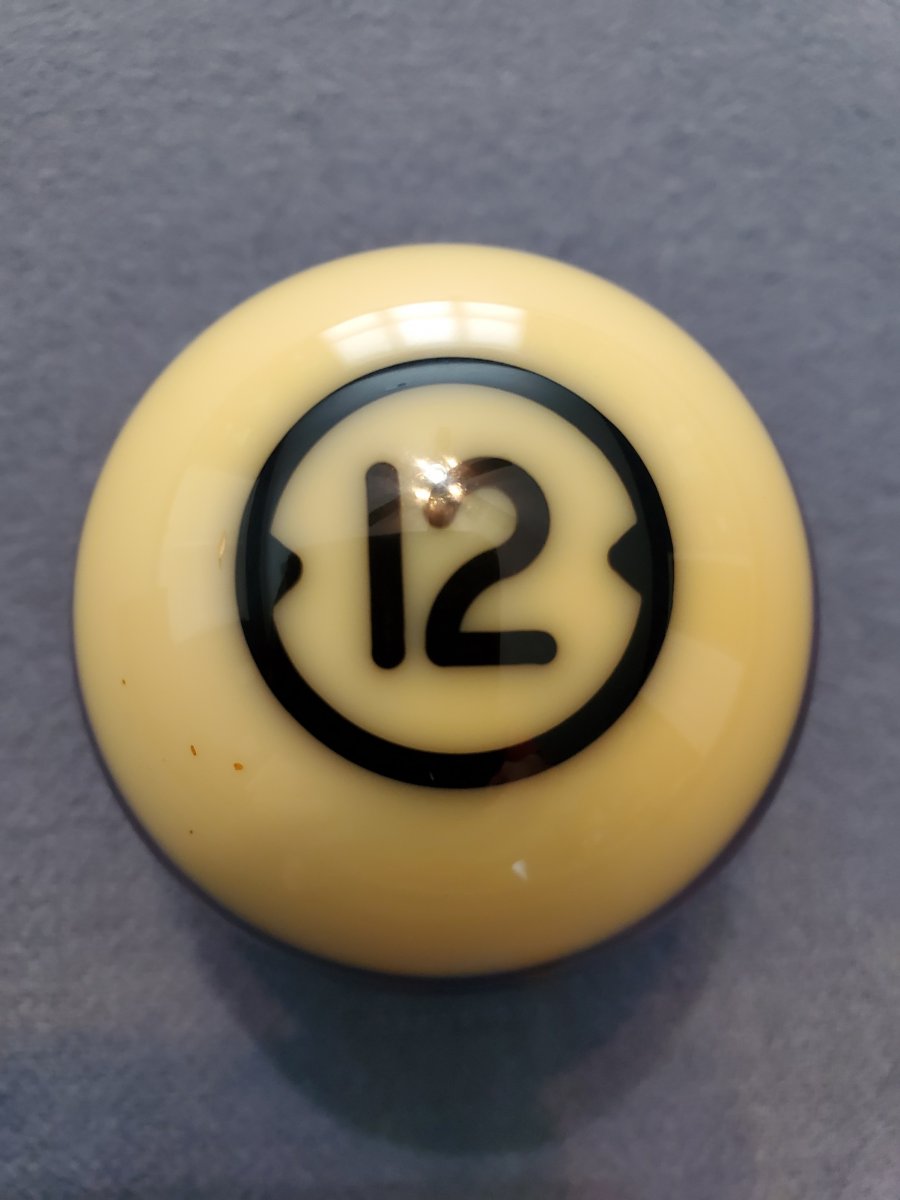 This is my personal set. Bought new just over 20 years ago. Still beautiful and in great shape. Original Blue dot cue ball included. The only spot in the set are 4 very tiny brown spots on the 12. The pic makes them more noticeable than they really are. They were there when I bought them. Maybe quality control was not as good back then? Original box is not available. These came in the Blue Box.
I need to move these to a new home because I just bought a new set of Arco II's and don't need them.
$150.00 + $15.00 priority mail flat rate box. PayPal or Venmo only. PM if interested.