AzB Silver Member
Silver Member
Guys up for sale is a nice package that I have owned for many years and never really played with. I have a nice Bludworth with over sized shafts(13.15mm) along with a Bludworth jump/break cue. One of the two shafts of the player Bludworth does have a roll, but is very much still playable. I will send the cue in a decent condition Its George black leather 2x4. The case is actually in good shape except for one of its previous owners engraving his name on the lid(shown in the picture) and someone trying to remove the engraving. Otherwise, the two cues are in incredible shape for being almost 20 years old!
Here is a post from my friend Nick Serdula when he listed the cue for sale:
http://forums.azbilliards.com/showthread.php?t=177456&highlight=buddy+hall+blud
Looking to get SOLD for the set, NO TRADES as the cues are being listed to purchase another cue.
Thanks,
Dan Z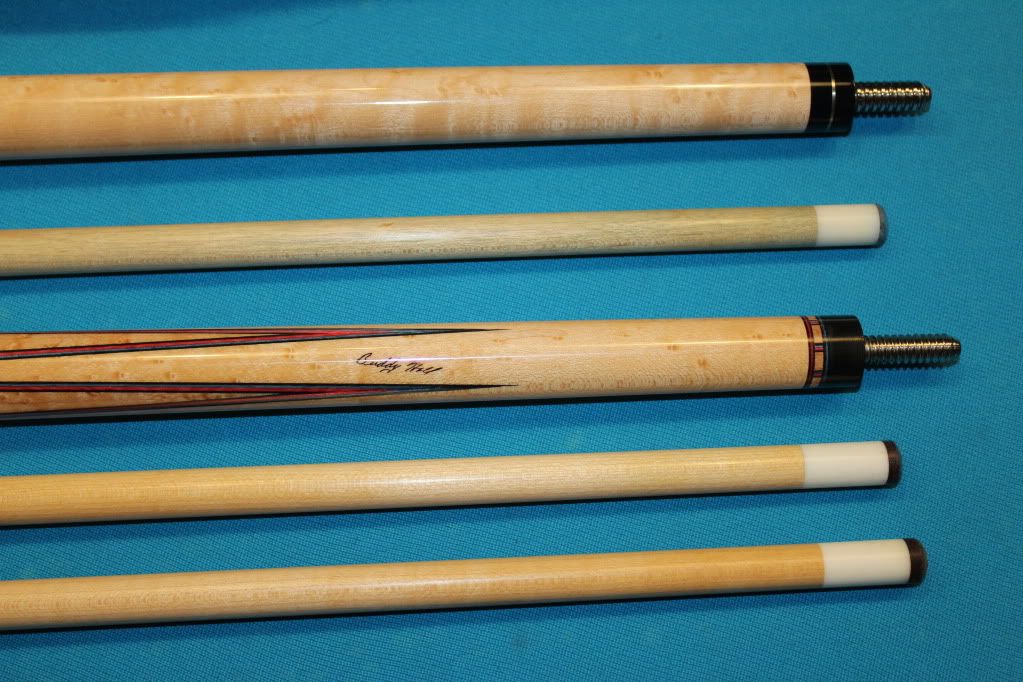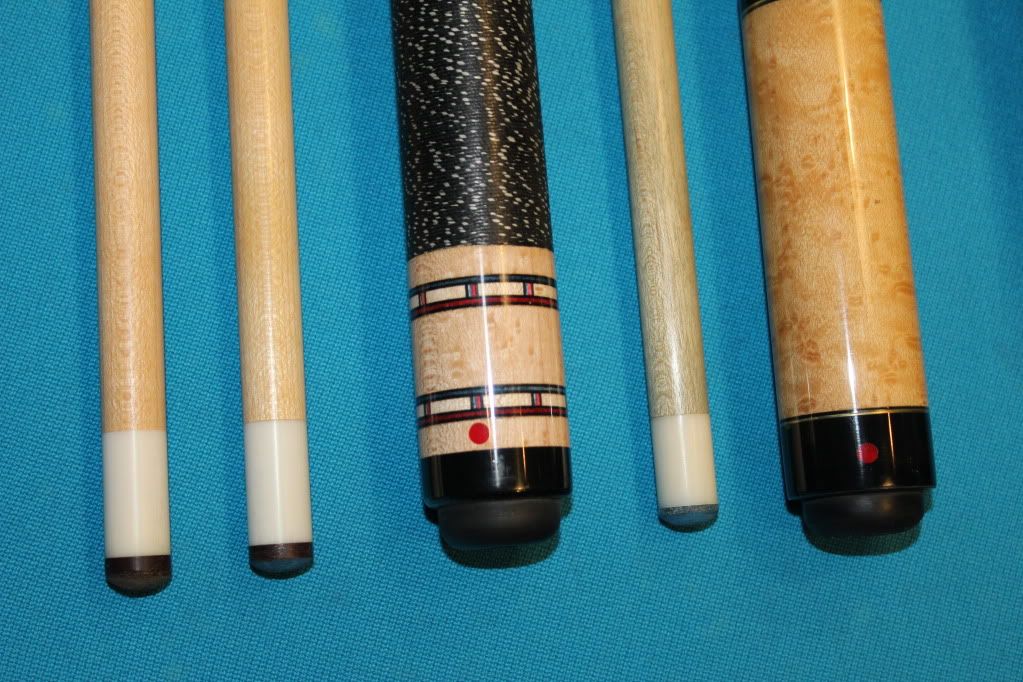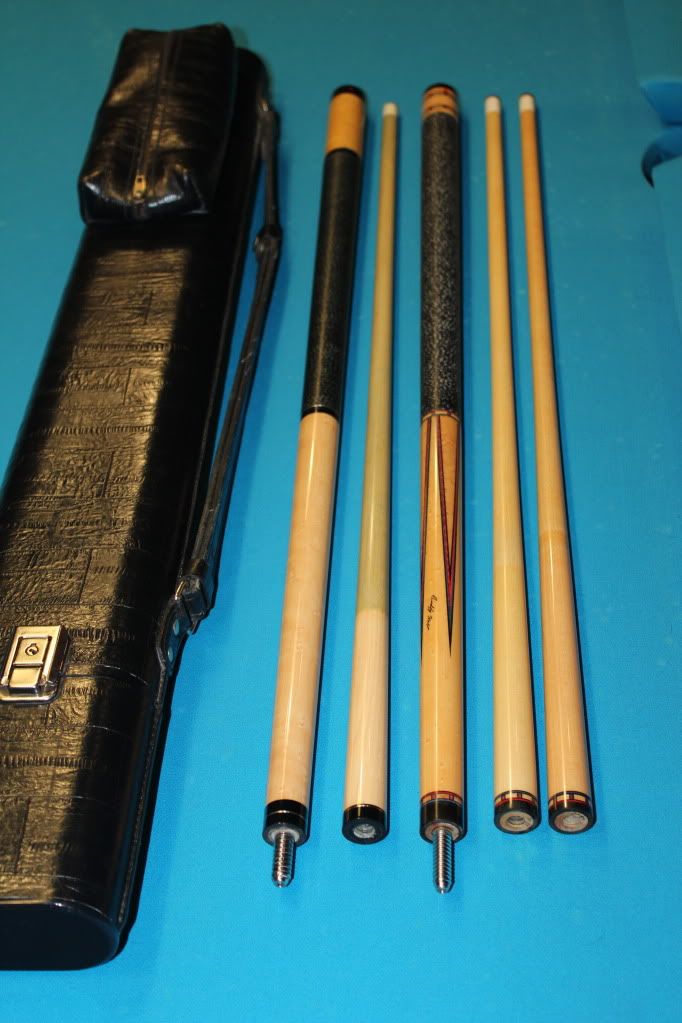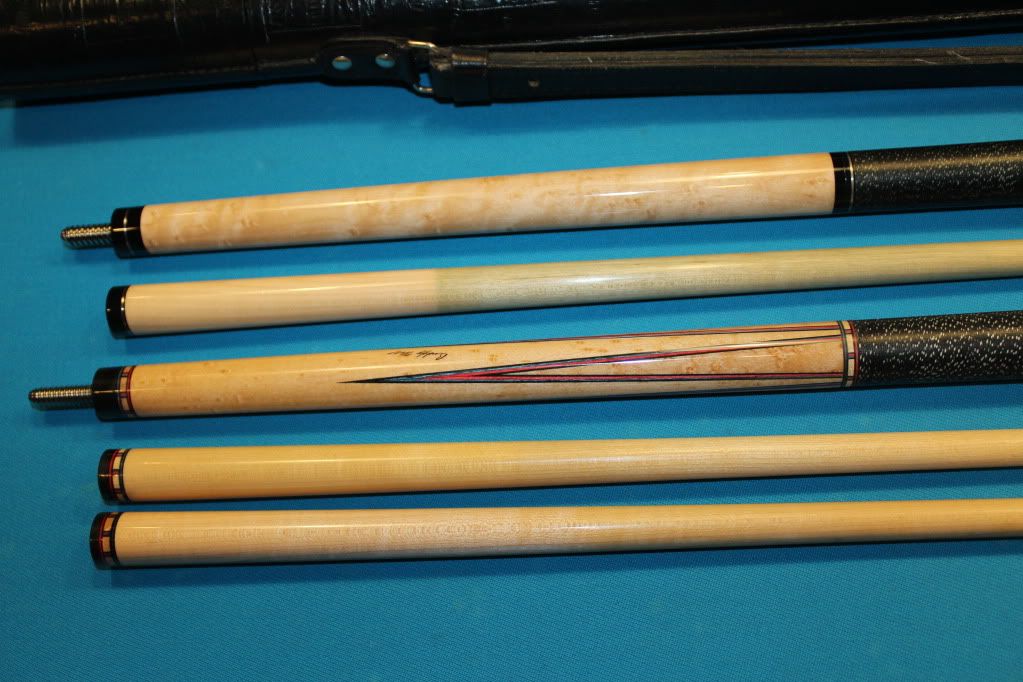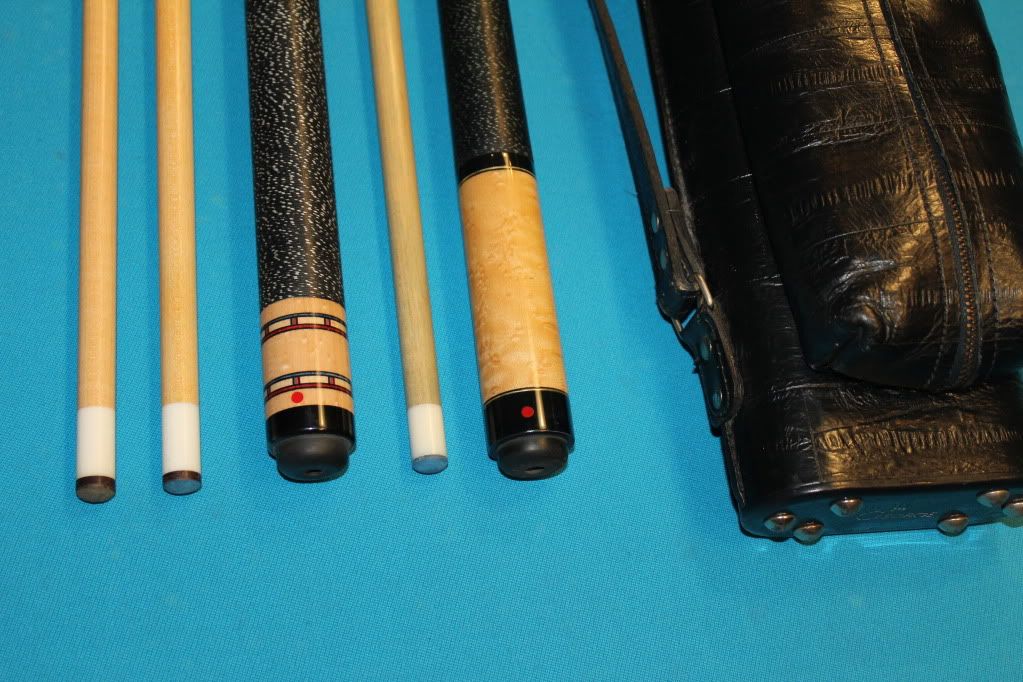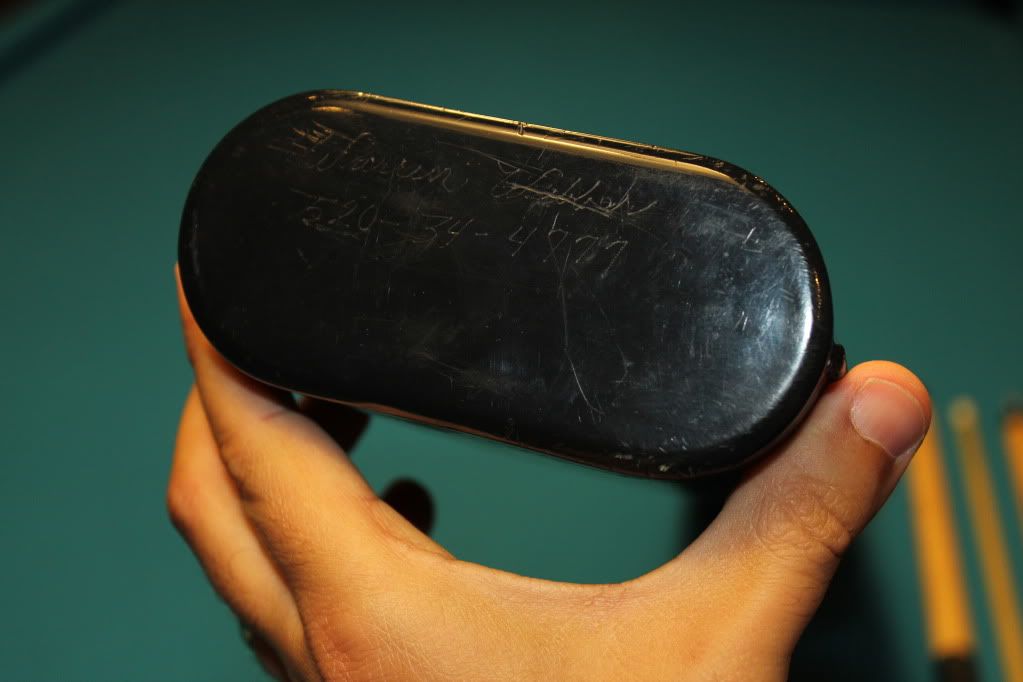 Last edited: