Getting Better
Silver Member
Sold pending funds
I have a super nice Camargo Red custom cue that I would love to sell or trade. Cue is made by Bill Trimble out of Ky.
58 inch cue with one shaft 59 inch with the other.
19oz
Beautiful birdseye maple forearm
4 Sharp ebony points with 4 veneers (black double blue and white)
Ebony butt sleeve with an Ivory Hoppe ring
Nice Embossed leather wrap
Flat faced phenolic joint with what looks like a southwest pin.
Cue was made in 2010 I believe. Real nice cue. Does have a small finish bubble on the collar of the butt and one shaft. And a few small little places here and there but nothing through the finish. Plays jam up.
Looking to trade or sale. Im open to anything custom cue wise or maybe a nice custom case.
Im thinking a cash price of
$400 shipped firm
or a little more on trade is very fair for the amount of work in the cue.
I borrowed a couple pictures from the original owner. If he wants I will take them down.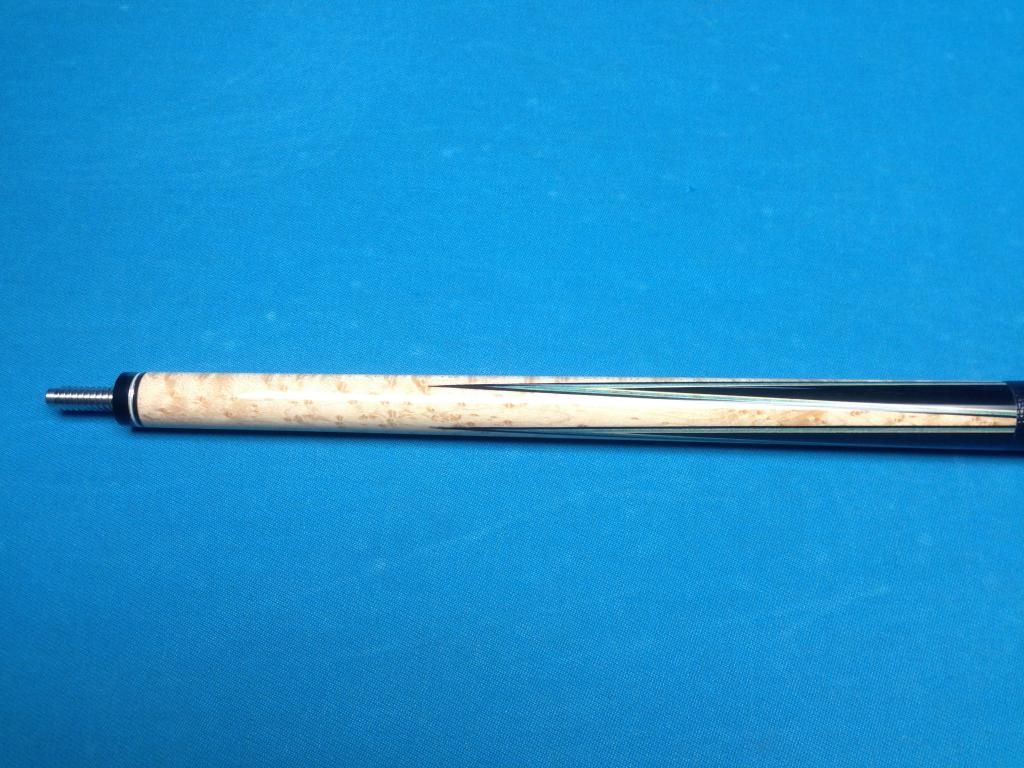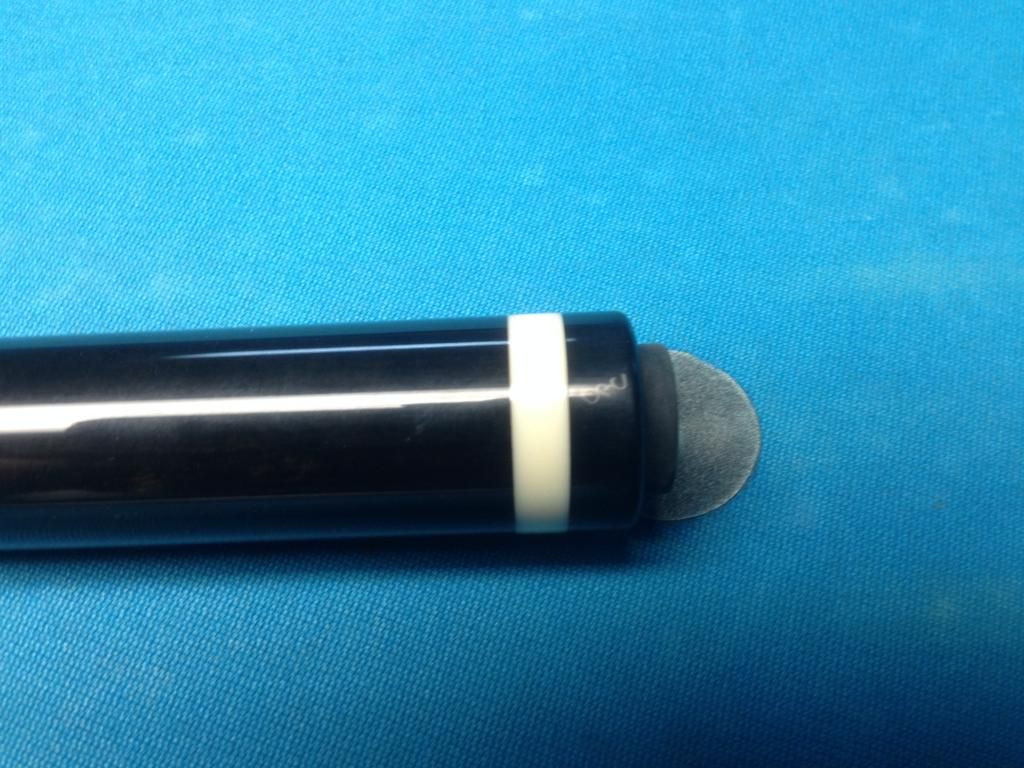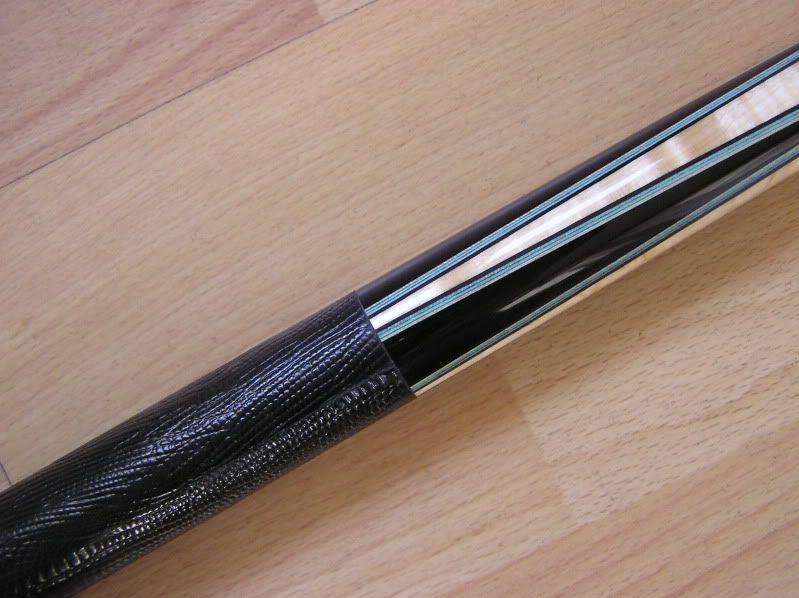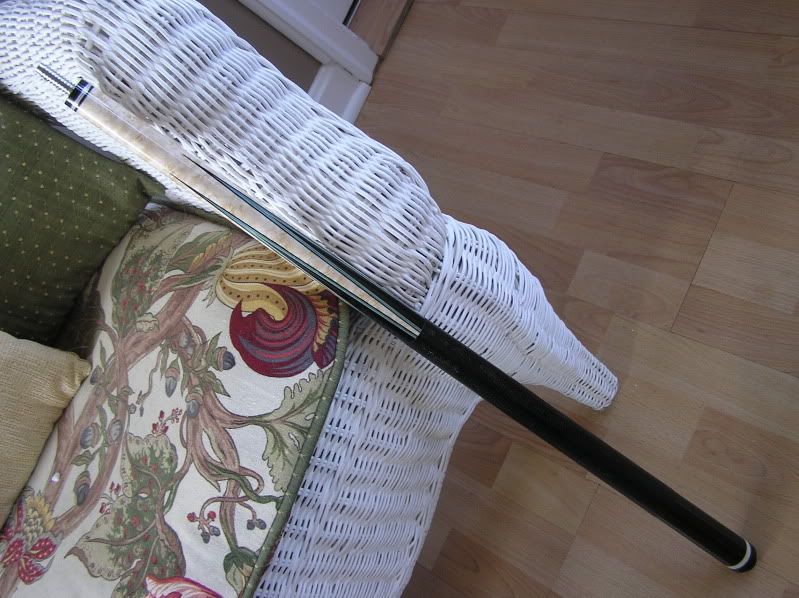 Last edited: