AzB Silver Member
Silver Member
My local room got a set of these to try out, $40.
Have to say they did not play too bad, had the same hefty feel as the real Tournament set did, not quite as lively of an action as the Pro Cup set so that part was true to how the real Tournament set feels.
QC is not the best, there were a few things that you won't see in a good set like the line in the 9 or the wavy edges of the stripe on the 10, but at almost 1/10th the cost, the only telling thing will be how long they last without chips or dirt getting embedded in the finish.
Cueball red dots were more red than the Aramith cueball and the dots did not have the 3D look going into the finish on this set, they look to be flat on the surface.
Maybe if we get another set I'll find someone to cut into them to see the construction.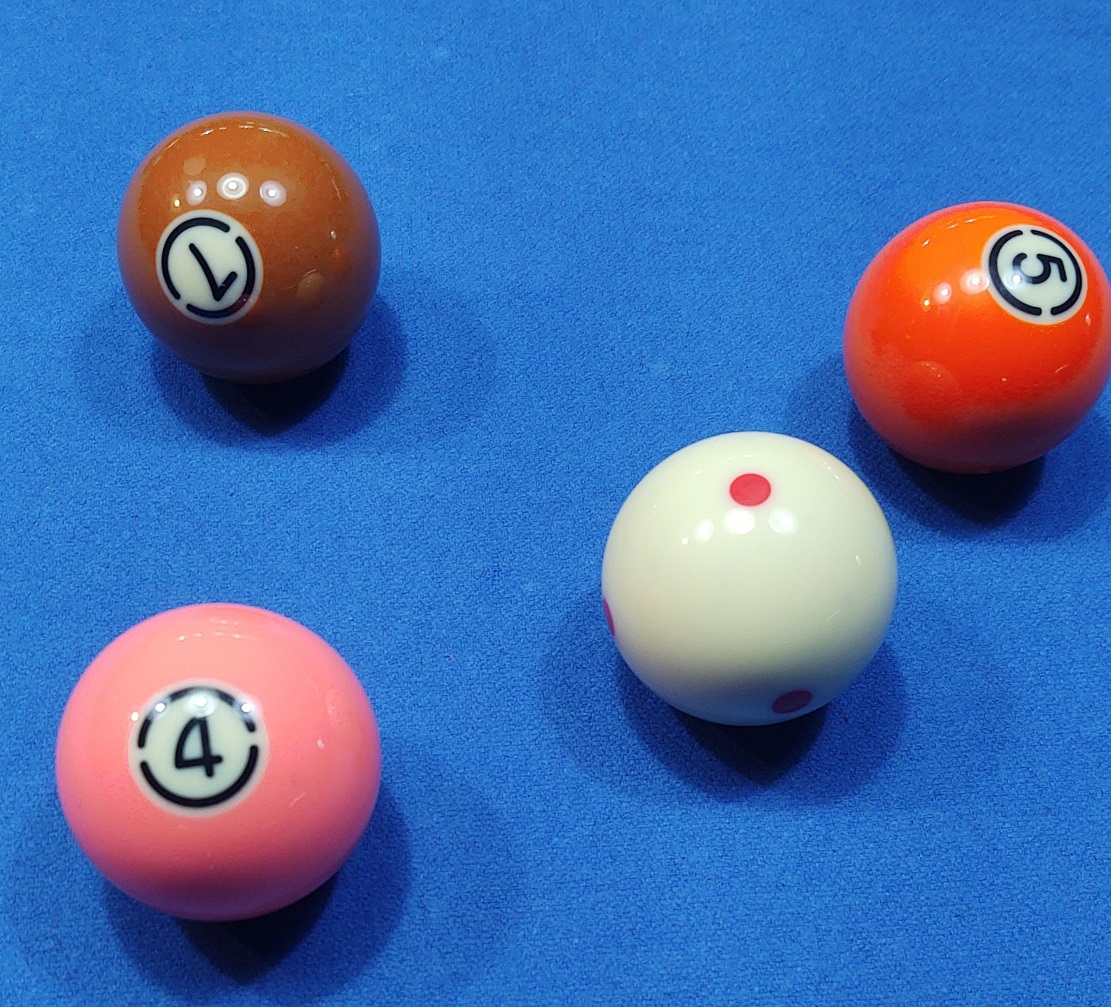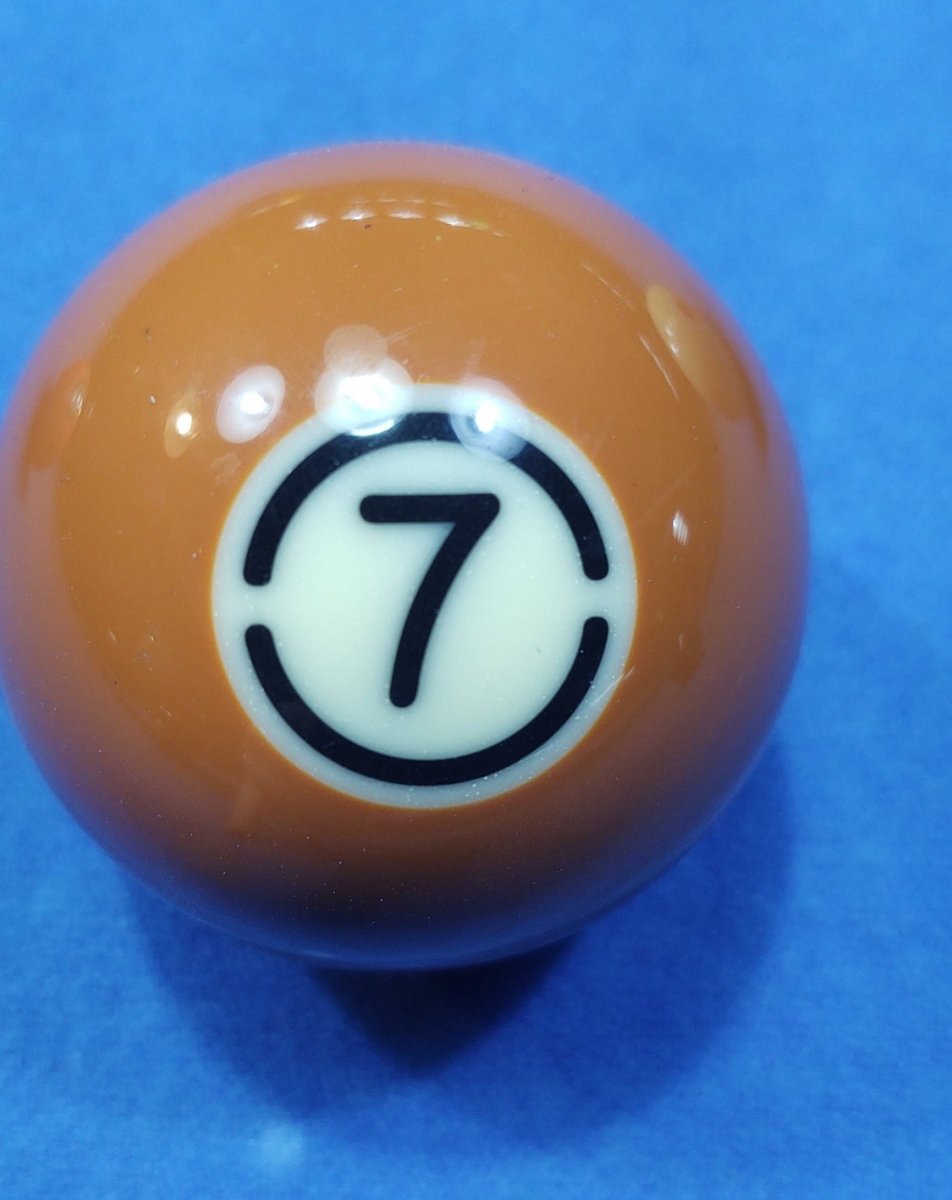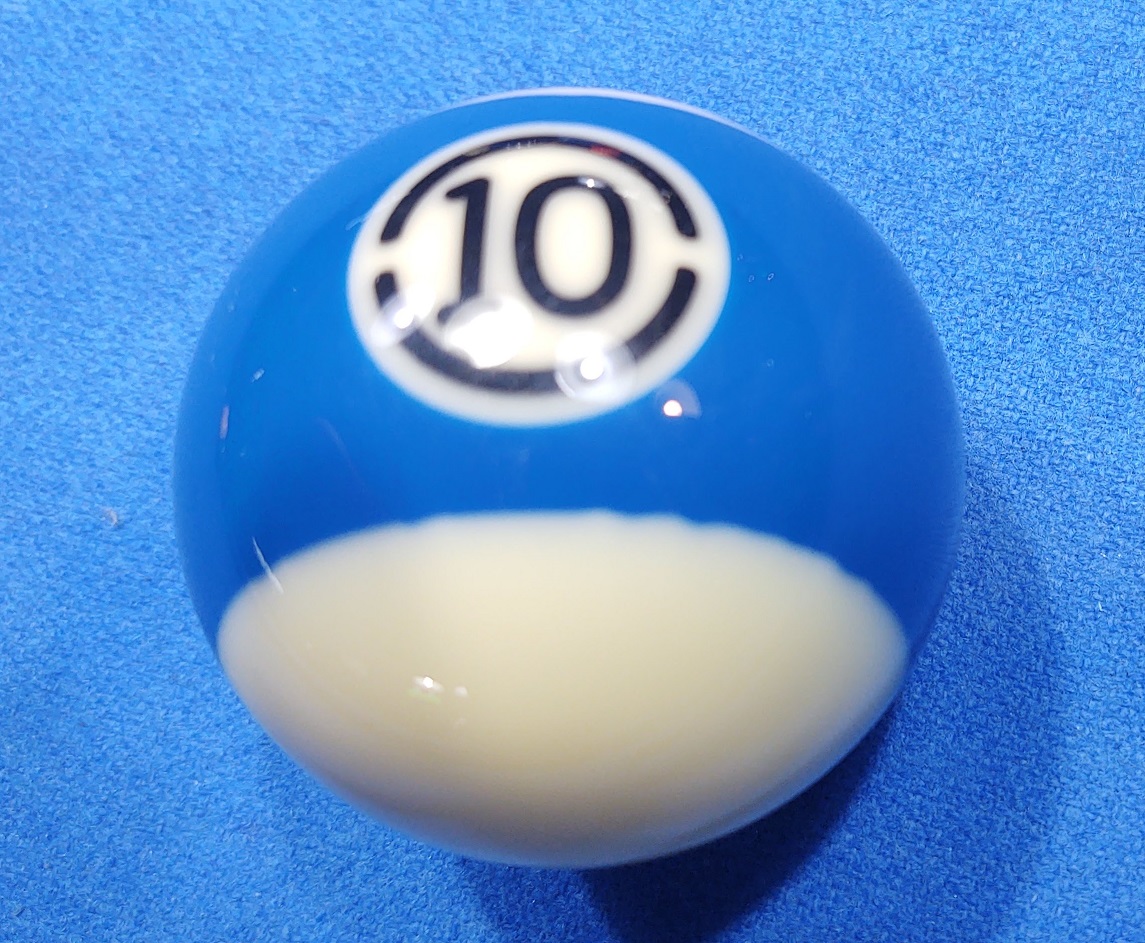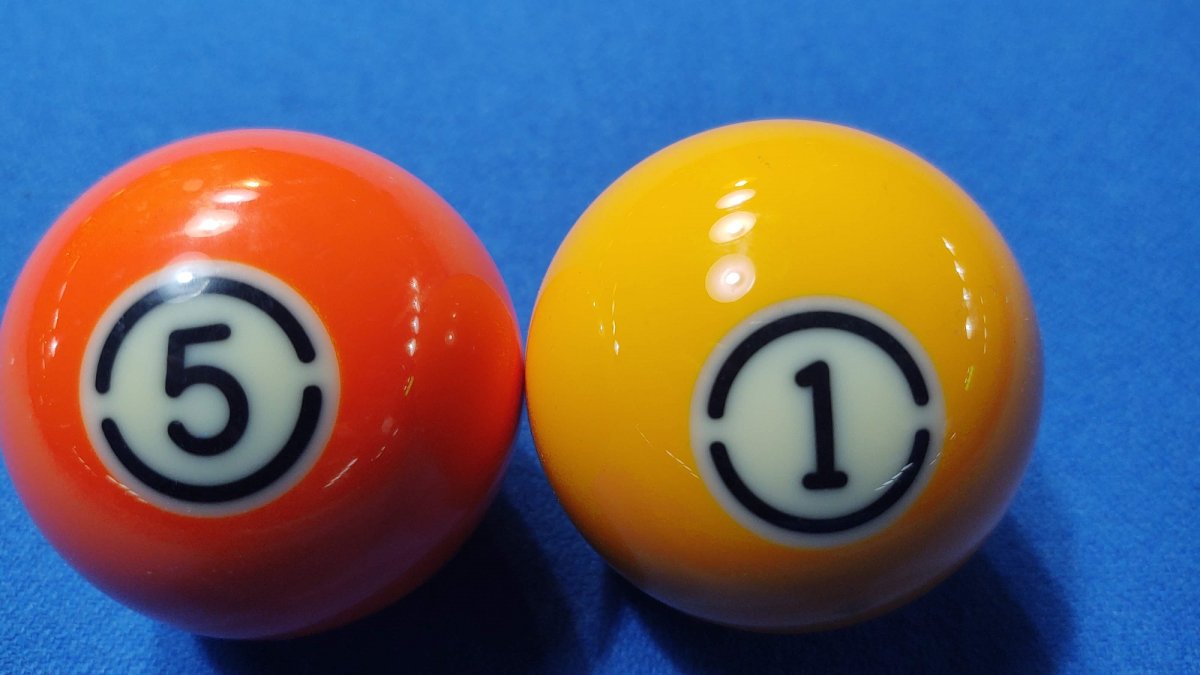 Last edited: