Made by Colorado Custom Cues around 1999 - 2000 This Ebony and Ivory monster cue is still straight and beautiful. It rolls very straight both together and apart. there is a very small amount of finish lift on the edge of the butt cap but very little. There is also the original owners name on the bottom of the butt cap opposite of the logo.
Many many years have passed since I got this cue but I recall being told all the white is the real deal except the ferule and that it originally sold for about $3000.00 plus or minus. Knowing the cue maker I have no reason to doubt that.
These were very well made, play very well and are extremely hard to come by nowadays. The handle or grip' area is just a bit on the thinner side than a lot of cues which is something I particularly like about it
The specs are as follows:
Weight: 20. oz Butt 16.2 and shaft 3.8
Joint type: 3/8 x10 flat faced
Wrap: Black with Silver spec Irish linen.
length: 58"
Tip diameter:12.25 mm
Here are some very lousy pictures LOL.
SOLD!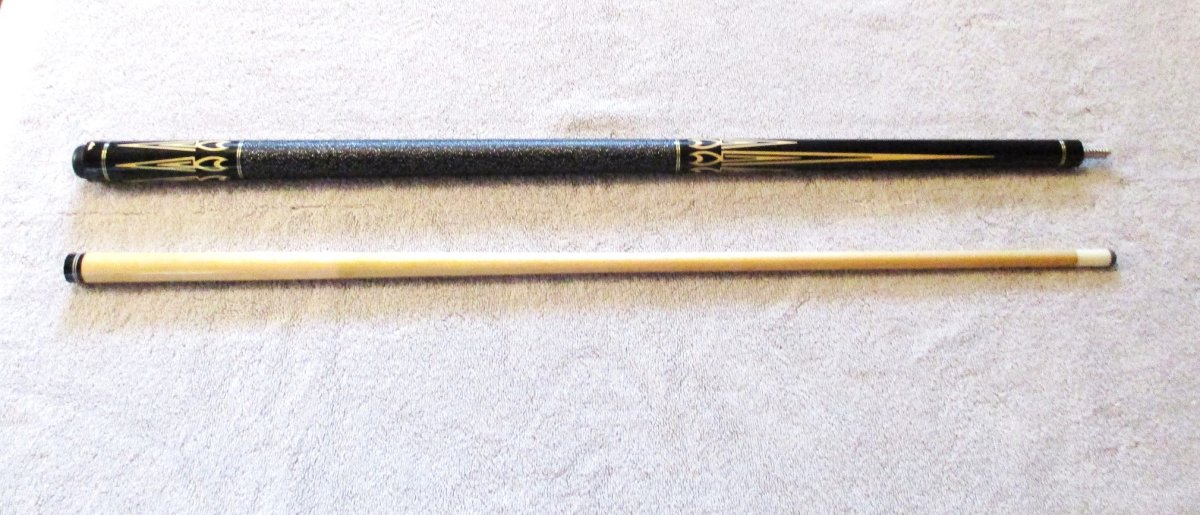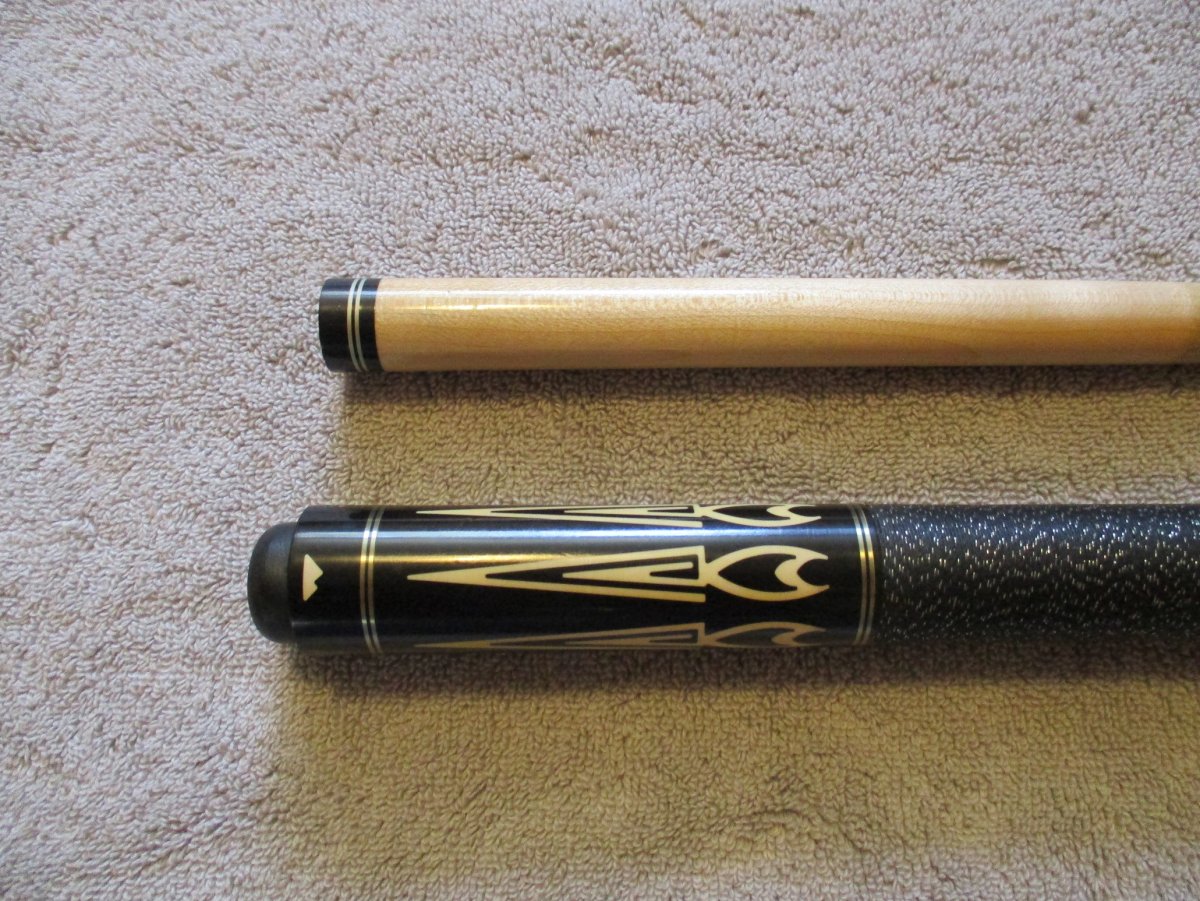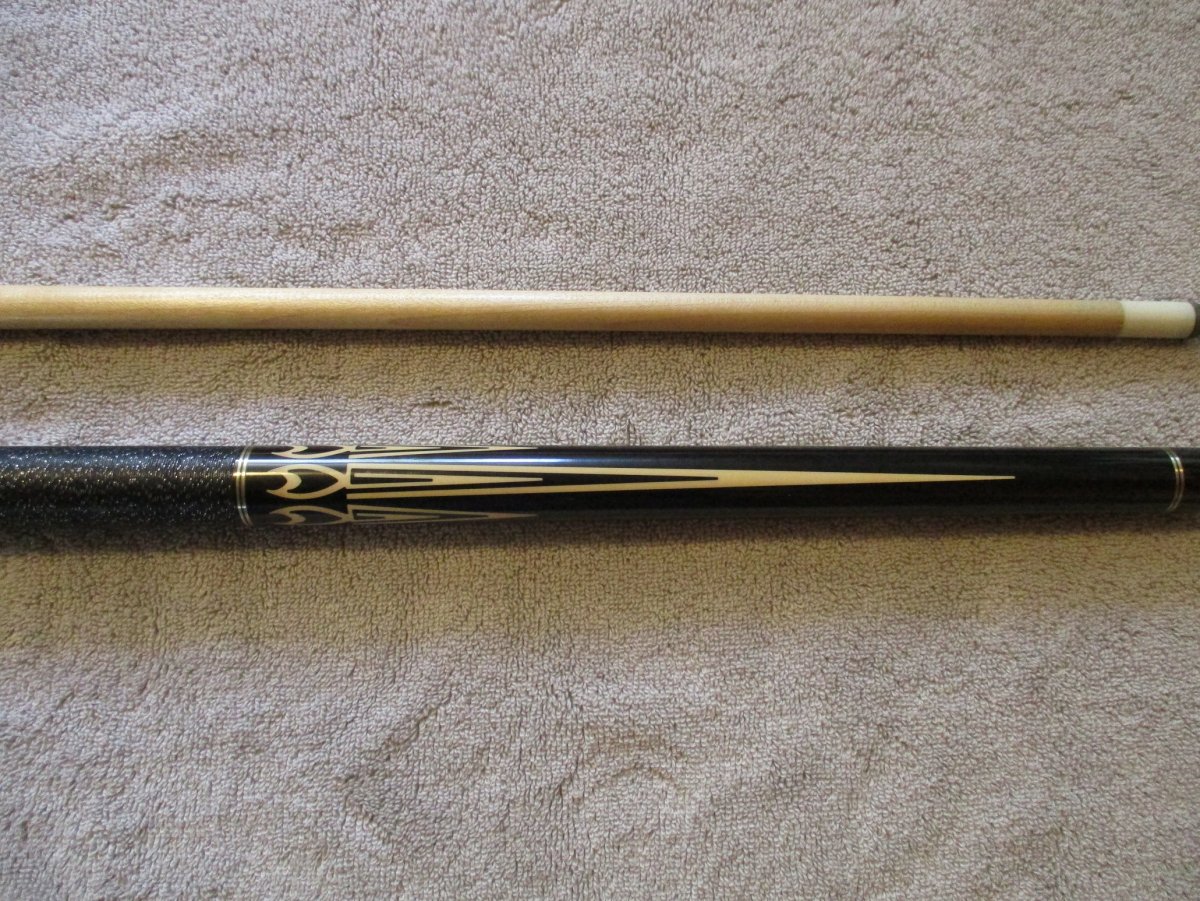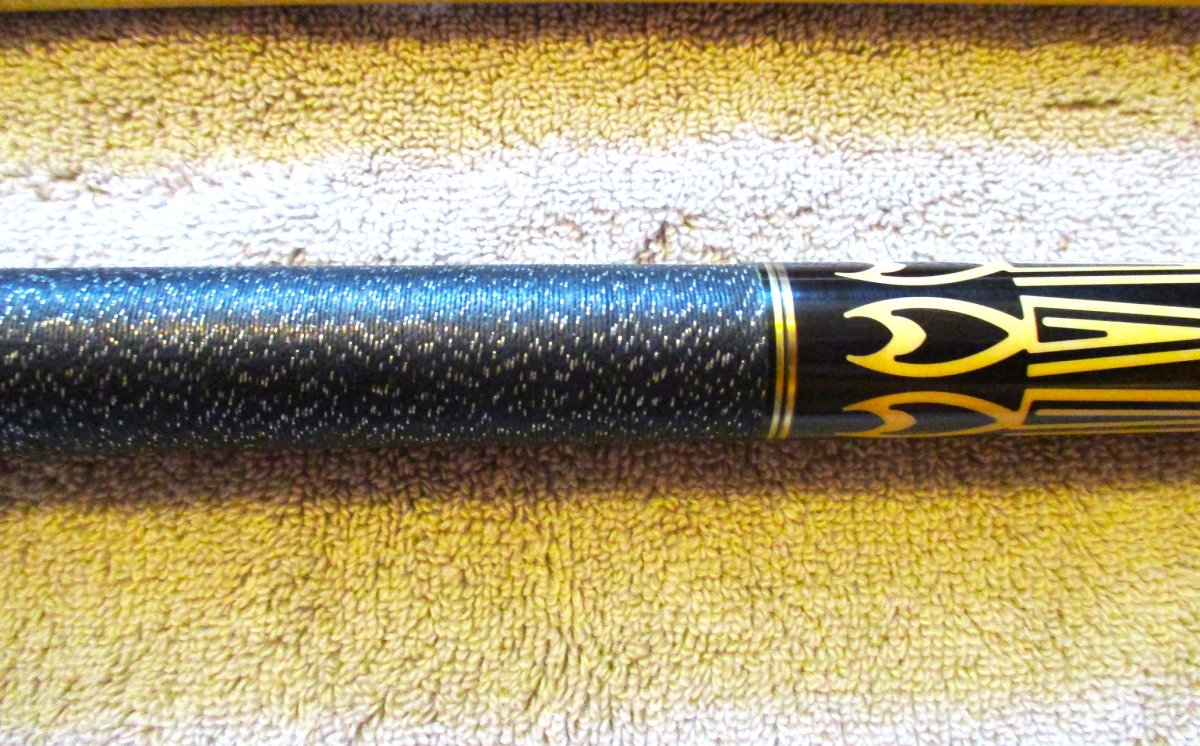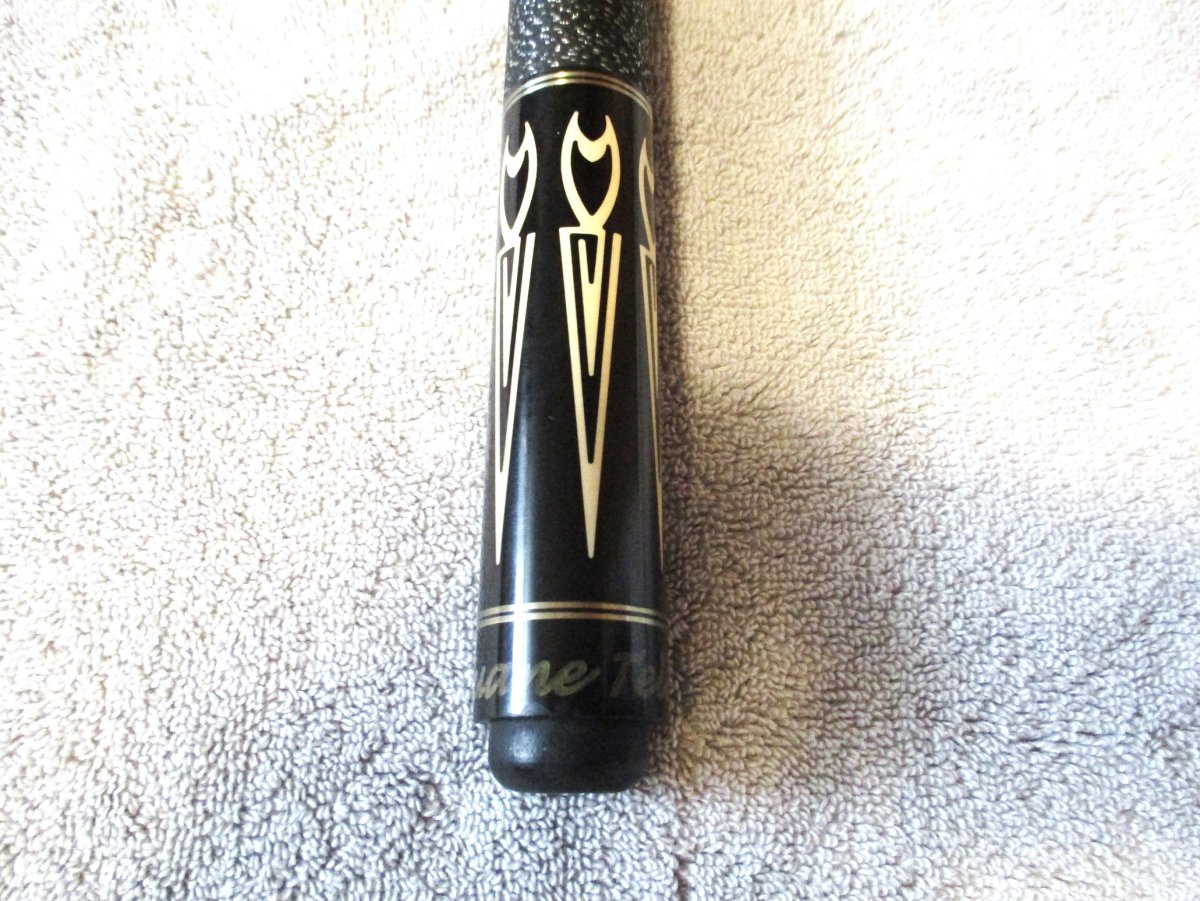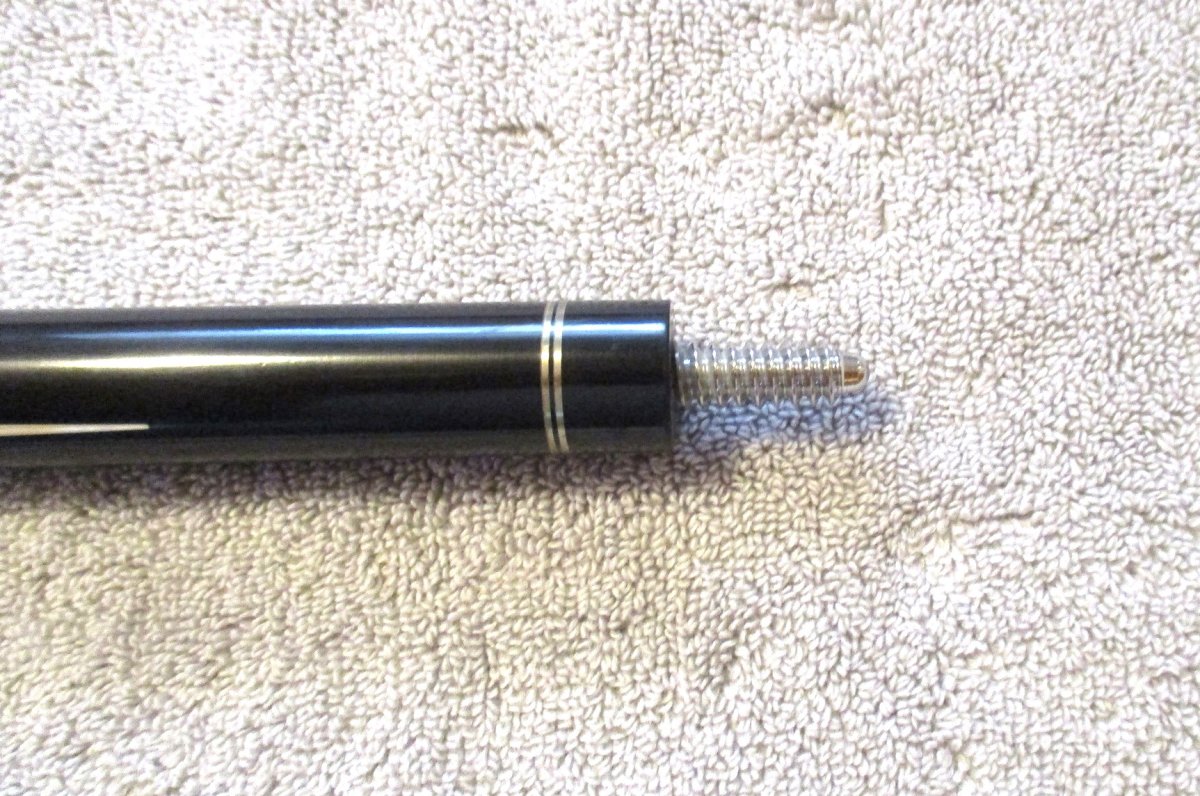 Last edited: