This is cue is for sale only. I am helping a friend sale a few cues to help him out. Anyone who has ever owned a Tice cue knows exactly what to expect from his cues and are great players.
Dave Tice (new & unplayed) $600 1 shaft
Still has sticker on it with the cues specs.
<br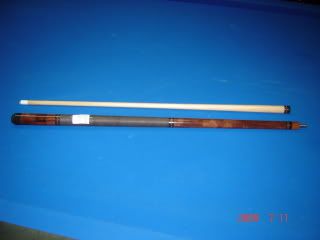 <br>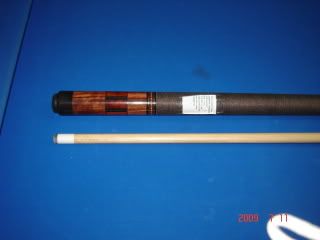 <br>