AzB Silver Member
Silver Member
DOUG MOUNTJOY PASSES AWAY :​
https://wst.tv/doug-mountjoy-passes-away/
Doug Mountjoy: Welsh snooker great dies aged 78 :​
https://www.bbc.co.uk/sport/snooker/51946334
Two-time UK champion Doug Mountjoy dies aged 78 :​
https://www.sportinglife.com/snooker/news/doug-mountjoy-dies-aged-78/189242
DOUG MOUNTJOY: WELSH SNOOKER LEGEND DIES AT 78​
Welsh snooker player and coach Doug Mountjoy has died at the age of 78. Mountjoy won 15 non-ranking and two ranking tournaments over the course of a career that spanned 20 years, including winning two UK championships over the course of a decade. He reached the World Championship final in 1981, losing to Steve Davis. :​
Welsh snooker legend Doug Mountjoy has died aged 78.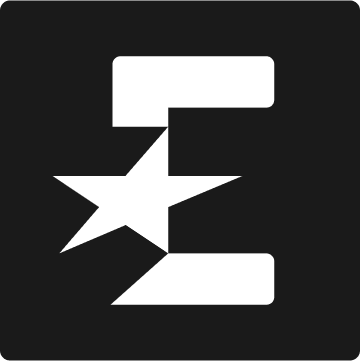 www.eurosport.co.uk