PRICE DROPPED FS Updated Micheal Morgan//"Szamboti style" Jensen
WOULD TRADE FOR WRAPLESS FULLSPLICE WITH MULTIPLE VENEERS CUE PLUS CASH OR MULTIPLE WRAPLESS FULLSPLICE WITH MULTIPLE VENEERS CUES
See Newer Post Here http://forums.azbilliards.com/showthread.php?t=203232
: 90% used Jensen "Szamboti style" cue 4 pt (pics 1-5) 58" long, appx 19.5oz. steel jointed,5/16-14 pin All white is ivory except ferrules and butt cap. Birdseye/ebony, two shafts,
$See Newer Post Free shipping 48 continential US.
N/A
: 95% used for testing i bought it new Micheal Morgan cue (pics6-10), 8 point, 4 hi 4 lo w/4 veneers. 58-1/16" long, wood joint 3/8-10 pin 19.8oz;Butt 16.3oz,ivory ferrule shaft 3.5oz, other shaft 3.4oz , all white is ivory except one ferrule, genuine silver not nickel, inlays at rings a,b,c, & d. paudak/ebony, maple burl handle. Two shafts
N/A Free shipping 48 continential US.
Will answer any questions as soon as possible. Sorry about the pics I'm a pool player not a photographer.
Thanks for looking, John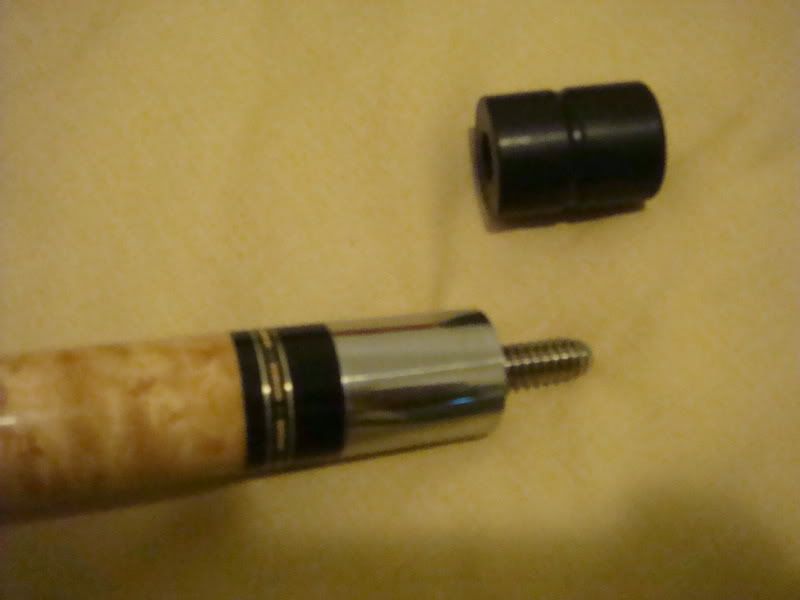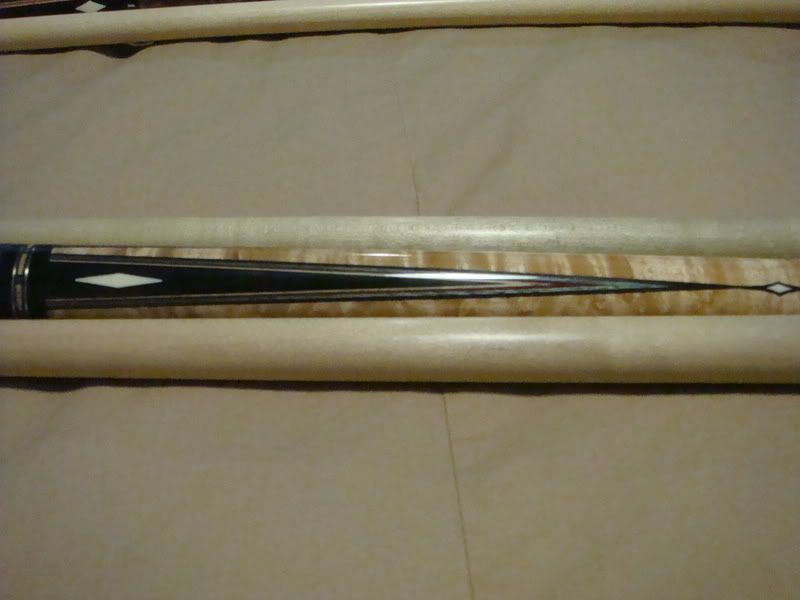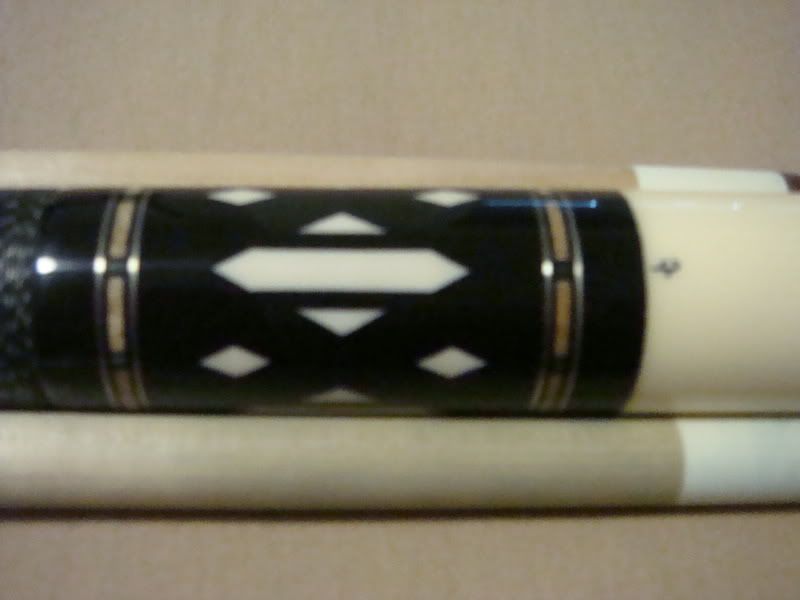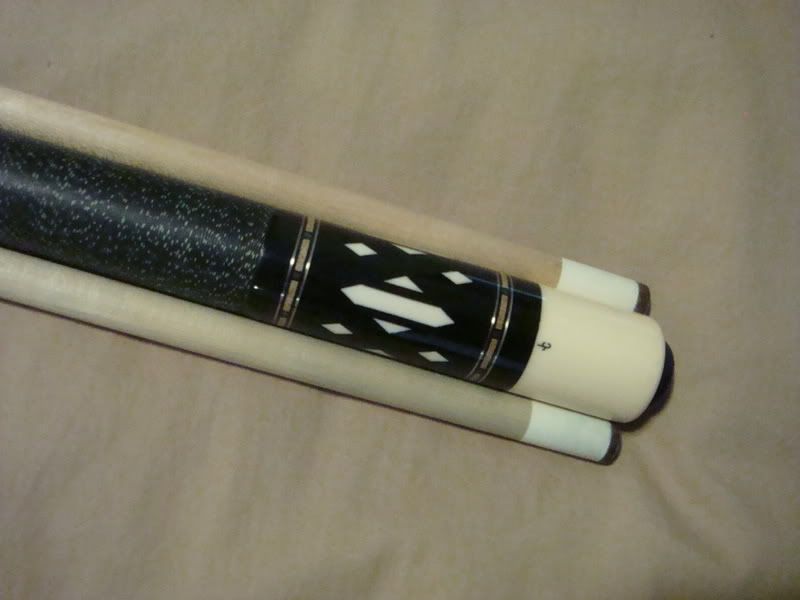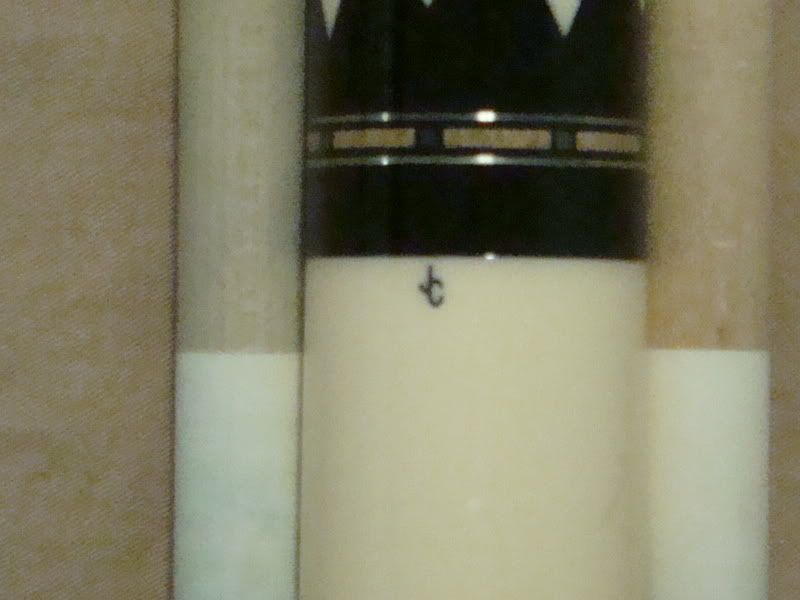 Last edited: