Predator Canadian Blank
19.0 oz with one Piece Phenolic Tip.
Custom Flat faced piloted 5/16 14 Richard "Dick" Lanz shaft.
Cue was custom ordered in September 2007
Looking for a used BK2 or reasonable cash offer north of 150.00!
The butt is in great condition the base of the shaft has some Dings from my non breaking cousin none of which are thru the finish!
Thanks,
Niner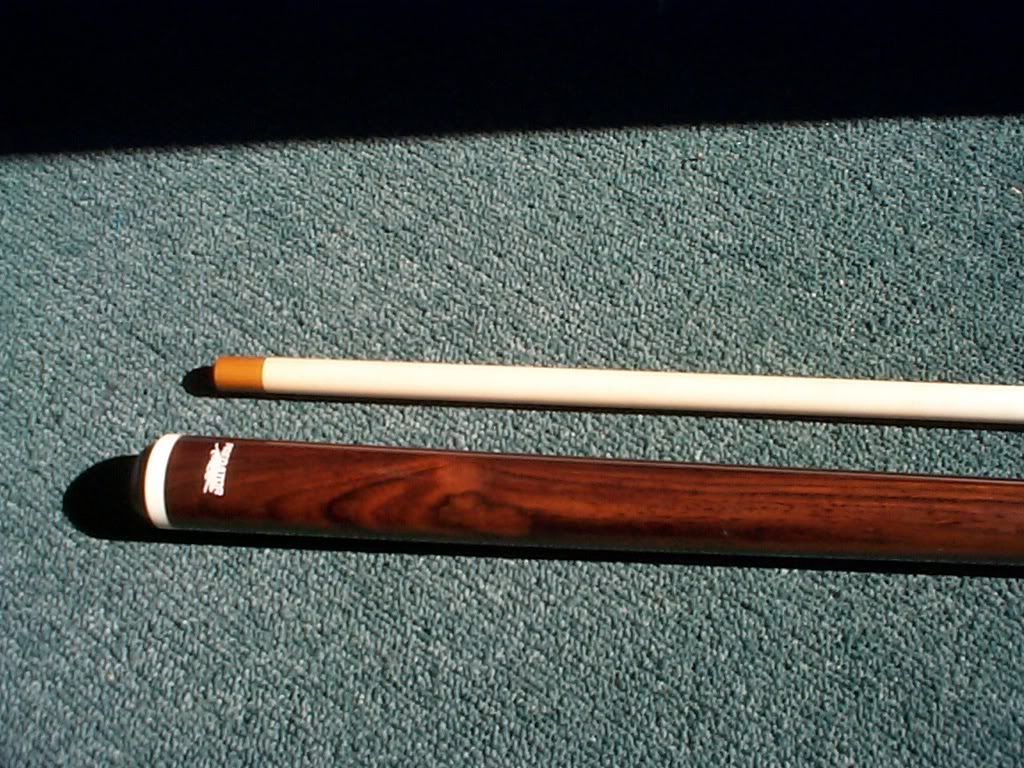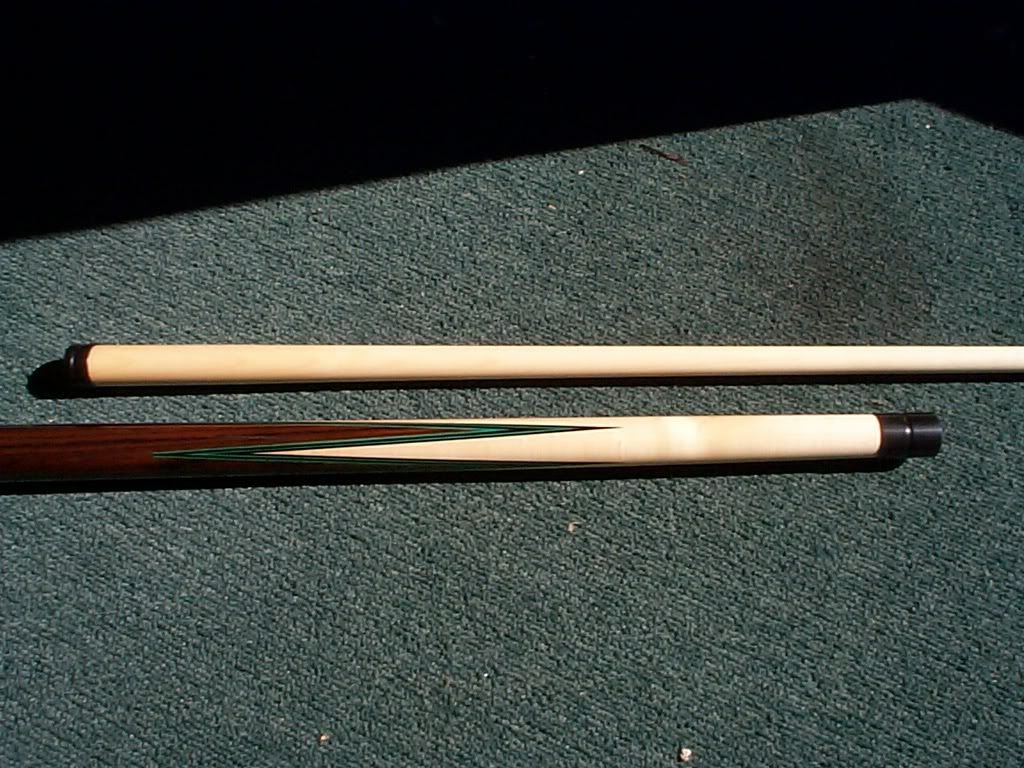 Last edited: