I purchased this vintage Viking case just a little while back, but unfortunately I need to let it go. I'll be glad to take more pictures once I can take advantage of some natural light. I'll also include a picture of the inside of the case.
The case is in good shape, but the top of the lid does push in slightly. It isn't broken or torn, just seams to be a slight weakness on the top edge.
$85 shipped, including paypal in ConUS.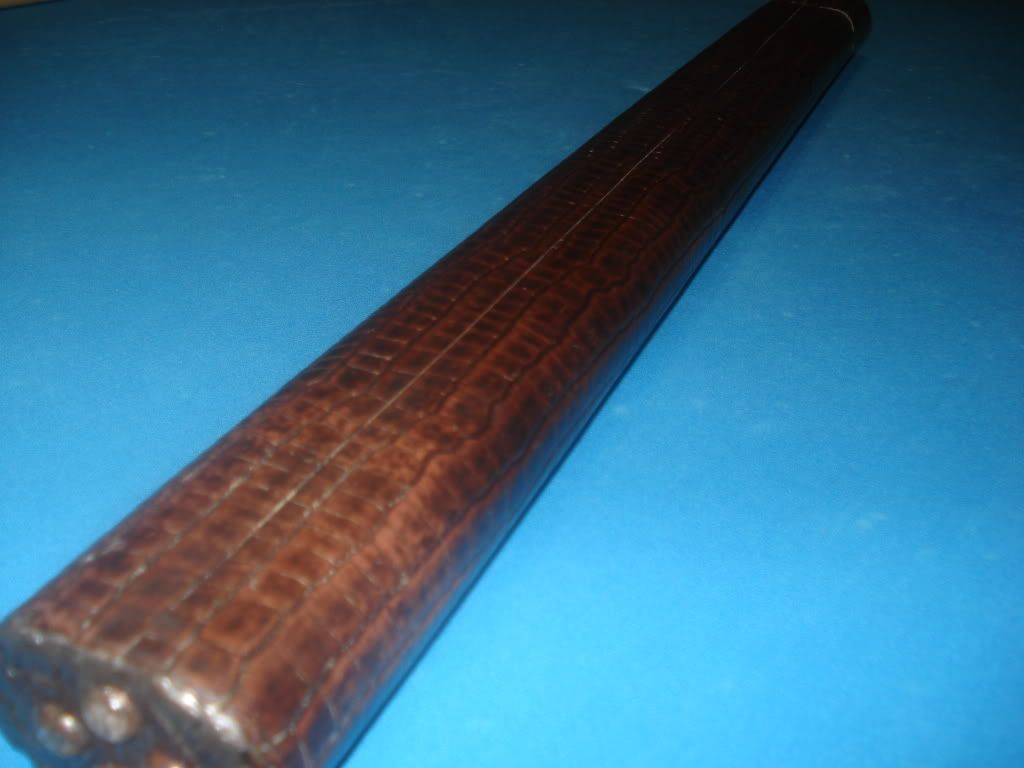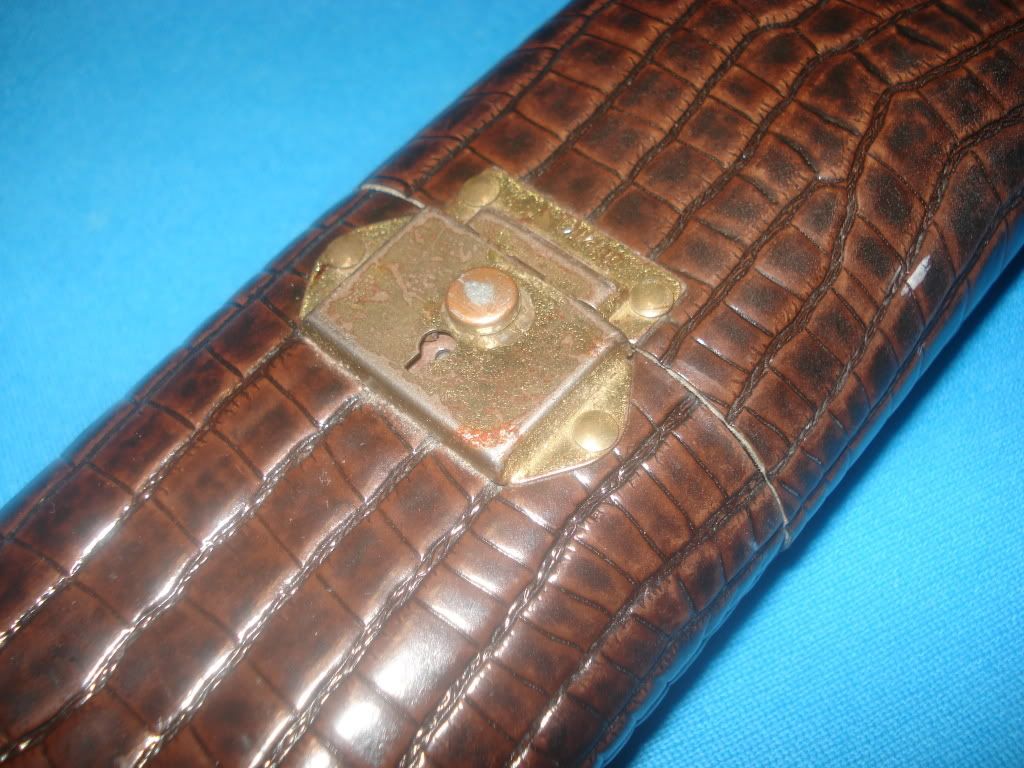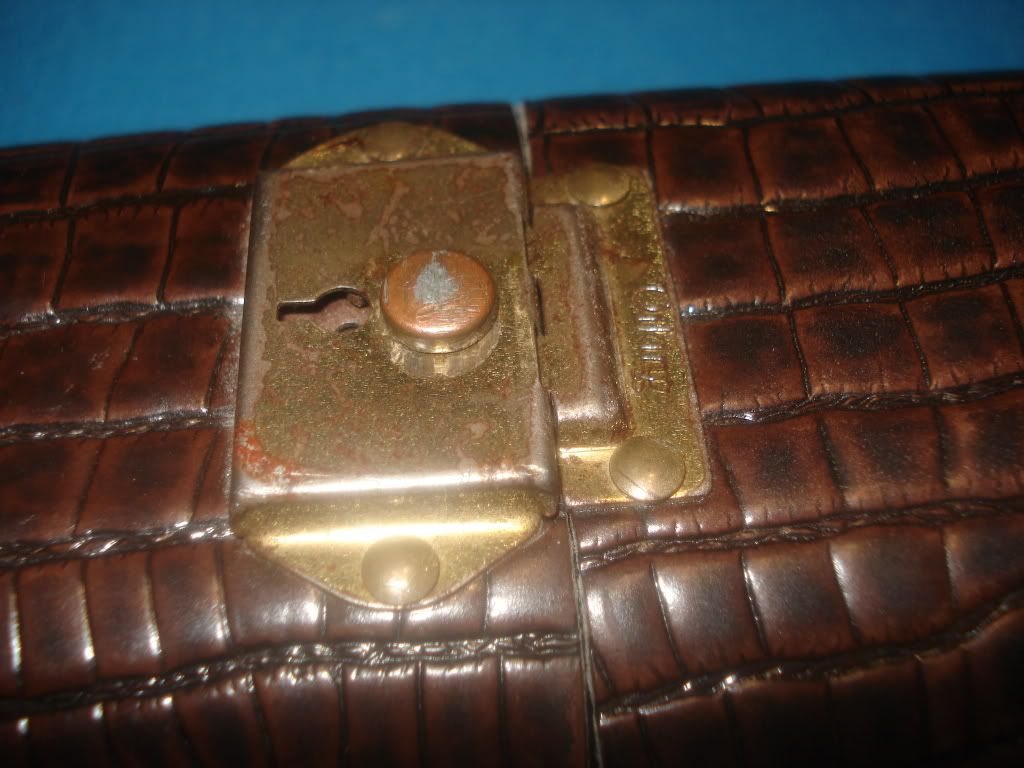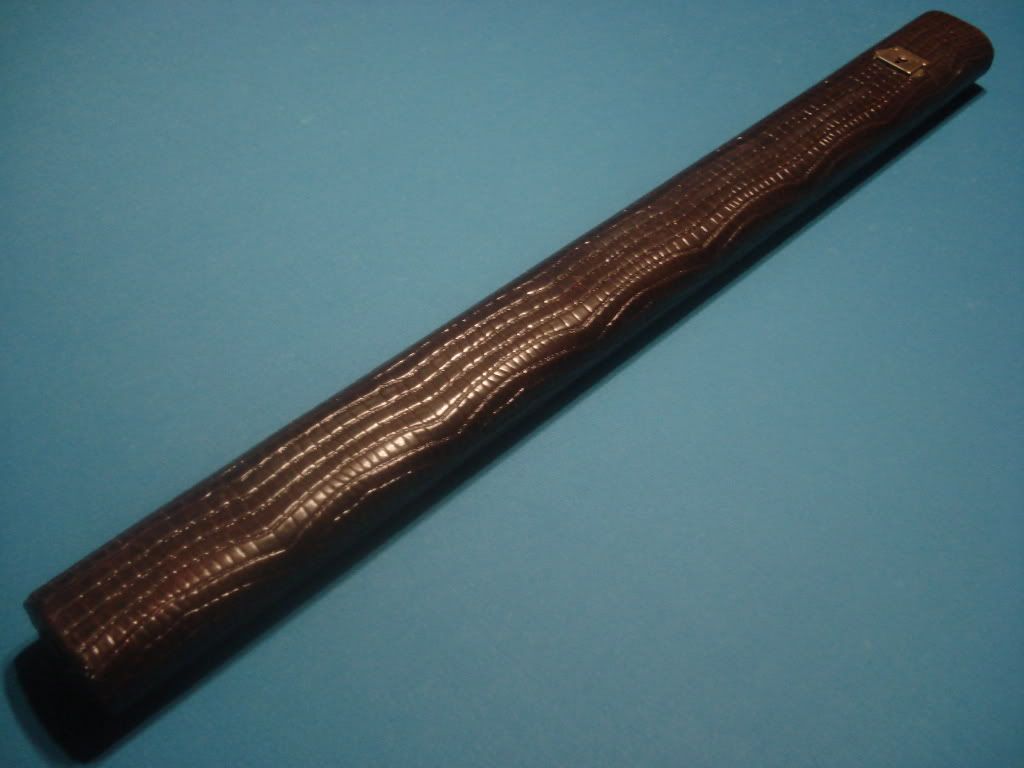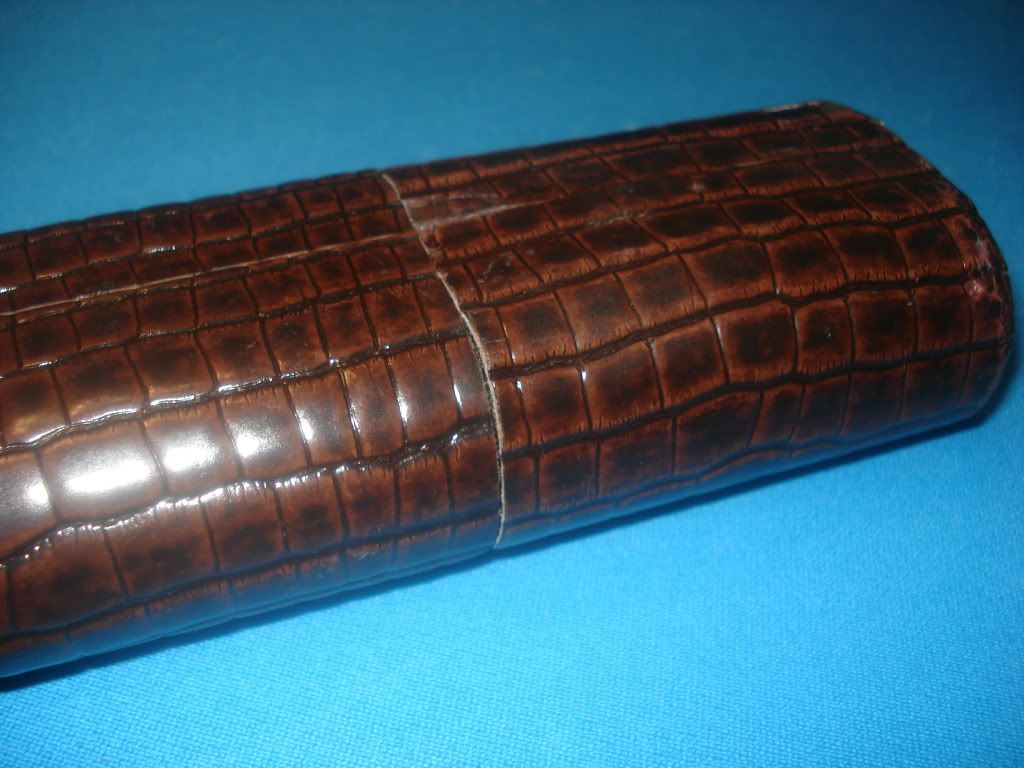 By the time I made it home, it was dark again, but I've added a picture of the inside of the lid and of the interior dividers.
Last edited: