Universality
Gold Member
Silver Member
Hello again AZB,
Up for sale I have a used set of McDermott Galaxy Pool Balls , with original packaging.
Everythings in good shape , except for the 6 ball which has a chip in it , please see pics below .
I ONLY accept paypal from verified members,
Ill take $145 via paypal f&f, or $155 via standard paypal for service &/or goods. Prices include shipping.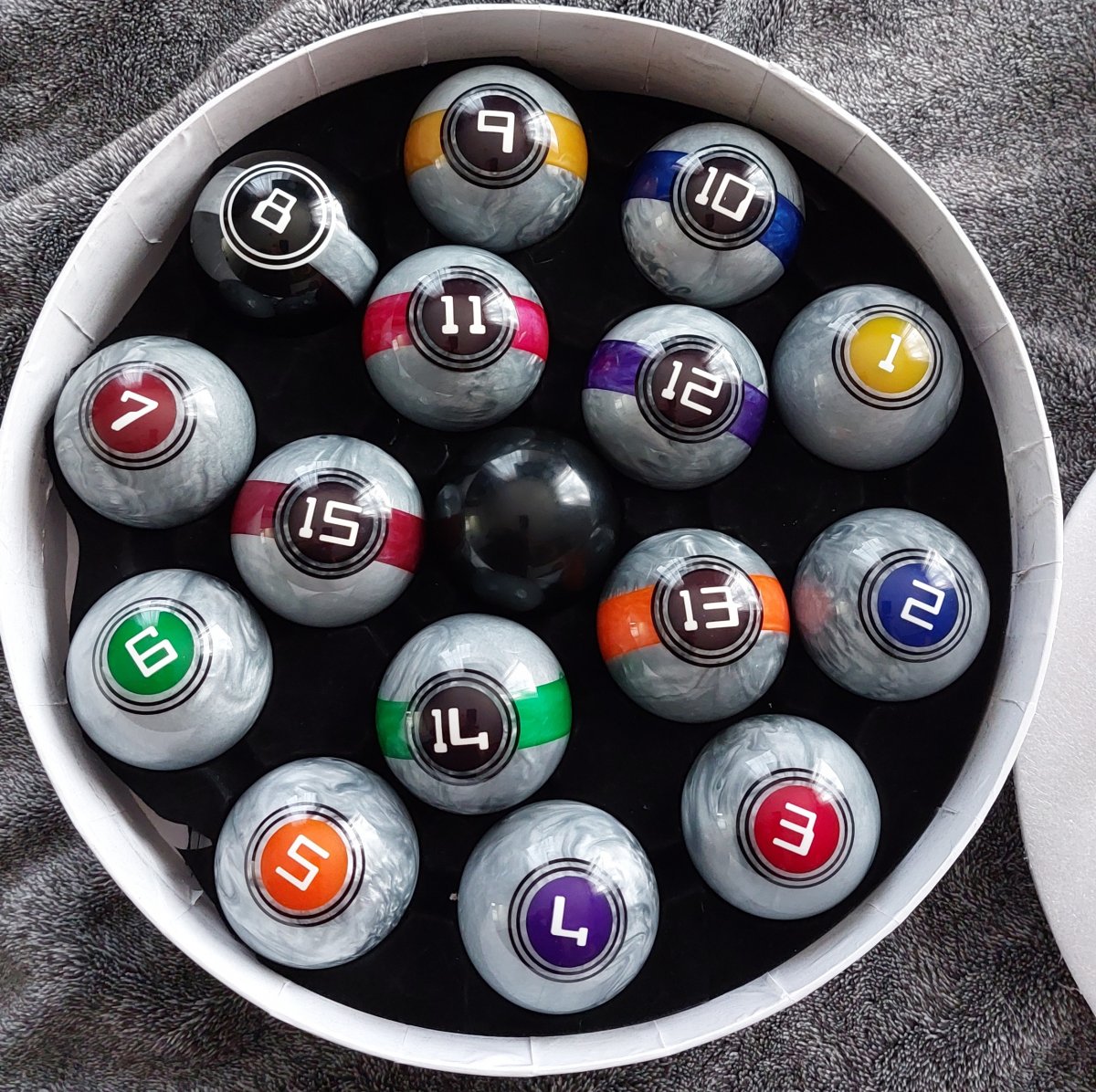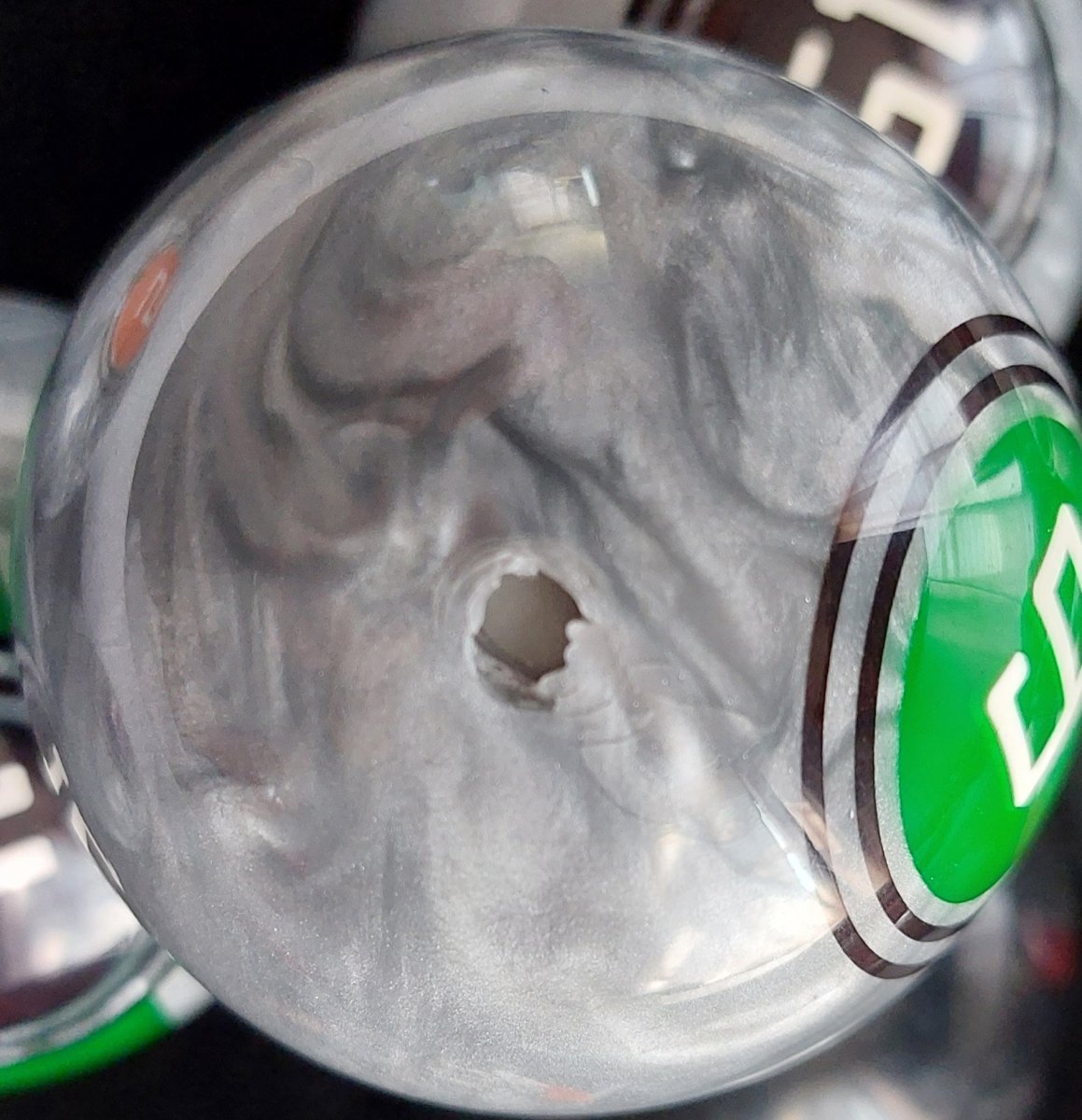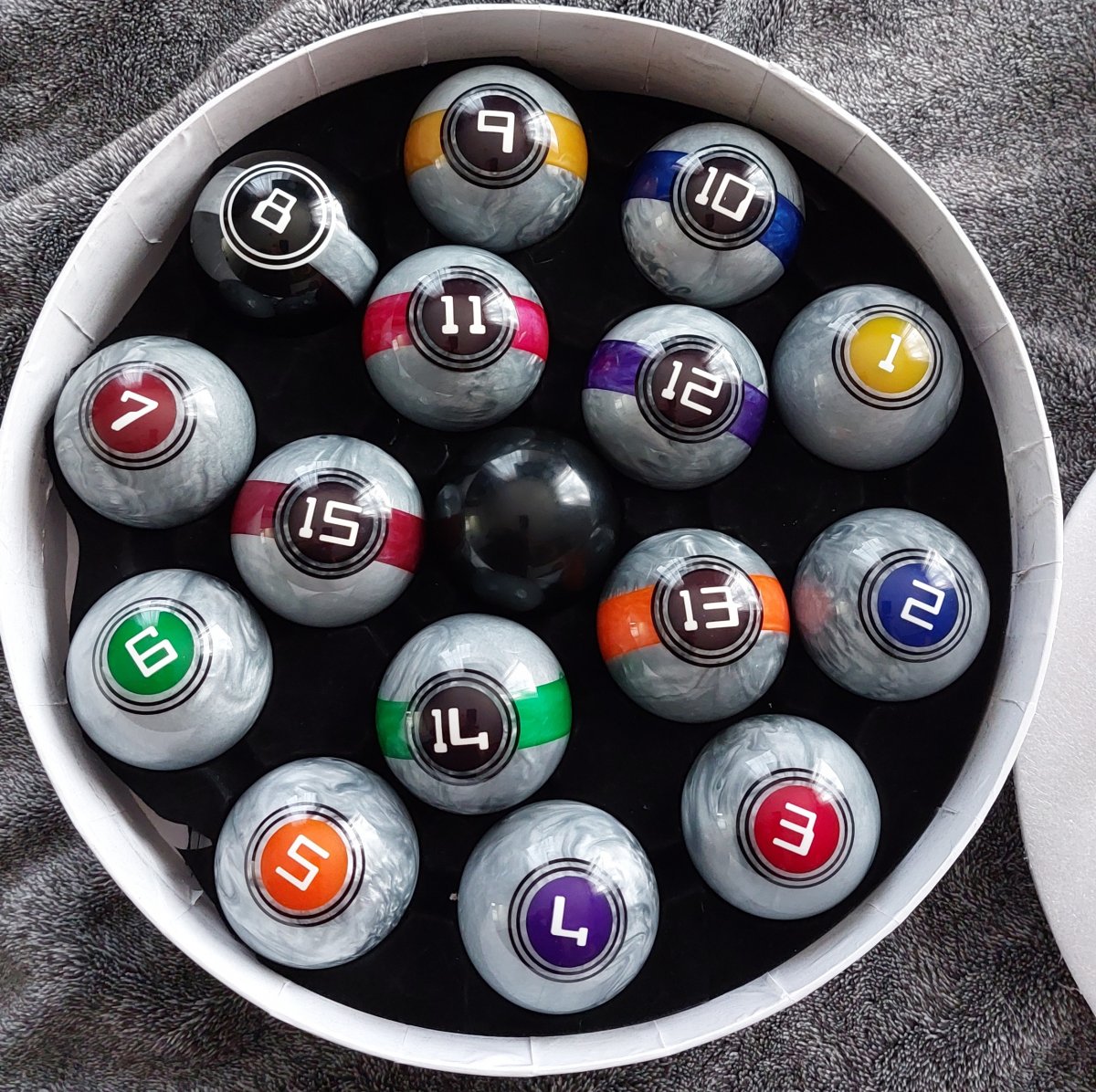 Thx for viewing.
Last edited: