Brunswick Gold Crowns - Qld Australia
Silver Member
I purchased this Gold Crown 3 from someone I knew.
It's in rough shape with incorrect skirts which had a 10mm gap all around and the corners would bow out as they were too long.
I believe the skirts were of a GC4 maybe someone can make a comment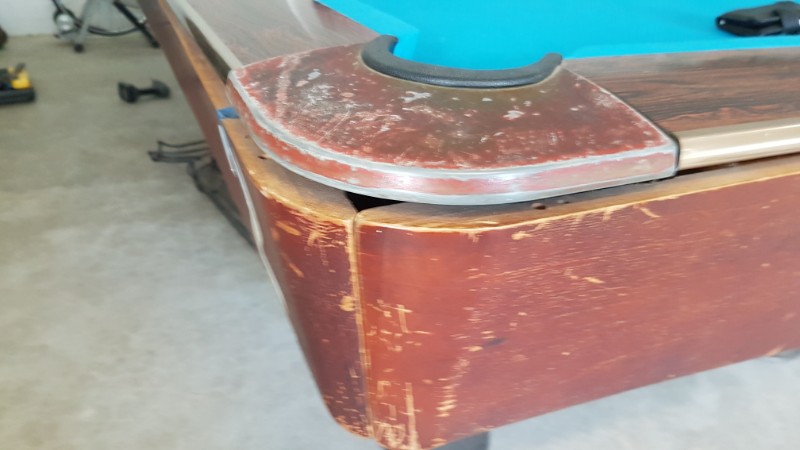 about the skirts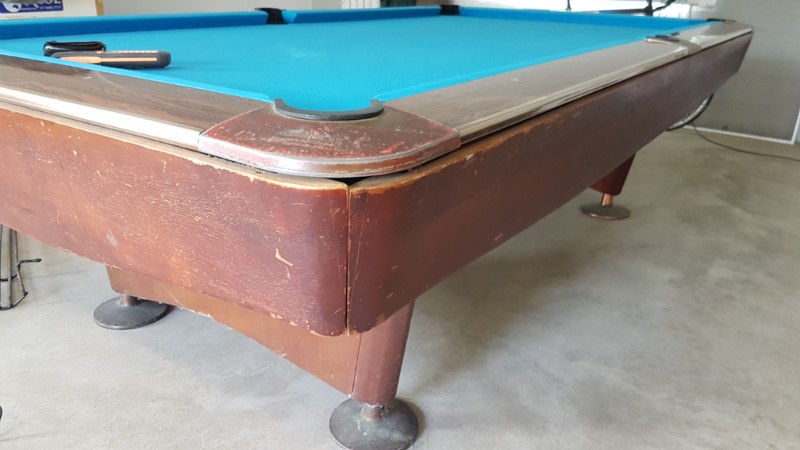 Skirt bolt going through the laminate.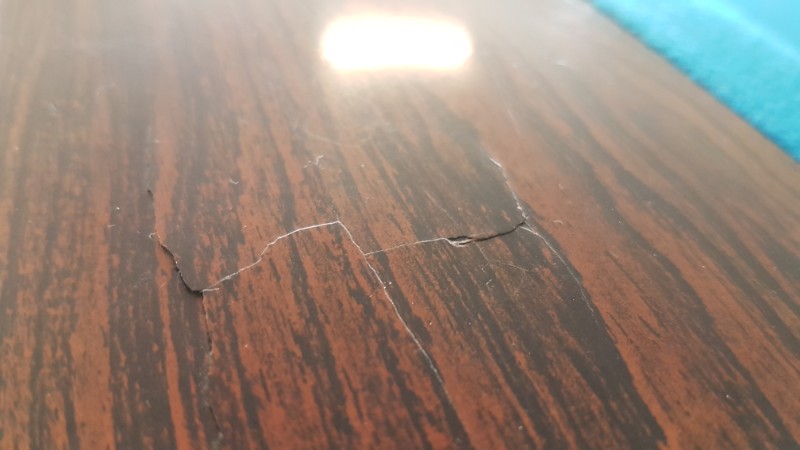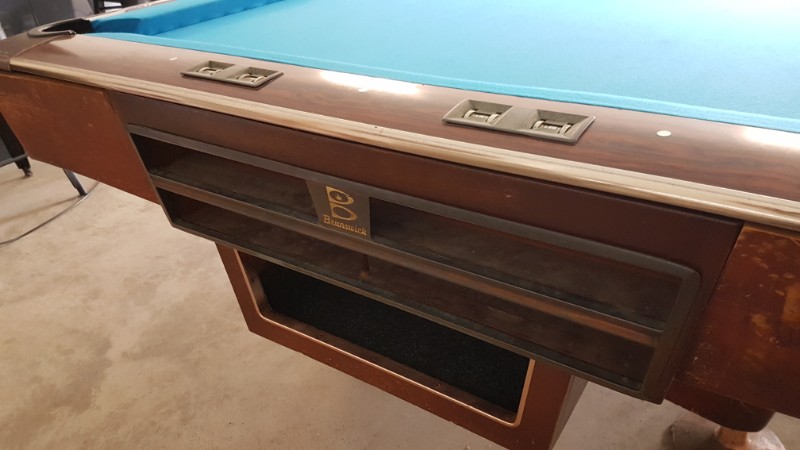 All panels were stripped down and repaired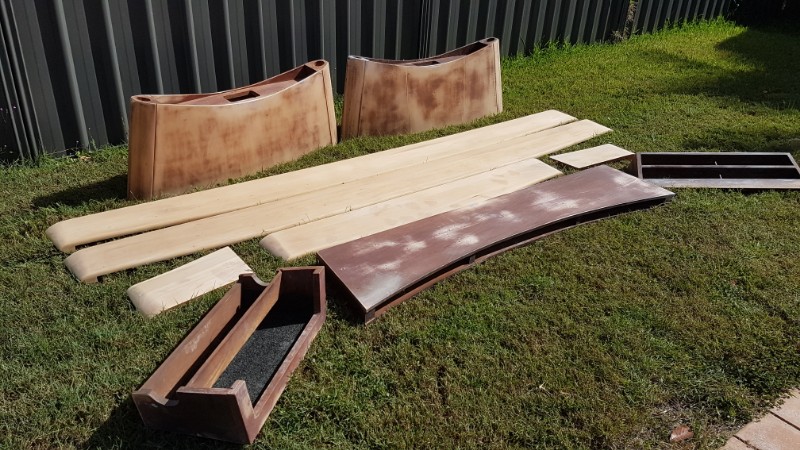 Someone had lifted up the table from the leg support and damaged the plywood.
I cut out the damage and glued in a new section.
I had to do 3 of these repairs to the leg supports.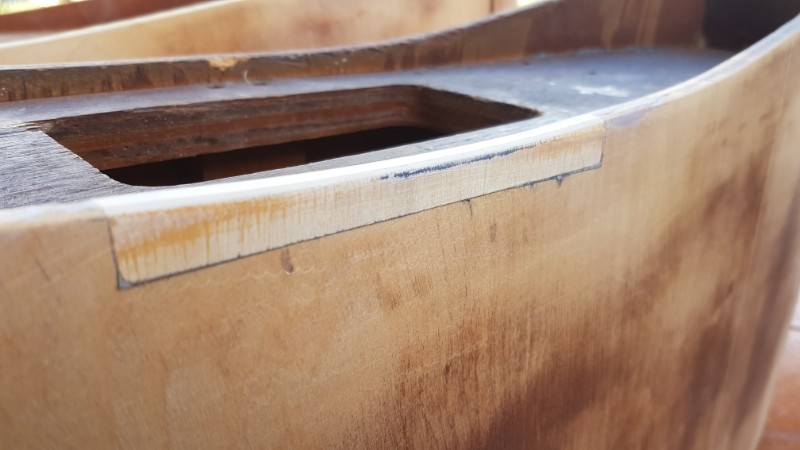 You can see here that Brunswick got the vertical dowel installed crooked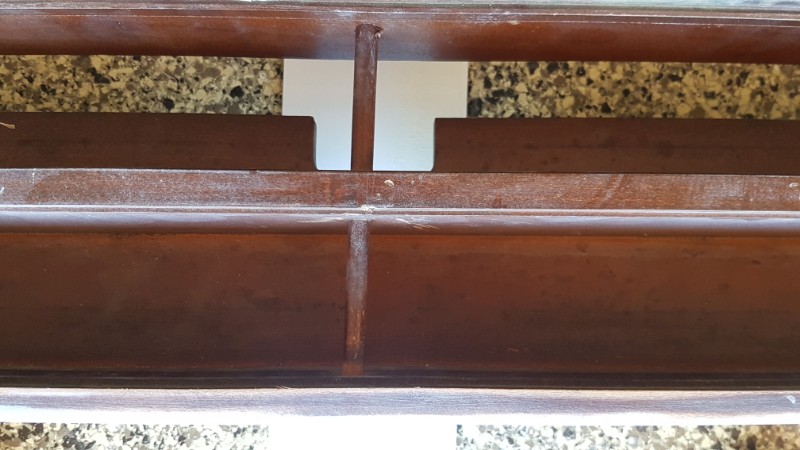 I power coated all of the brackets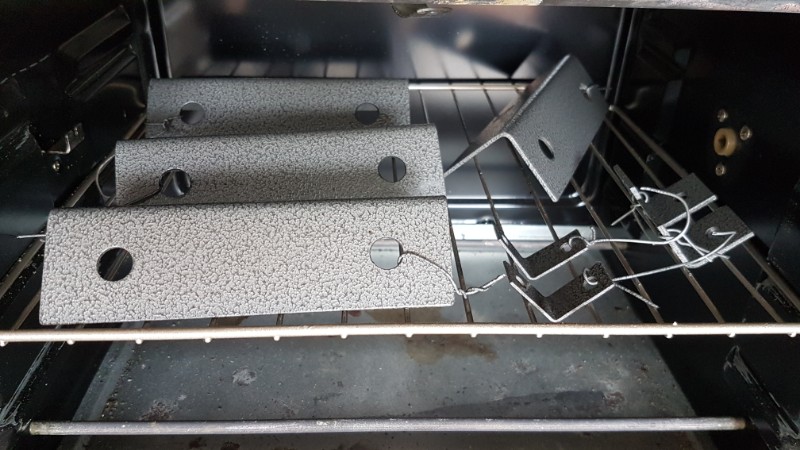 There were multiple slate holes which were filled with dowel and glue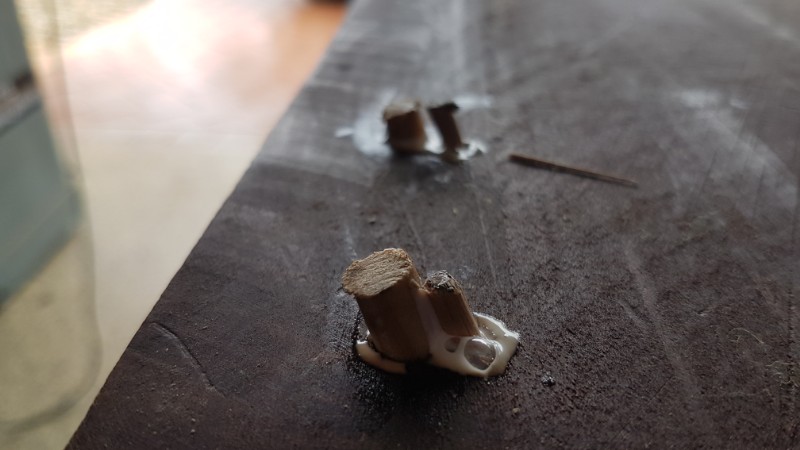 The slate frame was sanded and restrained