Ok so I have this Willie Hoppe Professional, it's not the greatest example. I would "like" to make it a player. So I had some preliminary ideas. Firstly, I like the idea of doing just enough of a conversion to make it like an early Rambow. The other thought was to keep it original and not mess with it.
Rolled separately, both have a bit of a curve to them, which I expected. Rolled together this is amplified. Now, perfection is not the goal, or expectation. Playable is mostly the concern. With that having been said, I am getting the idea that the "together" roll is made much worse by the lack of square associated with the joint.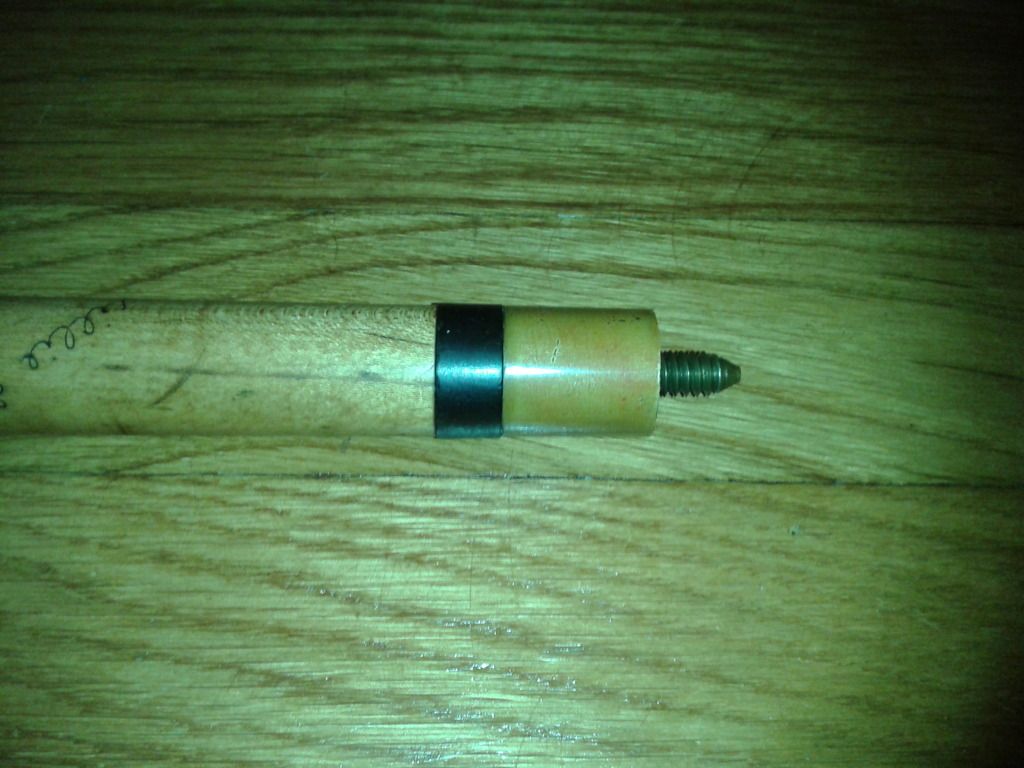 As you can see, that fiber stuff has seen some swelling, and it does not appear to have kept square.
So ideas? I'd like to at the very least get the joint leveled from all areas. Is this something that can be done? If so, how much should I expect to pay?
Oh and if I keep it in an original configuration, I'd like to get the proper Hoppe ring, which I don't actually care if it's ivory or not.
Let me know you're thoughts and perhaps what services might be available. At this point I am quite open to ideas.
Thanks
Tim