Hi gang,
Like new Meucci Carbon Fiber shaft in 5/16-14 joint, .840" OD for Joss, Schon type cues.
Here
is link to the official specs. This in the newer Gen2 version in 12.75mm diameter & 30" length. 3/8" ferule, 15" pro taper, weighs 3.6 oz, tip is a brand new Ultraskin Ivory Soft.
Perfect condition - only reason I'm selling is that I went back and forth on 12.5mm vs 12.75mm diameter, so bought one of each to experiment. They play basically identical and I love both, the 12.5mm is closer to what I'm used to, so now selling the 12.75.
Over the past year I've experimented with virtually all of the major CF shafts. Meucci is the only one I found that has all the benefits of CF (LD, ding proof, always clean & slick) - but also sounds/hits like a traditional maple shaft with no "ting" or hollow feeling like others do. I play this shaft on a variety of old and new Joss Sneaky Pete butts, hits like a dream.
Asking $300, shipped (UPS Ground, insured w/tracking). New price anywhere on web is $445 + tax & shipping, and many places don't have the 15/16-14 in 12.75mm, 30" in stock. Paypal or any of the major e-payments accepted (Apple Pay, Google Wallet, etc). Cash preferred but will consider trades; e.g. Joss, Schon, Pechauer or similar style butts with 5/16-14 phenolic joints.
Happy to answer any questions, etc. Have calipers, happy to do specific measurements, send more pics, whatever. Thanks for looking.
P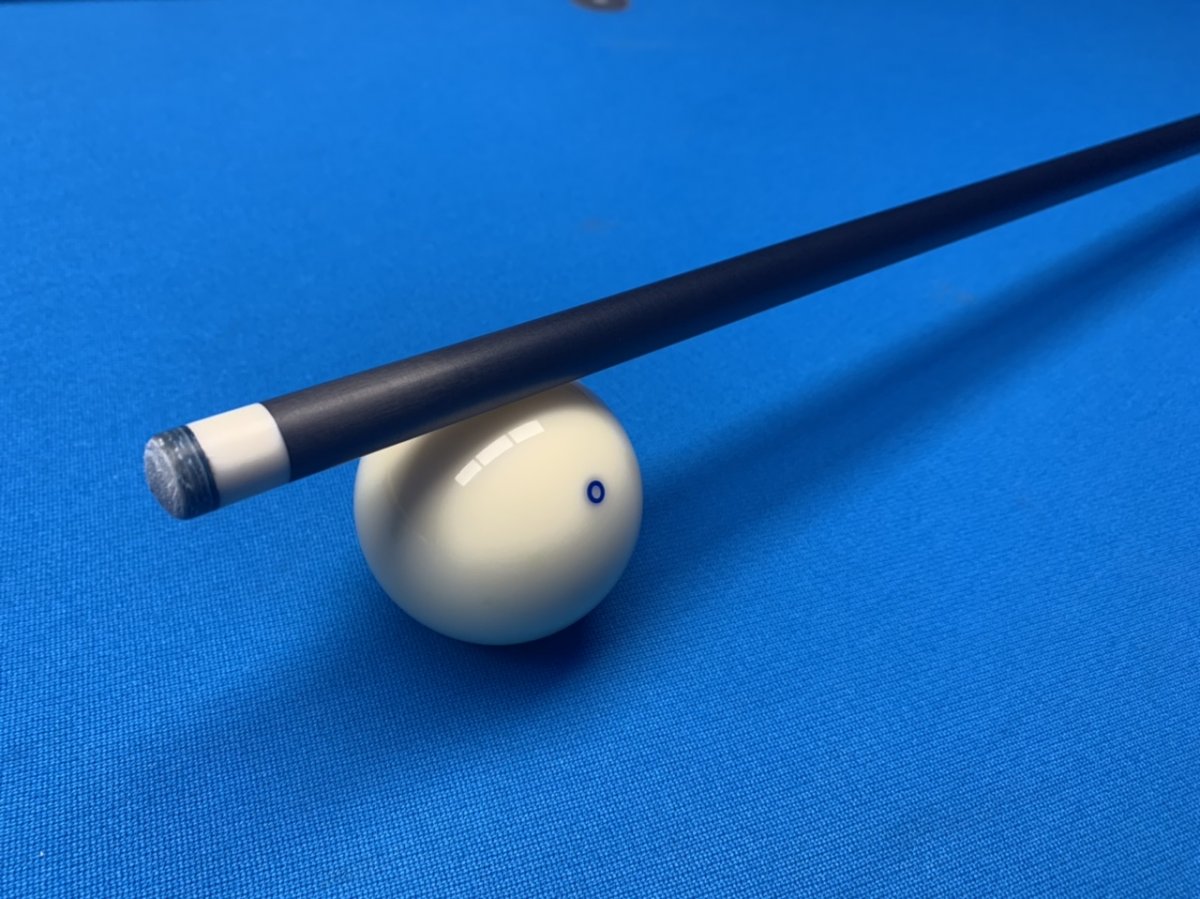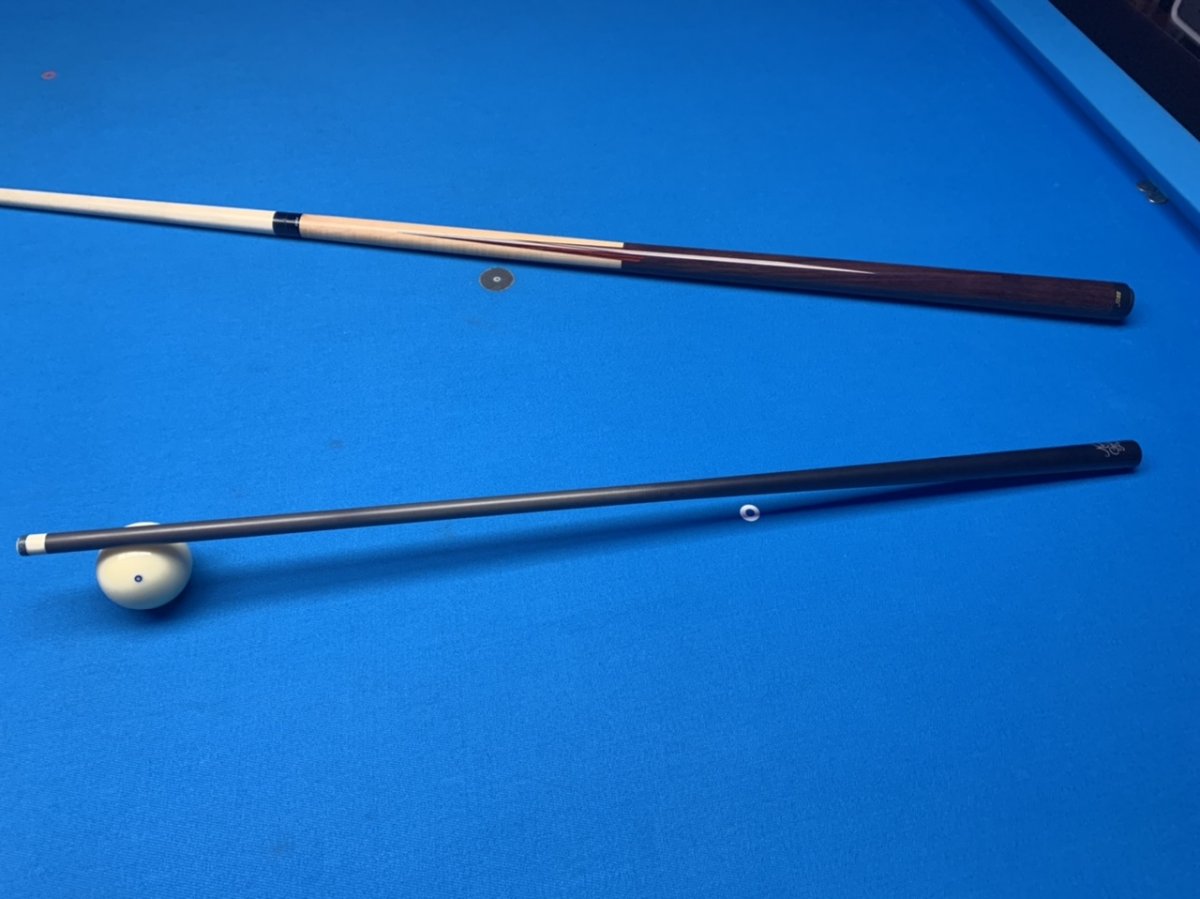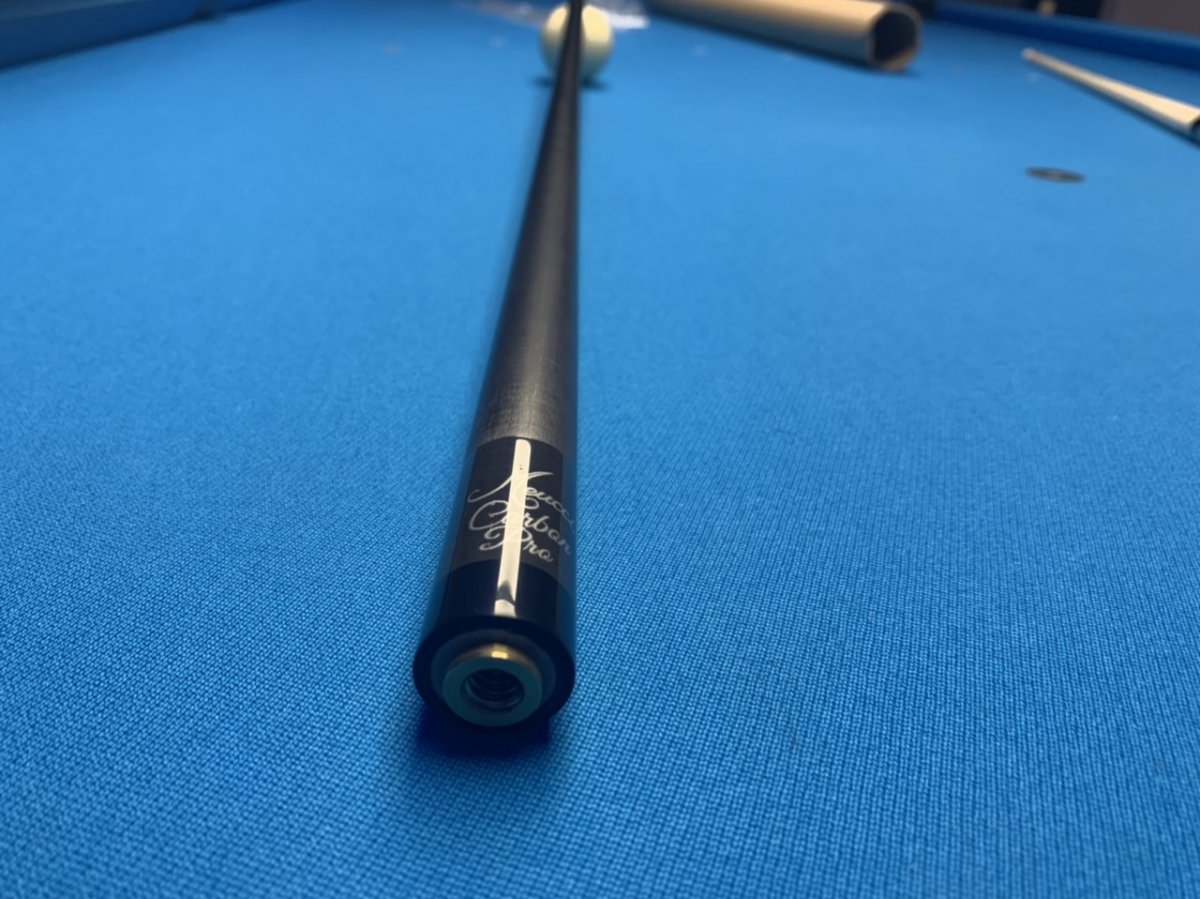 Last edited: