Mike Webb
Classic 4 point 4 veneer design done in 16 points, all even and perfect.
Pin: 3-8x10
Joint: white, unknown material. (Not ivory)
Forearm: king wood
Handle: leather wrap
Butt sleeve: Ebony with hoppe style ring
Butt weight:15.5oz
Original shaft: 3.5oz base of ferrule is 12.42mm old micarta ferrule
Overall condition is good, some finish lifting around the rings and a few minor scuffs or dings. Nothing breaking the finish. Cue rolls perfect together and apart.
Asking $875+shipping OBO
price drop to $580 sold OBO
.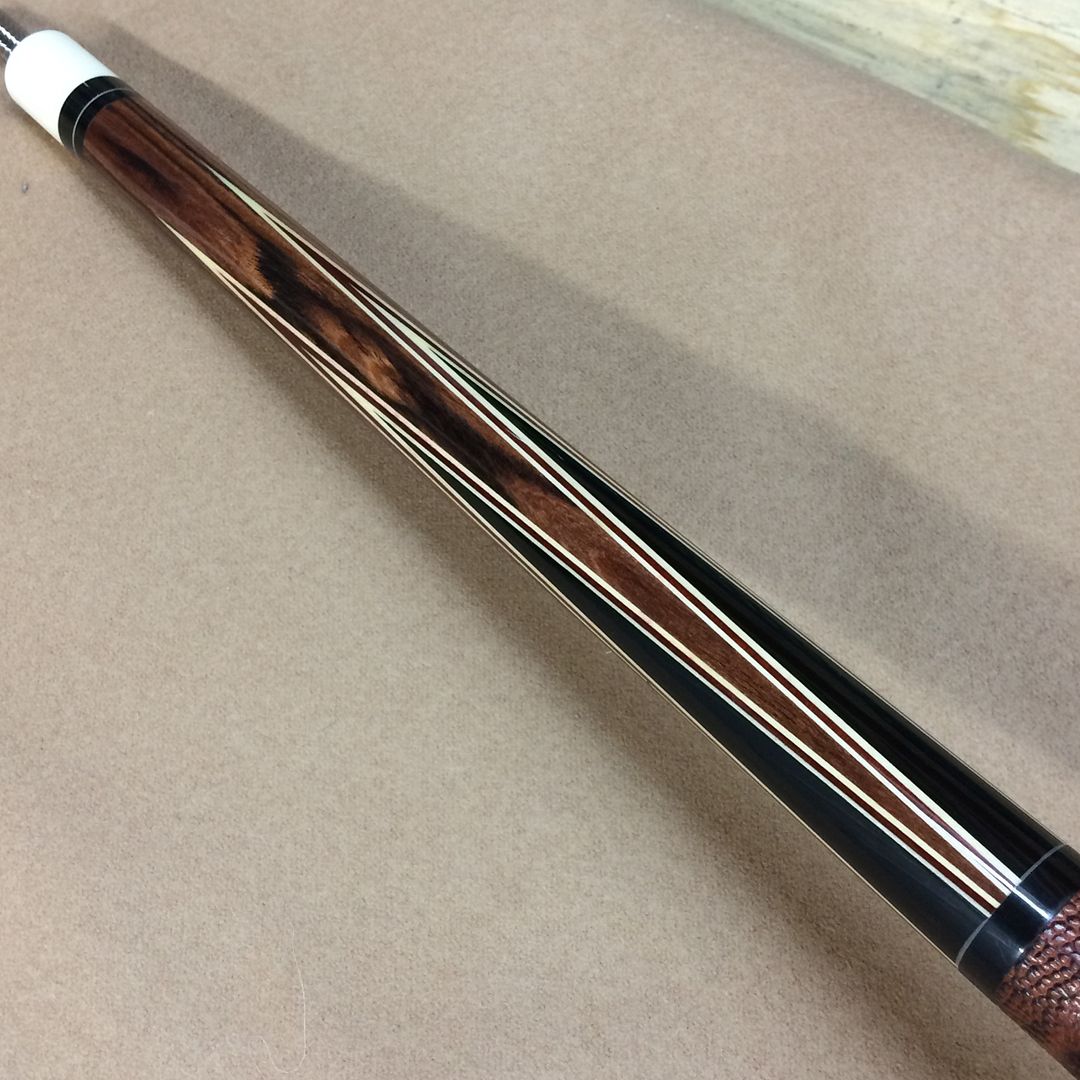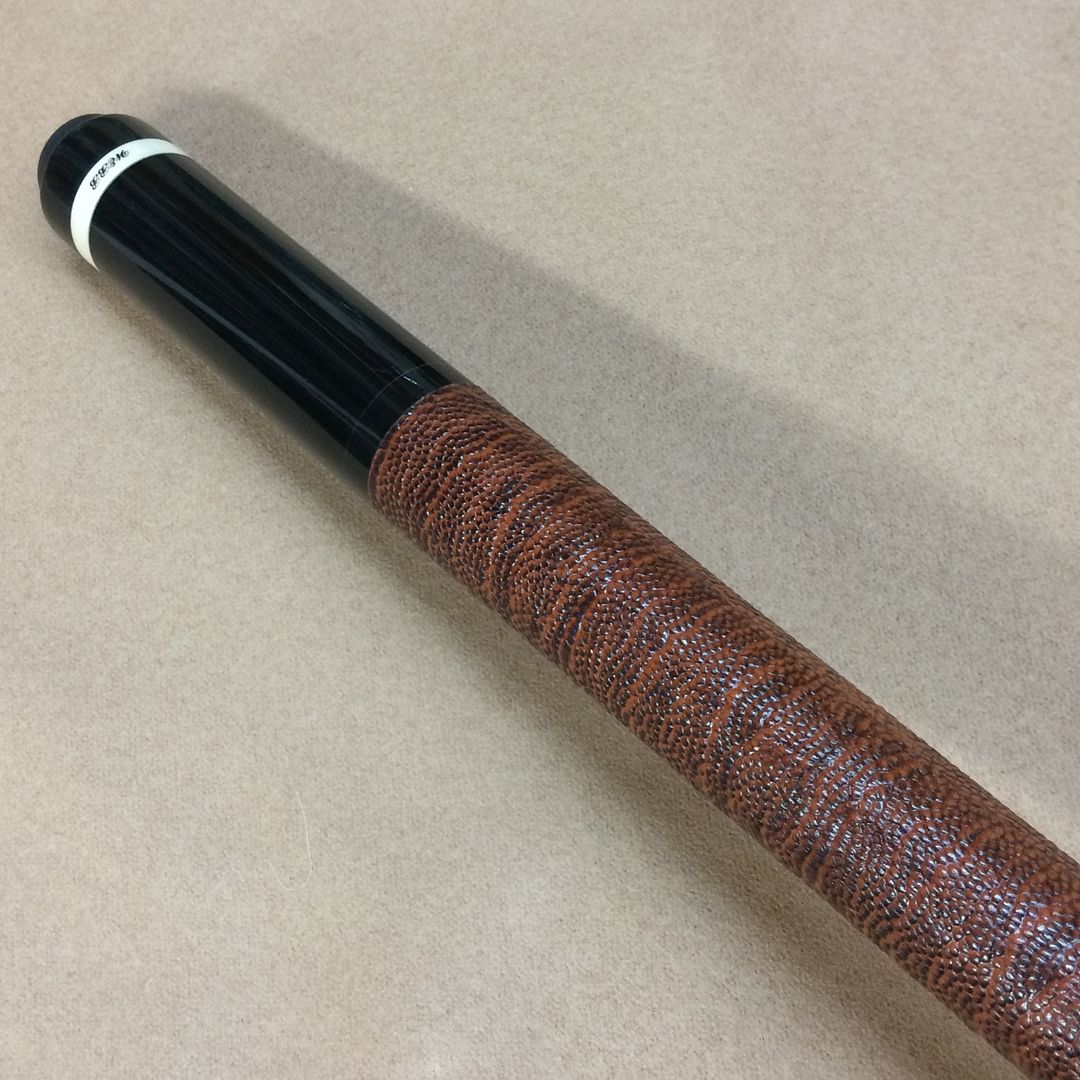 Old Canadian made LE Bear cue
this is a rare and very old bear cue, can't find any info on the model other then some wrighting under the wrap describing the cue as an LE 3 the cue was never stained to its intended dark finish and was made to a custom length of 29.5'' the butt doesn't have the bear logo. i don't even know if this model went into production.
i would consider this cue in like new condition.
joint" SS 5-16x14
butt: 29.5" long and 14.1oz with no weight bolt.
shaft: 29" 4.5oz full 13mm new
Asking $600+shipping
SOLD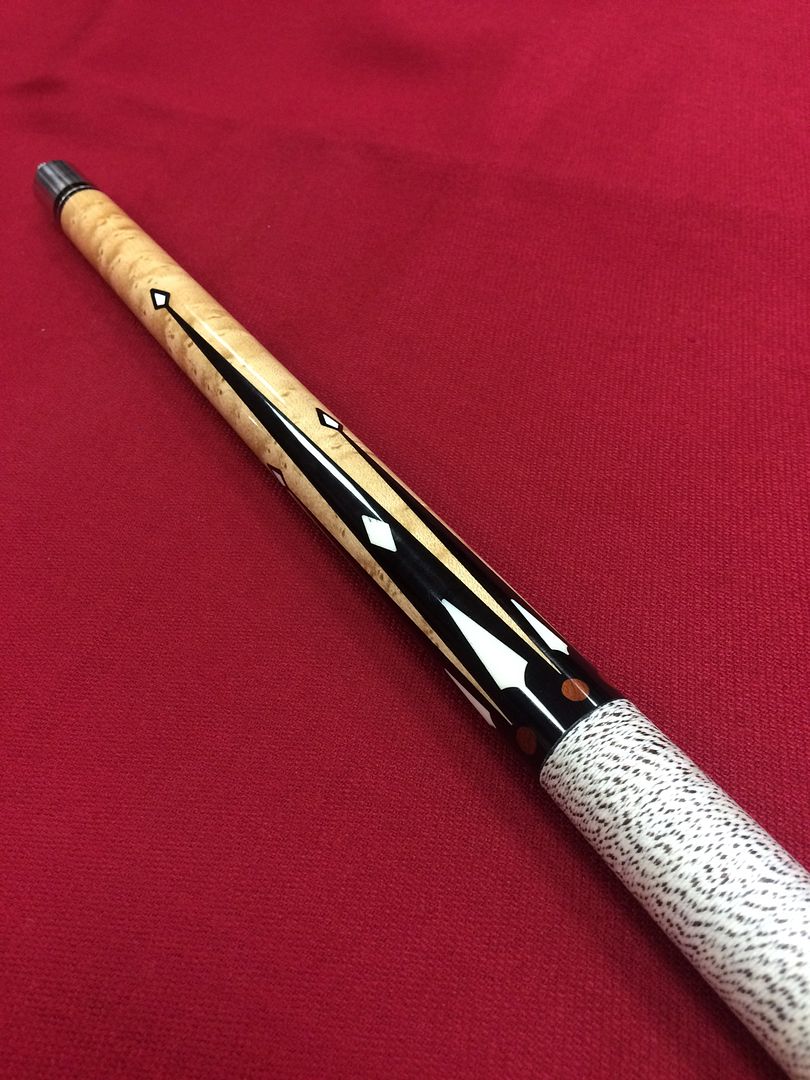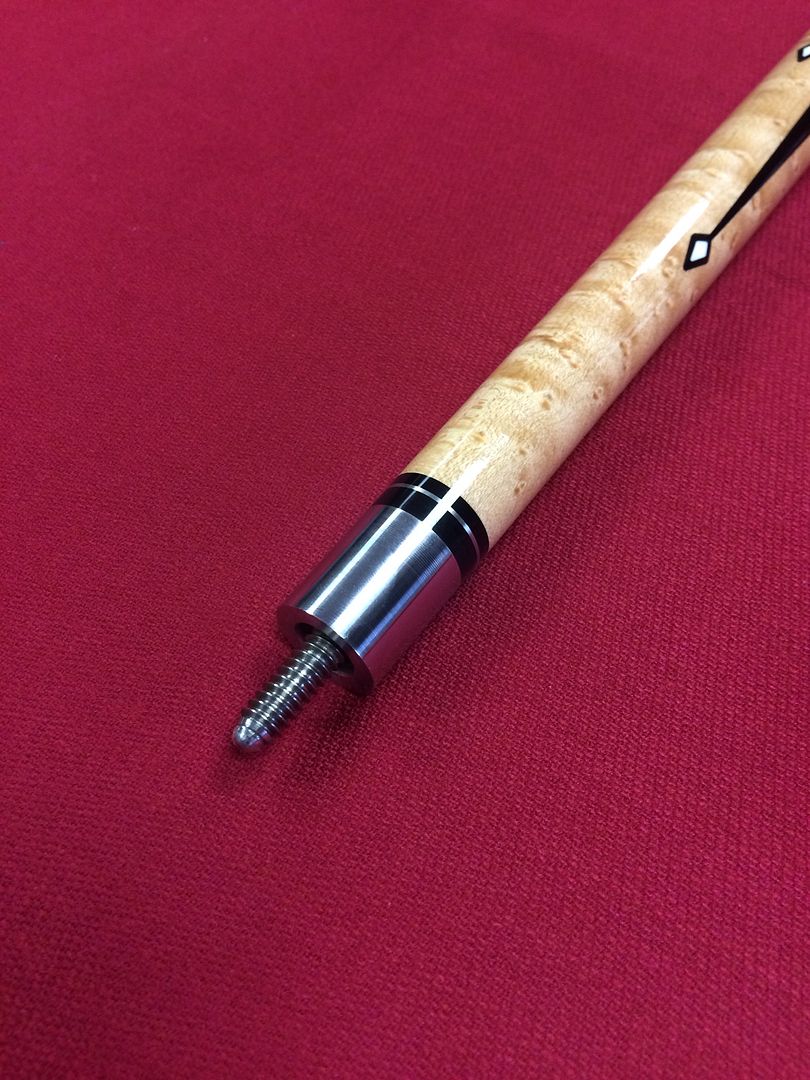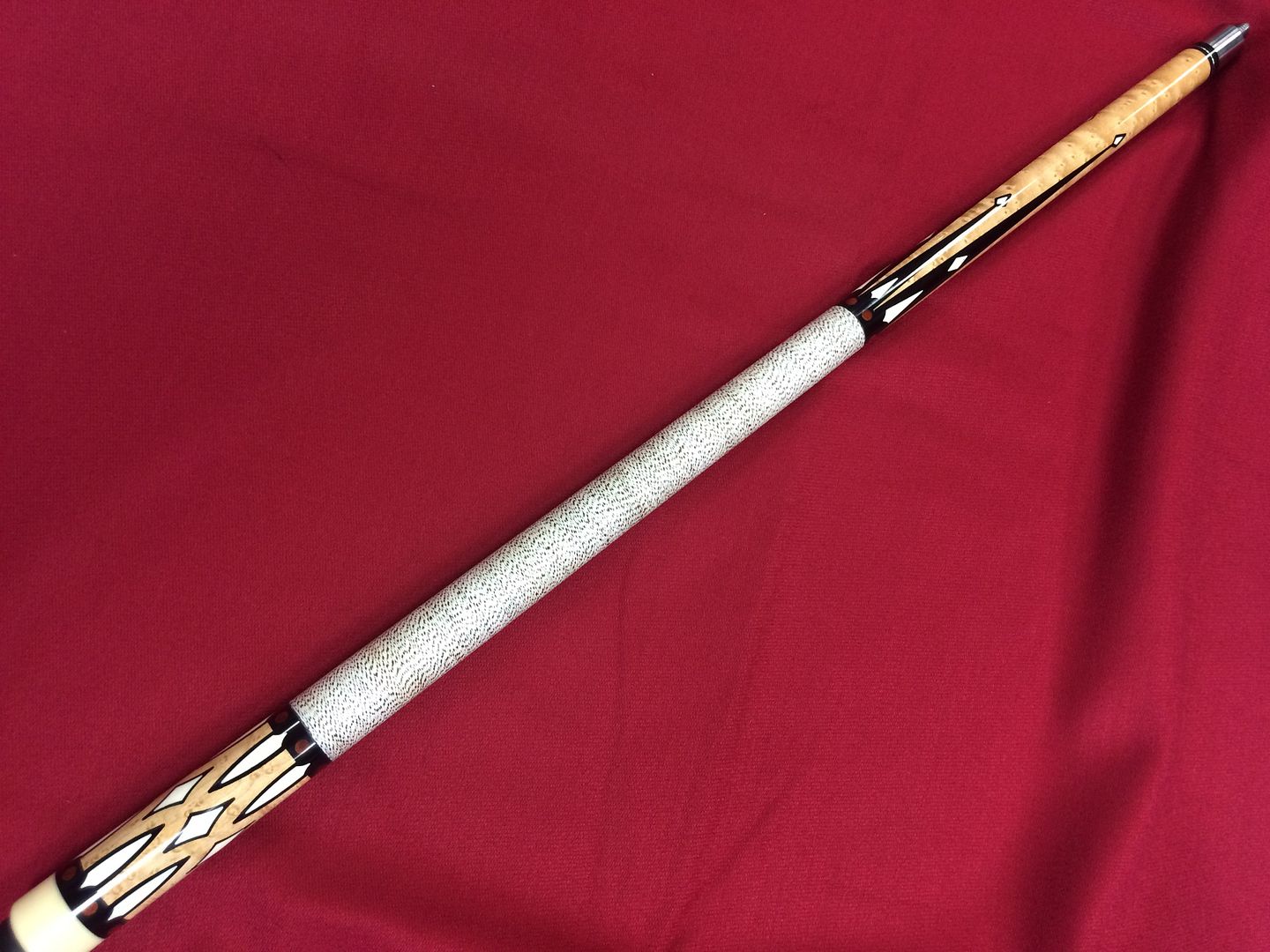 Last edited: