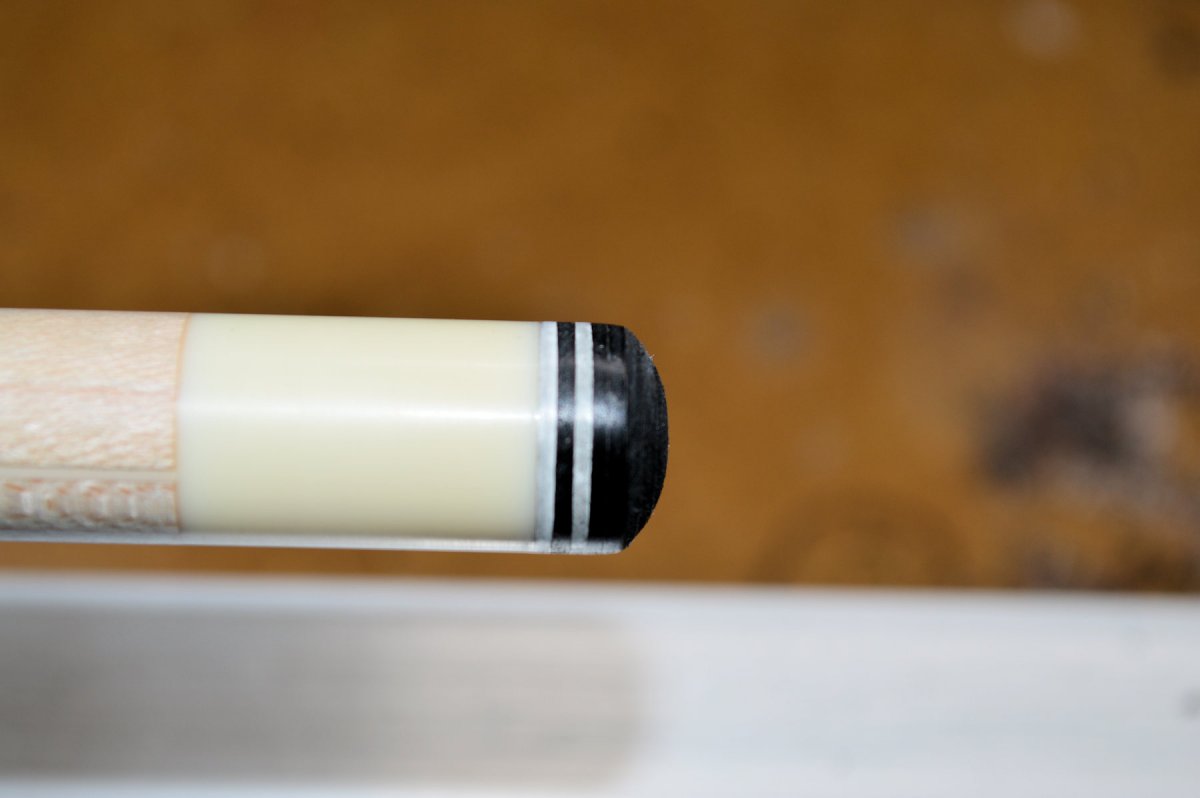 Product Details
MAKO TIPS BUY NOW
USE CODE azb1 at checkout for 40% off.
Price is for 1 tip
Only comes in SOFT hardness, it plays like a soft, medium.
Efficient and Functional: The Mako cue tips have a superior design with 8 layers that provide maximum control and accuracy
Preserved Quality: The quality and freshness of our billiard cue tips are preserved in a hermetically sealed package to ensure that our customers get the best possible product. Customer satisfaction is our priority, so we make sure to provide a superior quality product to our valued customers.
Superior Material: The Mako pool cue tip is made from premium quality Japanese pigskin that provides a smooth and responsive hit.